Drawing
At a very young age, every child is interested in colors, pencils, papers, and scribbling something with them. As they grow up, sometimes they stop drawing or do not show interest thinking they cannot do it. This may not be true. Every child may not be a Picasso but you can definitely help to bring out the artist in your child. Here are some good ways to nurture your child's talent for drawing: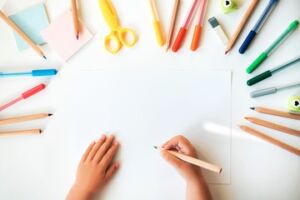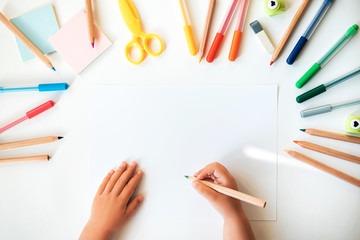 1. Give them the materials, to begin with
If you want to bring out the artistic talents of your child, ensure they have the necessary material available to them. These materials need not be expensive. Simple colour pencils, crayons, paints, drawing papers and other such supplies can be good for initial practice. As they learn additional supplies can be added based on their proficiency.
2. Draw with your child
You may be an artist yourself, but try to draw something with your child. This will encourage them to continue.
3. Let your child talk about his/her drawings
Let your child explain what they have drawn. Show genuine interest in understanding your child's point of view. Many times, children use drawing as a medium to express their thoughts. Listen to them.
4. Appreciate their work
Appreciate the efforts of your child when he/she draws something. You can display their art around the house. This gives them a sense of pride and encourages them to continue further. They also work towards improving their art once they know that their work is appreciated. Instead of just saying 'good job' you can be very specific and say something like 'I really like the way you have used the colours to show each object'.
5. Let them join an art class
Your child can always learn from a teacher who is an expert in the field. Apart from the regular classes, there are many online classes available these days which can be of great help to hone your child's artistic skills. The best part about these online classes is that they learn from home and you can be a part of their learning. Encourage them to explain what they have learnt in the class. These classes can also help your child in learning different techniques. Whether it is line drawing, sketching, doodling, pointillism, cartoon or any other style of drawing, with a few classes, the teacher can help identify your child's forte and hone his/her skills in that particular area.
6. Attend workshops
Various organizations conduct workshops especially during summer or winter holidays when kids are free. Attending these workshops can help your child in understanding different aspects of art.
7. Find art around you
From the trees, flowers and birds around your house to a walk on the beach or playing in the ground, people in fairs, malls or even on the road can all be material for drawing. Let your child notice these things and use them in their drawing.
8. Give them freedom
Don't force your ideas on them. Give them the freedom to draw whatever they want to. Let them explore.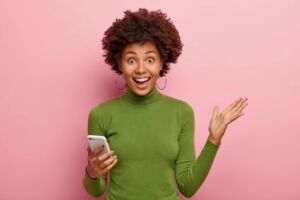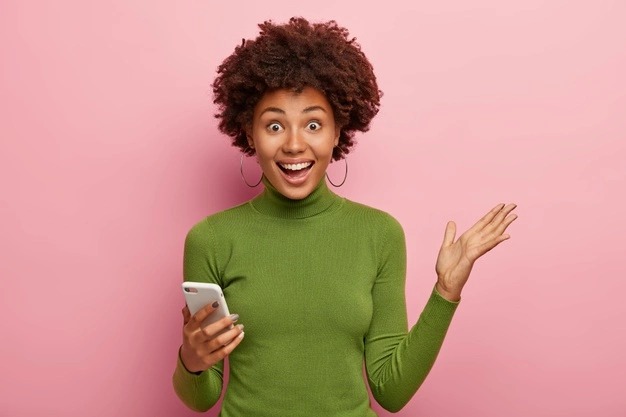 It is absolutely fine if your child is not a born artist. Not many of them are. With patience, guidance, practice, and genuine interest they can definitely learn to draw.