Introduction
Learning to understand, create, and appreciate art is important for early childhood development. Many schools are cutting art education out of the curriculum in exchange for a higher emphasis on science and math. Art education is an effective way to teach critical thinking, innovation, and visual learning skills to young children. These skills are carried on throughout the child's life, and can contribute to greater success in the workforce.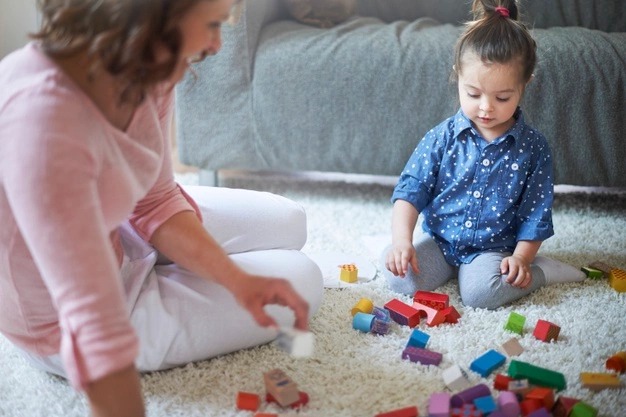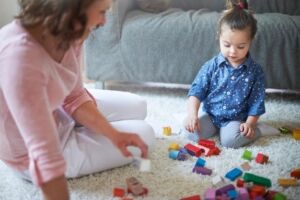 Here are the ways art class is important for the success of your child:
Art education develops motor skills 
The motions and techniques used in creating art require fine-tuned motor skills. The swirling of a paintbrush, the coloring between small lines, and erasing small details of a drawing all require unique attention to detail and steady hand movements. Creating art helps the child develop and hone their motor skills in a fun and engaging way. Drawing shapes and cutting out objects improves overall dexterity. When the child develops better dexterity, their handwriting improves, they can draw more complex lines, and they become more precise in their drawings and paintings. 
Art strengthens critical thinking and decision-making skills 
There is an inherent form of decision making in art that isn't present in other subjects your child will experience. Every brush stroke they make has a decision behind it. Why did they choose yellow? Why did they make one object larger than the others? Your child makes these decisions in a split second. Throughout your child's art education they will be assigned pieces that have a theme. Your child may be tasked with painting a picture to highlight the importance of recycling and earth day or draw a cell for science class. Your child will use their critical thinking skills to apply visuals that convey a message, rather than just words. They will have to fully understand the subject matter to effectively relate their images to the theme. 
Visual learning benefits children outside of the art world 
Sculpting, drawing, and fitting shapes together develop spatial-awareness skills that are important for your child. In a world riddled with symbolism and visual imagery, your children will be exposed to visual information that will be able to interpret, comprehend, and make choices based on the context. Today, young children are already using tablet and smartphone games to learn. Children are taking in visual information before they can fully read. 
Creativity and self-expression are boosted through art 
Children are encouraged to take risks and express themselves through their artwork. They are essentially creating something from nothing by using the innovative parts of their brain to create, form, and complete ideas and images that are in their head. Through art, your child will be able to invent new outlooks and perspectives on a wide variety of different topics.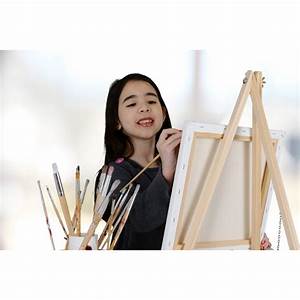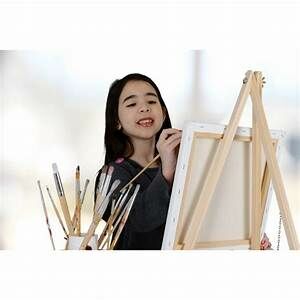 These are some of the important benefits your child will get by learning art. So, you can make a plan to make your child enroll in an institution and start learning art. There are various online platforms as well on the web which give children art classes and don't forget to check it out. Hope this article helps you out in clearing your doubts.