French Language
French is a Romance Language belonging to the Indo-European language family. It is spoken in France, Belgium, Benin, Burkina Faso, Burundi, Cameroon, Canada, Central African Republic, Chad, Comoros, Côte d'Ivoire, the Democratic Republic of the Congo, Djibouti, Equatorial Guinea, Gabon, Guinea, Haiti, Luxembourg, Madagascar, Mali, Monaco, Niger, Republic of the Congo, Rwanda, Senegal, Seychelles, Switzerland, Togo, and Vanuatu and many other African and American countries and states. It is the native language of about 76 million speakers and is gaining popularity day by day. Its increasing usage has been ranked as the third most useful language for international business by Bloomberg Business Week. If you are also interested in learning French, here are some valuable tips: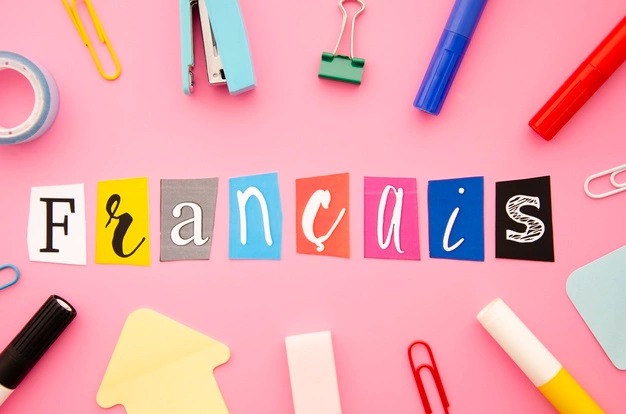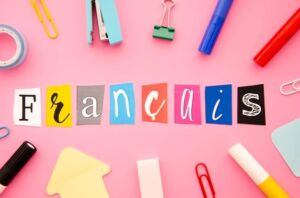 Some valuable tips:
1. Start from learning Basics:
French is a relatively tough language, and if you start learning the language from its basics, you will be able to learn it correctly.
2. Practice Speaking:
French pronunciation is different from English and therefore, you must start speaking as soon as you start learning the language. The representation of vowels and consonants differs from that of English and other Romance Languages. So, it is recommended that you should focus more on learning correct pronunciations.
3. Read Books:
It is said very well that, "books are the best friends of mankind." And if you also want to learn French well, you must read French books. Because reading French books will enhance your:
Vocabulary

Grammar

Sentence structure

Correct language
So, reading books will help you to master the language.
4. Listen to Music:
Music is the easiest way to learn new words. So if you want to master the language then listen to French songs. This will not only enhance your vocabulary, but you will be able to learn the tones and pronunciation too! Moreover, you will learn the language with enjoyment.
5. Watch movies:
This is the best way to learn French. If you listen to the language only then you will be able to learn only pronunciation, but if you watch movies, you will be able to learn the articulation and movement of the mouth and tongue so that you can learn pronunciation fast and easily.
I will recommend watching movies with subtitles. This will help you to recognize the spellings also. If you want to master the language, then first watch French movies with subtitles in your language and then watch them with French subtitles.
Secondly, watch slow-paced movies first and then move towards watching fast-paced movies. Gradually you try to listen to faster audios like news and sports commentaries. This will help you increase your listening and understanding speed.
6. Conversation with experts:
This is the last thing that will help you remove all the hesitation and the real pronunciation of native French people. The conversation practice will help you gain the native speaker level fast.
Where to get all the materials?
After reading this you may be thinking about arranging all these things to practice your French lessons. The answer is here!
You can arrange all these things on your own with the internet's help, but this may be a time-consuming task as these free resources may charge you precious time. Secondly, you may be struggling to download the movies and audio clips.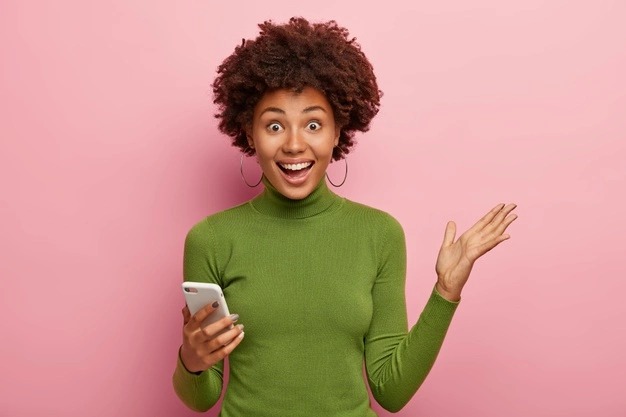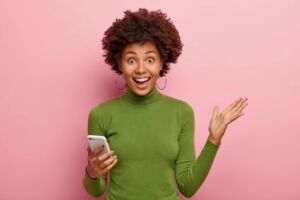 Another easy way to find the resources is to find them through an online language learning institution like Multibhashi. To gain access to these resources, you must enroll in the institution. Multibhashi is one of the best online French training institutions that provide sessions with experts to make you fluent in the language. Just go and grab the opportunity to learn French with Multibhashi!