Introduction:
French is one of the six official languages used by the United Nations and is an official language of 29 countries, including France, parts of Canada, Belgium, and parts of the United States. It is estimated that there are around 300 million speakers of French worldwide. It is the native language of around 76.8 million speakers. Learning French is very useful for those who want to grow their business across the world because it has been ranked the third most useful business language by Bloomberg Business Week. If you are also thinking about learning French, then here is the list of some Best mobile apps to learn French: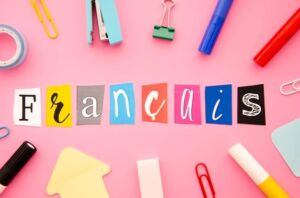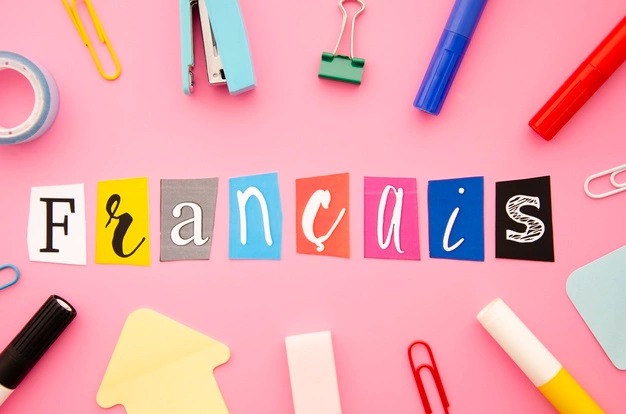 Some Best mobile apps to learn French:
1. Multibhashi:
Multibhashi app is a language learning app developed in India that is available worldwide for those who want to learn French. The app is for both beginners and advanced level learners. Multibhashi app helps not only to develop vocabulary but also helps to improve pronunciation and tones. It contains various features such as stepwise learning, flashcards, and artificial intelligence to rate your learning professionally. This helps you move towards more perfection. You just need to download the app made for android mobiles and begin your learning.
2. Duolingo:
You can also start learning French with the Duolingo app. It is the highest-rated app on the play store that offers to learn with fun. This app is a good option for beginners as it runs in a competitive mode in which you earn badges. The app is based on AI that can recognize your language level by asking various questions. The app is free to download. You need to just download the app and set the parameters only once to start your learning.
But the app is not too good to learn French Grammatically as it does not help retain your already learned things.
3. Busuu:
This is also an AI-based app but what makes it different from Duolingo is the feature of connecting to the native speakers i.e. the app connects French learners who already speak English to native French speakers who are learning English with the app. This feature satisfies the needs of both the French learners and the English learners.
Also, the feature allows you to learn more effectively as it gives you real facts, pronunciations, and tones with the help of native French speakers. And in this respect, it is better than the Duolingo app.
4. Rosetta Stone:
It is a whole French solution for the French learners. It gives you the experience of being in a French country where no one speaks a single word of other languages. This app is a paid app and is for those who want total immersive learning. You won't find a single English word here. It may happen that you won't understand a single thing there but if you are determined enough you will crack it! You will need the extra help of some dictionaries and other things so that you can cope up with the material provided by the app!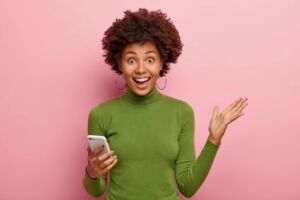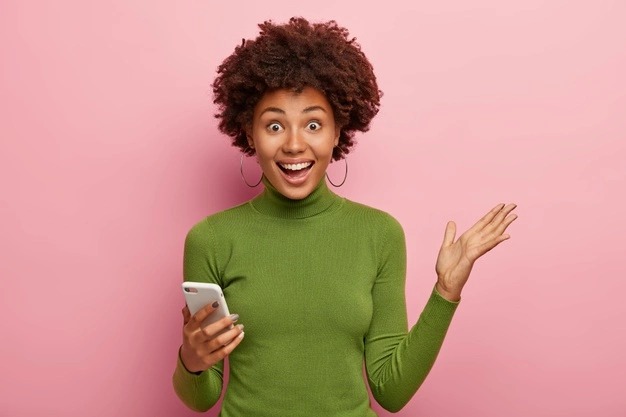 So! What are you waiting for? Just download one of these apps, to begin with, the journey of learning a new language that can help you grow your business!