Introduction
Japanese also known as Nihongo in Japan, is an East Asian language spoken by about 128 million people, primarily in Japan, where it is the national language. It is a member of the Japonic (or Japanese-Ryukyuan) language family, and its ultimate derivation and relation to other languages is unclear. Japonic languages have been grouped with other language families such as Ainu, Austroasiatic, Korean, and the now-discredited Altaic, but none of these proposals has gained widespread acceptance. It is also a recognized minority language of Angaur, a state of Palau and Singapore. Japanese is an agglutinative, mora-timed language with relatively simple phonotactics, a pure vowel system, phonemic vowel and consonant length, and a lexically significant pitch-accent. Word order is normally subject–object–verb with particles marking the grammatical function of words, and sentence structure is topic–comment.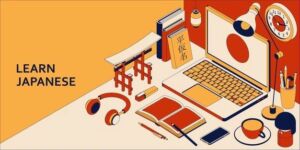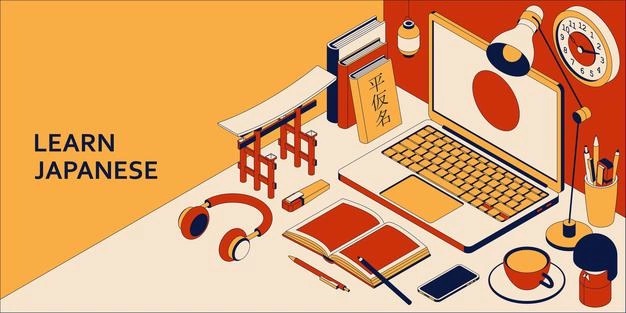 Few best programs where you should learn Japanese language.

This is one among the best language learning programs which offers the Japanese language. In this program, you can learn the Japanese language from basic to advanced level with the maximum number of classes that they have in the live webinar classes. They have up to 300 classes that you should take to properly learn, understand the language and be able to communicate with the Japanese natives effortlessly. At the end of the course, you will be provided with the course completion course. Also, they have referral programs where you can refer your friends and family who want to learn the Japanese language or other languages and get 10% of the fees in cash for each referral! Their courses include learning about the Japanese people, their culture, their lifestyle, their language, etc. Click on Multibhashi to know more details.
Another best among top language programs to learn the Japanese language is Udemy. They start with as low as 455 INR with a discount per course. They have multiple courses which you can choose to learn about specific criteria of the Japanese language as per your requirement. They are also an online-based language learning program. 
Another emerging program for Japanese language learning options for you is FluentU and they also exist as an online language learning platform. With FluentU, you will be able to learn about the Japanese culture, language, people, etc. Their price per month course starts from 2,234 INR and you can also opt for 14 days free trial and see how it goes and continue when you feel you have chosen the right program to learn the Japanese language.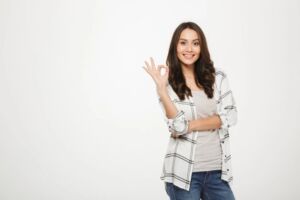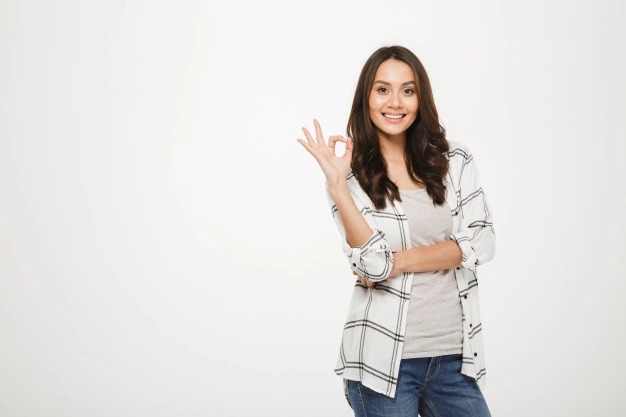 There's no doubt that we cannot learn how to read, write, speak and understand a foreign language without the guidance of an expert. To learn a foreign language, we all will have to start from the ground level like how we started learning our education courses when we were young. Of course, learners should not hesitate to remember that our interest, time and dedication is what is mostly needed to learn and be able to make use of it.