Learn Arabic language
Arabic is one of the world's most widely-spoken and culturally diverse languages, and it's in high demand. Luckily, it's never been easier to learn! From mastering the alphabet to introducing yourself and getting around, here are 8 of the best beginner Arabic learning resources to get you speaking, reading, and writing Arabic like a pro in no time! Like any other language, Arabic requires time and determination to learn. As with other languages, there are many online classes and courses, books, and video tutorials available to help you master the Arabic language.
Suppose you want to learn to speak Arabic online or build upon your Arabic language foundation. In that case, some of the best Arabic language resources that can complement your lessons are mentioned below. In this blog, we'll talk about a few resources that'll help you learn Arabic a bit easily: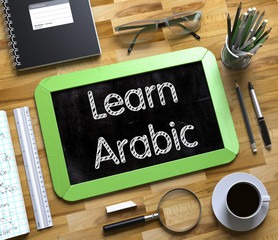 1) Grammar translation
1. Free Online Arabic Courses and Systems 
When you're just starting out with Arabic, it can be helpful to follow a structured Arabic course. Innumerable websites are offering such courses as MultiBhashi, Coursera, DuoLingo, Rocket Languages, etc. These courses come with a demo session for you to choose better between multiple courses.
2. Learn the Alphabet 
There are free online courses that walk you through the entire Arabic alphabet and beyond, from the comfort of your home at your own pace. In addition to the sounds and shapes of letters, you'll also learn the basics of greetings, introductions, and Arab cultures. Once you know the alphabet and how to write and spell Arabic words, it becomes easier to communicate, even if you're uncomfortable with speaking and understanding spoken Arabic.
3. An Arabic Keyboard 
Chances are your computer doesn't have an Arabic keyboard. An interactive Arabic keyboard can be handy in your Arabic language lessons. It appears on the screen and is a great way to associate Arabic alphabet letters to their English counterparts. Associating the Arabic and English letters can give you valuable practice in spelling, writing and reading Arabic words.
4. Learn How to Pray in Arabic
The most widely used form of Arabic is that which is found in the Quran, the holy book of the Islam faith. Arabic and Islam are very intertwined. To help you get a better grasp of the Arabic language, it is a good idea to learn how to perform prayers in Islam, including reading and reciting the Quran, and practicing the recital rules and many prayers recited during important Islamic rituals.
5. Learn the Tajweed rules 
Tajweed is a set of pronunciation and articulation rules used when reciting the Quran. These rules involve pauses (whether they are mandatory or optional) and accents. Knowing these fundamental rules for reading the Quran will help students in their Arabic language studies. The Arabic of the Quran is the most used Arabic used by Arabic speakers.
6. Free Online Audio & Podcasts 
Audio is a great way to learn Arabic. You can take it with you wherever you go — on your commute, when you're running out to the corner shop, or to listen to while you do chores around the house. You get a one-week free trial to test out lessons at all skill levels. After that, you do have to pay for the more advanced lessons and premium material, and it's very much worth it.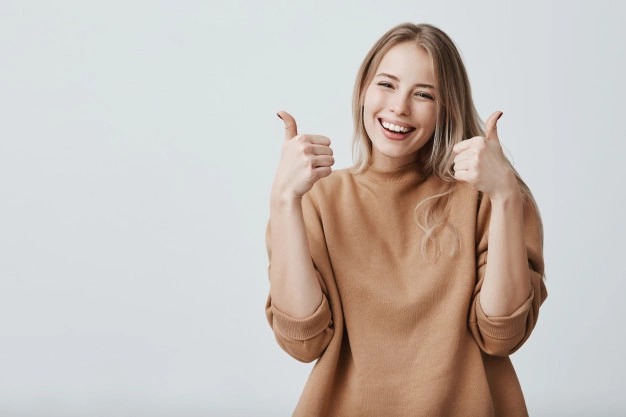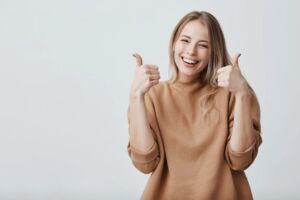 However you decide to learn Arabic, you can be sure that an enthusiastic and welcoming community of native speakers will support you on your language journey. Arab hospitality is legendary, so every new word opens doors to new relationships and opportunities.