Introduction
German is the official language in six countries and around 100 million people speak German in the world. The language is the third-most taught foreign language in European Union. German belongs to the West Germanic family of languages. Once learned, one can speak German fluently if he/she practice it regularly. Every language learning duration has some challenges that are faced by new learners.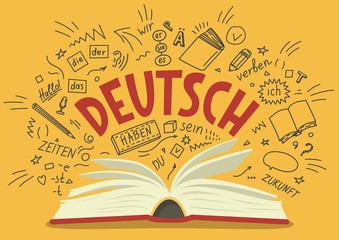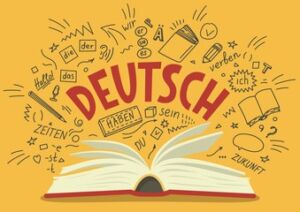 Few Challenges in Learning German
Grammar and Sentence structure.
The grammar of every language has some rules unique to that particular language. As a new learner, you may find some difficult grammatical rules. You can also face some difficulties while learning sentences structures. The sentence structure of the German language is different from that of India which makes it difficult to live in the world for English language speakers.
Spellings and pronunciation.
German is a phonic language. The pronunciations and spellings are connected to each other. But there are some different sounds that an English speaker finds difficult to make. Many vowels have different sounds than that of English and therefore one needs to be focused while learning sounds and pronunciations.
Only through spoken practice, you can be fluent and confident in speaking German. The spoken practice can only be done properly with an expert who can point out your mistakes. To find a German-speaker who can make you learn is only possible when you enter speaker both are ready to give time for German practice. 
This is the fourth point that makes German learning challenging as proper guidance is only available and language learning institutions charge a lump sum amount as fees. On the other hand, they offer their services for a limited period of time. Therefore, while learning German, it is challenging to find proper guidance.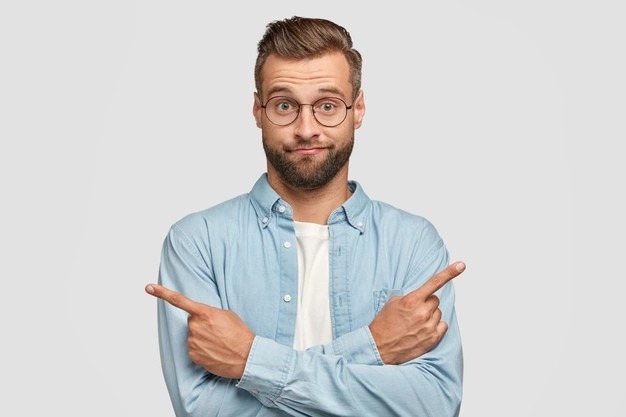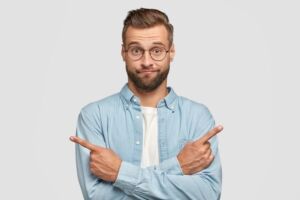 One Solution to learning:
The one and only solution to remove all the difficulties is to get enrolled in Multibhashi language learning institution. Multibhashi German language learning course is a pocket-friendly course that offers you:
Basic German knowledge: Basic German knowledge enables you to get in line with grammar, sentence structure and vocabulary. The basic German knowledge also makes you able to read some books that can help you to understand grammar and composition. 

Proper Guidance: 
Experts at Multibhashi give you the best learning experience with the personalized session designing and curriculum. You can ask doubts and get them solved in live interaction sessions.
Practice sessions with Experts: 
Language experts at Multibhashi make you practice German a lot. This increases your confidence and fluency.  The sessions are live so that you can get a real-life German Speaking environment. 
You can now access the Multibhashi services in a free app named Learn Languages Live- Multibhashi. Therefore, with Multibhashi, you get a lifelong solution to your German Language learning problems.
So! Just download the app and get enrolled in the Multibhashi language learning solutions. All the best!