Spanish language
Spanish or Castilian is a Romance language that originated in the Iberian Peninsula of Europe. Today, it is a global language with nearly 500 million native speakers, mainly in Spain and the Americas. It is the world's second-most spoken native language after Mandarin Chinese and the world's fourth-most spoken language overall after English, Mandarin Chinese, and Hindi.
Spanish is a part of the Ibero-Romance group of languages of the Indo-European language family, which evolved from several dialects of Vulgar Latin in Iberia after the Western Roman collapse Empire in the 5th century. The oldest Latin texts with traces of Spanish come from mid-northern Iberia in the 9th century, and the first systematic written use of the language happened in Toledo, a prominent city of the Kingdom of Castile, in the 13th century. Modern Spanish was then taken to the Spanish Empire's viceroyalties beginning in 1492, most notably to the Americas, as well as territories in Africa and the Philippines.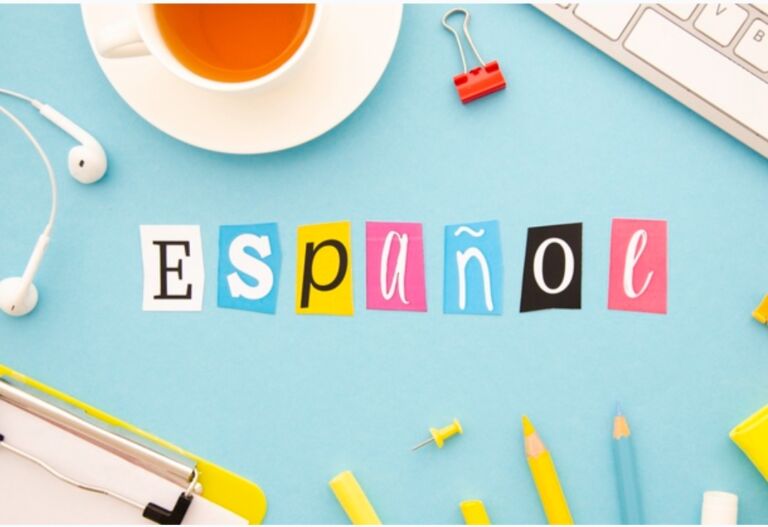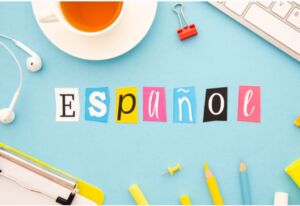 Benefits of learning Spanish
Learning Spanish has so many benefits in your career path. If you study Spanish, it would help the areas of study and consequently in your future careers. There is a report that more than 26% of the students who are studying Spanish had plans to work in fields related to business and international relations. It is one of the top of all the other languages among students for their career option.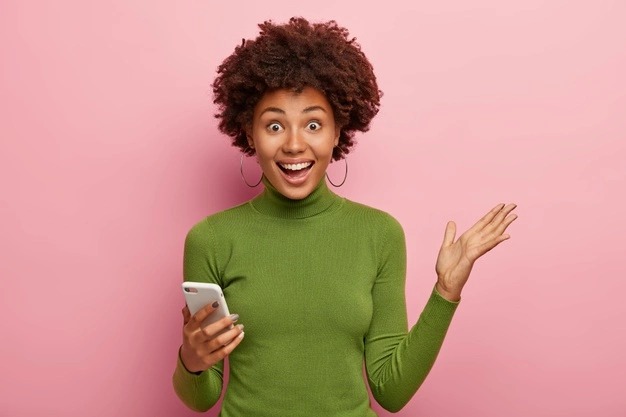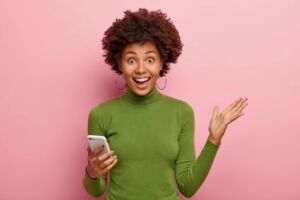 Spanish in your career
Studying Spanish as a foreign language can be useful in specific professional fields. They are recruited for teachers and department administrators fields based on how far they studied the Spanish language. It was going to be an easy language to learn due to this similarity with the Spanish language.
The students with a Spanish background are attracted to the Spanish classes because of the possibility of learning another language in a short amount of time. This will be a great source for teachers and department administrators to use in order to encourage potential students to study Spanish. Many of the student's family members had studied Spanish in the past or were currently studying, which serves as religious missions to learn the language. Moreover, they were native speakers of the language.
Spanish students were motivated by their spouses and in-laws who were native speakers of the language. But the influence of friends who spoke Spanish was will have a lesser motivation to learn the language. These students were referred to the increasing economic importance of Europe in the world to study the language.
Spanish enrollments are slowly taking place in European areas. If you study Spanish, you will start to love their culture. With the cultural interest, you will be desired to travel to Spanish-speaking countries. This will be a strong motivation for you to learn the language.
Integrativeness would be a strong motivation for you to learn Spanish. Spanish students in this study were more motivated.
The Spanish language is a great mode of communication on Earth, especially in Europe. It sounds like music and is a joy to listen to, but it's an even greater pleasure when you understand the language. The nature of the language is also evidenced in Spanish and European literature.
Basic Spanish will allow you to access the authentic culture that is out of reach for tourists speaking only one language. Plenty of tourists visit Spain or Mexico who are not satisfied with a short stay. The economy is booming in Spain that will allow you to live and work.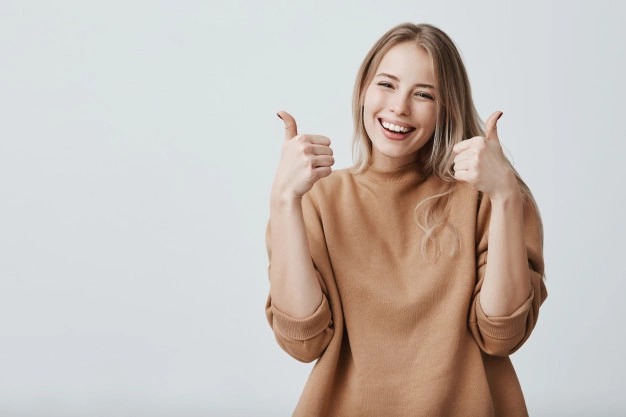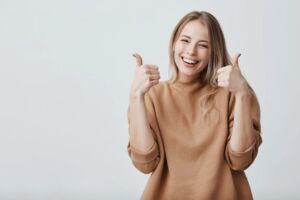 Knowledge of one makes it much easier to pick up any of the others since they all started from Latin and share grammar and syntax and lots of similar vocabulary.
If you wish to learn any language right from the basics or even its advanced level, Multibhashi Language Learning Sessions are an excellent solution. 
So why are you waiting??