Sanskrit language
In India, Sanskrit has always been famous as the 'language of God.' In every Puja we find the Pandits speaking shlokas at such speed that it can put Michael Schumacher to shame. Jokes apart, I have never been able to fathom what these shlokas mean or do they repeat the same mantra for every Puja. Heaven can only tell! Deep down a desire always remained to understand the language of Gods- Sanskrit. It is a proven Fact that Sanskrit is the mother of not only Indian languages but also many European languages. Thus, learning Sanskrit today may pave our way into learning many foreign languages in the future. Sanskrit has been able to retain its pristine form, and that's why our Vedas and Puranas can be interpreted in the same form by scholars like it was done millions of years ago. Now let us plunge into the steps for learning Sanskrit.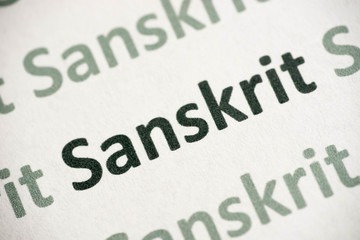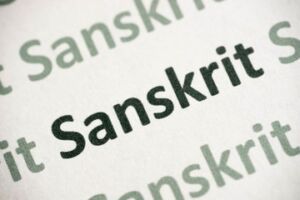 Steps to learn Sanskrit:
1. Start with Alphabets
When we started our preschool or nursery, we always started with alphabets and then two-letter or three-letter words. The same rule applies for Sanskrit. The only difference is more than words, Sanskrit is about the sounds, so once we start understanding the sounds, the words become clearly audible. It would be great to invest into a pocket dictionary so that you may get immediate meanings as soon as you start picking up the words.
2. Sanskrit and online learning
  In case you are looking to achieve a particular level, then Multibhashi is your one-stop-shop. It is an ed-tech platform where the trainers will work on the curriculum, and if you want to impress your grandparents through Slokas and mantras, Multibhashi can design that material for you. Multibhashi doesn't believe in the concept of 'one dish serves all'; every lesson is designed depending on the level of fluency you would like to achieve. Language learning needs patience and regularity.
In case you are skeptical about committing the money, I suggest you can take the demo of your trainer and check their approach. Multibhashi is always open to feedback and suggestions. During the sessions, all trainees get their class recordings along with relevant assessments and feedback. Since these are all online sessions, hence time and space remain immaterial. From any corner of the world, the trainee can continue to learn.
It's a boon for introverted people like me, who do not want to have group sessions and still want to see rapid results. Both individual and group sessions are available. All you need is a stable internet connection and an urge to learn.
3. Sanskrit and children's stories
All the children's stories starting from Jataka to different moral stories were originally written in Sanskrit. As a beginner we can dive into reading these wonderful moral stories as a trip down memory lane and also enhance our vocab. It is advisable to read loudly and record yourself so that you may check your pronunciation. It is a self-learning technique, which can motivate you to read and learn Sanskrit further.
4. Sanskrit and local coaching
 If you want to learn Sanskrit in India, then 'Chinmaya Mission' organizes Sanskrit workshops in India's different parts. They have an authentic way of teaching Shlokas from Puranas, and you get the hang of spirituality. Otherwise, in all cities, you may find coaching institutes that teach Sanskrit as it's a part of the CBSE board's school curriculum nowadays.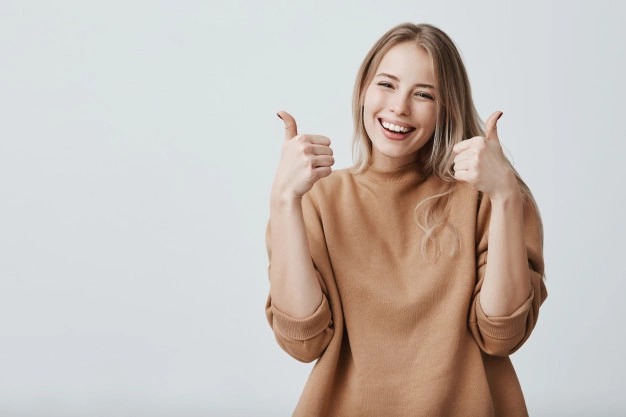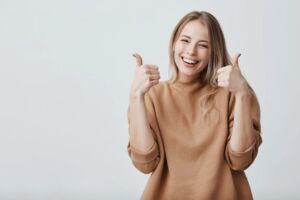 Conclusion
Our National language Hindi is derived from Sanskrit, and thus people who speak and write Hindi- get a head-start. If you are approaching the language only for the love of Sanskrit, I would suggest initially do not dive into the complexity of grammar. Otherwise, your passion will fizzle out. In our country, there is no shortage of material for learning Sanskrit, as of right from Yoga to spirituality- most of the books which the West is flaunting now, was written by our scholars. Thus self-learning the basics of Sanskrit is very much possible. All you need dedication and perseverance!