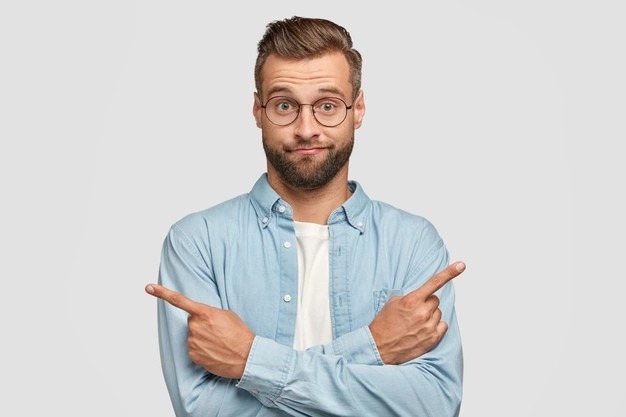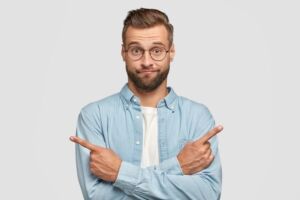 Introduction:
French is one of the most sought-after languages that people want to learn. The big block or hurdle to overcome, though, is time, money, and the availability of resources. However, now that we have the information highway, money and availability of resources should not be issues anymore. The Internet abounds with information on how to speak French online.
The art of learning another french opens up and enriches the mind both professionally and personally.One of the languages you can learn to achieve all of this positivism is the French language.
Few French Language Pros and cons:
Pros of french language:
1. Career Perspective:
Suppose you are bilingual or more, whatever the industry or job profile you may have, French, is an asset to communicate with clients and people in other countries.
If you work for an international organization, then French becomes a staircase for your growth.
2. An Entrance to New Culture:
Learning French doesn't mean that you have learned the language. That will probably include dressing style, arts, literature, culinary, and architecture followed by the complete living style in common.
3. French is a Romance Language:
Oh yes! French is titled the romance language because it is such a beautiful language. Many countries speak French including Switzerland, some locations in Africa, Quebec province, Canada, and many other places.
4. Gather New Friends:
You know! You need and you should gather French-speaking friends for many reasons. The first reason may be to reach good French language fluency. You will meet a variety of people from different cultures you might have never known. At last, practicing a language includes practicing a culture too.
5.It's a Rewarding Language:
Apart from many other things like new cultures, fashions, and new people, French is very supportive of your career enhancement. Imagine yourself, the first time you talk some words to a French native and he understood that; that's a wonderful feeling that makes you study harder and always keeps you motivated.
6. Learning is Always a Good Habit:
It is said, "Learning is the essence of life", and your brain gets refreshed with a new thing. It will enhance your reasoning and logical thinking skills. Learning artistic things like music and literature will boost mind power on several levels.
Cons of French Language:
1. Cost of Learning:
Notice that learning the French language can be expensive especially if you pick a college course or personal tuition. But if you want you can go through books and online programs at an affordable price. Online training programs are generally cost affordable and your learning includes fun and effectiveness.
2. Cost of Opportunity:
Look! The opportunity cost of doing something is the cost of what you could do instead. To learn the French language, you need to expend a significant amount of cost, time, and effort.
So think how beneficial it is or else you can spend the same time on learning something else like your math skills, reading skills, prepare for a competitive test or even learn a new hobby like gardening.
3. New Literature Will Squeeze Your Soul:
Even if you practice any new language with an iron will, situations will often crush your mind. Obviously, in the first step, you will refer to books, and in the second, you will watch movies.
4. Time Consuming:
Time consumption becomes an issue as you will be far from your social life. That might be for a long time or forever as per your plans. Look, it takes a cumulative practice of 600
hours to become fluent. You have to sacrifice time in the first phase and gradually become a slave in the final phase.
4. People Will Be Mean To You:
This truly happens with almost everyone when they try to speak a foreign language. One native language speaker is enough to mess up your whole day.
In general, when we walk up to a person, attempt for friendship, or at least ask for directions, some native people might think that you are chopping their mother tongue.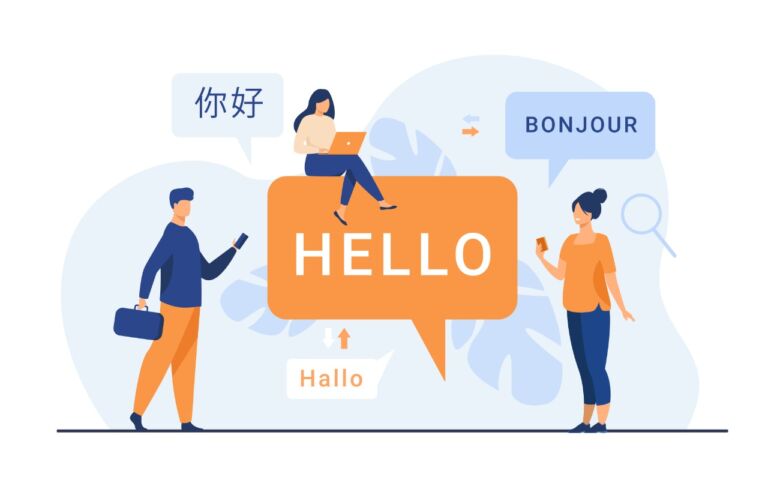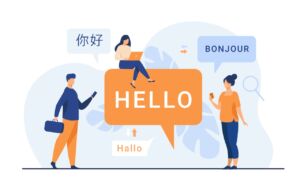 Conclusion:
Learning French might not be useful to some people but it is rewarding to many aspirants. If you are not interested in traveling to different countries or cannot afford travel costs, you will never be able to meet native French.But if you are interested and ready to afford it, learning French is exciting. Good luck!