Introduction:
French is a Romance language of the Indo-European family. It descended from the Vulgar Latin of the Roman Empire, as did all Romance languages. French evolved from Gallo-Romance, the Latin spoken in Gaul, and more specifically in Northern Gaul. Its closest relatives are the other langues d'oïl—languages historically spoken in northern France and in southern Belgium, which French (Francien) largely supplanted. French was also influenced by native Celtic languages of Northern Roman Gaul like Gallia Belgica and by the (Germanic) Frankish language of the post-Roman Frankish invaders. Today, owing to France's past overseas expansion, there are numerous French-based creole languages, most notably Haitian Creole. A French-speaking person or nation may be referred to as Francophone in both English and French.
French is an official language in 29 countries across multiple continents,most of which are members of the Organisation internationale de la Francophonie (OIF), the community of 84 countries which share the official use or teaching of French. French is also one of six official languages used in the United Nations.  We all have particular strengths and weaknesses in language learning, so there's no set time frame, no set degree of fluency or other language goal that has to be achieved.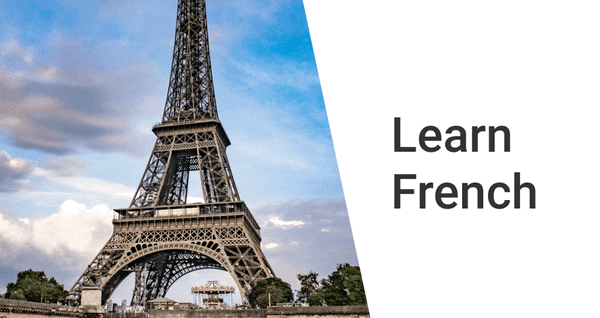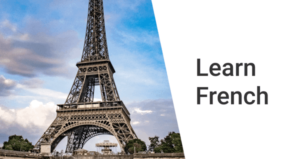 How to learn French fast: a helpful guide for beginners
So, you've decided to take steps to learn the French language. Great! The best way to learn French is to commit to your goal. I have gathered some tips that will surely come in handy and help you on your way to fluency.
1. Get specific with your goals
Planning is an essential part of studying. Seeing the bigger picture like "learning to speak French" cannot be as effective as having clearly structured goals with proper time distribution. As a matter of fact, your goals should be driven by the reasons as to why you chose to study the language. If you want to travel to Europe, you'll definitely need some French phrases for travelers. They will come in handy with hotel check-ins/outs, ordering food, getting around the city, and even asking for help. Thus, you can break down the situations and vocabulary pertaining to each of them. The same can be applied if you need French for work or for moving to a French-speaking country. 
2. Put in a few hours a day to learn 
Your success in learning a language depends on how much time you can allocate to it. While the basic conversational fluency (like learning funny French phrases) can be achieved relatively fast, gaining more in-depth proficiency might take a long time.
If you want to master French fast, you should remain consistent in your studying. Find the time in your day to go through the essentials like vocabulary, pronunciation, and grammar. Keep in mind that 30 minutes of French lessons every day is much better than 1-2 hour study sessions once a week. So, stay focused on the language and don't forget to repeat what you already know. By doing so, you won't let the already learned material slip away from you. 
3. Cover the basics
For an absolute French beginner, it's essential to cover basic French words and phrases such as greetings, days of the week, months, numbers and question words. To memorize useful French phrases, label objects around you or use flashcards whereby you write a French phrase on one side and its English translation on the other. 
After you have at least 1,000 words under your belt, including the most common adjectives and nouns, plus you know how to conjugate several verbs, you will instantly have a variety of sentences at your disposal. Additionally, keep a vocabulary of popular French phrases divided by topics like weather, time, greetings, and so on.
4. Immerse yourself in the culture
Language and culture go hand in hand. Learning the language is a way to embrace the rich culture of the French-speaking countries. Through the language, you'll expose yourself to the art, cinema, literature, music, cuisine and can even get familiar with concepts you can't find in English. Thus, you can say that learning the language contributes to your cross-culture knowledge, as well as presents numerous opportunities for finding common ground with native speakers. 
5. Focus on speaking
Unlike reading and listening, speaking is an active part of language learning. You might ask yourself how you can engage in this essential activity when there is nobody in your vicinity who speaks French? There are a few ways to approach it like learning French online.
Try MeetUp to see if you can find native speakers or groups of aspiring students like you who are available to practice the language in your area. 

To make a good start in French, you can try language apps like

Multibhashi

or Duolingo that let you train your pronunciation.  
6. Try to pronounce properly and practice a lot!
Try to follow the way the words are pronounced in French. Try to imitate the pronunciations. Practice a lot to become perfect. Without revision and practice, you will tend to forget what you have learnt and you will be unable to move forward. 
So, what would be your steps as a beginner? Here are a few ideas to get you started:
Find interesting podcasts.

iTunes has a great collection of podcasts for the Brazilian region. Just browse and find topics that resonate with your interests. Podcasts are comfortable because you can listen to them during your daily commute, coffee break, or even at the gym. 

Learn with the help of a dictionary.

It's essential to consult with a dictionary whenever you come across unknown French phrases or words. Try an online one if you find carrying a hard copy inconvenient. 

Watch videos in French.

Netflix has Brazilian and French movies you can watch with English or French subtitles. Alternatively, Youtube provides numerous channels for beginners and intermediate learners. Watching videos will help you pick up conversational cues really fast.

Read online magazines and books in French

. Reading will help you boost your vocabulary with real-life language and even learn a couple of romantic French phrases.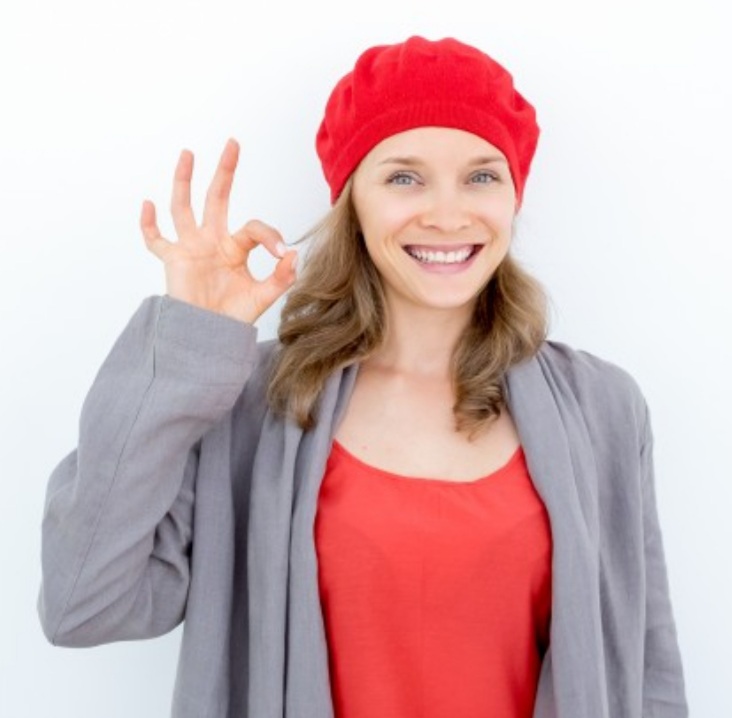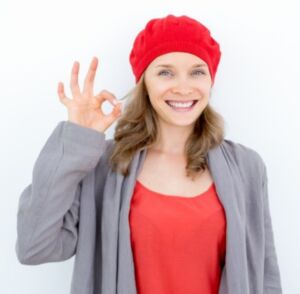 Conclusion:
In the end, I would recommend you to try out the Multibhashi French language learning course. Trust me, you will have an awesome experience and along with that, you will get all the above-mentioned facilities. You can opt for one to one classes, where you will be having an interactive live session with an experienced mentor and this will make your French learning process much easier. Learning a second language is essential for everyone in the 21st century, and French is such a tongue. So don't worry, choose wisely and start Learning!!
Happy Learning!!!