Introduction
Our decision of learning a new skill or language is associated with the question of how much it would cost. If you are planning to learn French in India and are wondering how much the fees would be charged for French learning in India, then read on.
To begin with French language classes offered for different levels A1, A2 which is for beginners, B1, B2 for intermediate level and C1, C2 for advanced or proficiency level. You would have to start French classes based on your level of understanding and to what proficiency level are you planning to continue.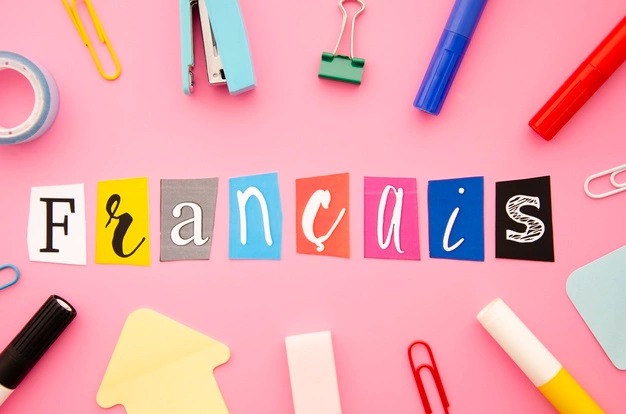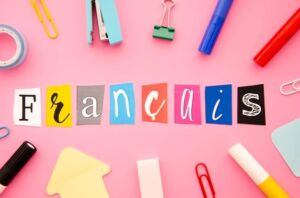 Now, let us look at your options for learning French and the associated fees.
There are many schools in India that offer French as an optional language choice. As French becomes a part of your school curriculum, you might not have to pay anything extra because it is included in the school yearly fee.

Certificate programs, Diploma, Undergraduate, Postgraduate and Doctoral studies are also available in many colleges and universities in India for French. The fee in such cases would depend on the course that you choose to join. On an average it would cost you anywhere between Rs.5000/- to Rs. 1,00,000/- depending on the course and college you choose.

You can join a French language school in your area where the fee would again range from Rs. 7000/- to 20000/- for various levels.

There are many

online

learning options available to you these days that would also cost you in the range of Rs.5000/- to Rs.20000/- per level.

You can even learn French from a personal tutor through various platforms where the fee is charged on an hourly basis and it ranges from Rs.250/- per hour to Rs.1000/- per hour.
Based on your need and purpose of learning French you can choose any of these options to learn French in India.
If you are interested in learning only conversational French and think you can learn it on your own, which is possible, there would still be some cost associated with it. There is a charge for books that you buy or you pay for your internet and other accessories if you are learning online. Apart from the money, the time that you spend learning and practicing French is also an important investment.  
Money could play an important role in decision making when it comes to learning French. However, it is equally important to find a course that best suits your needs and allows you to learn in a fun, engaging and interesting manner.
College or university courses come with a certification which can be a crucial factor to consider if you are planning to work or study abroad where French is a prerequisite. You also get to learn in a classroom environment where there are other students whom you can interact with. With a specific learning curriculum, the learning is quite organized and structured.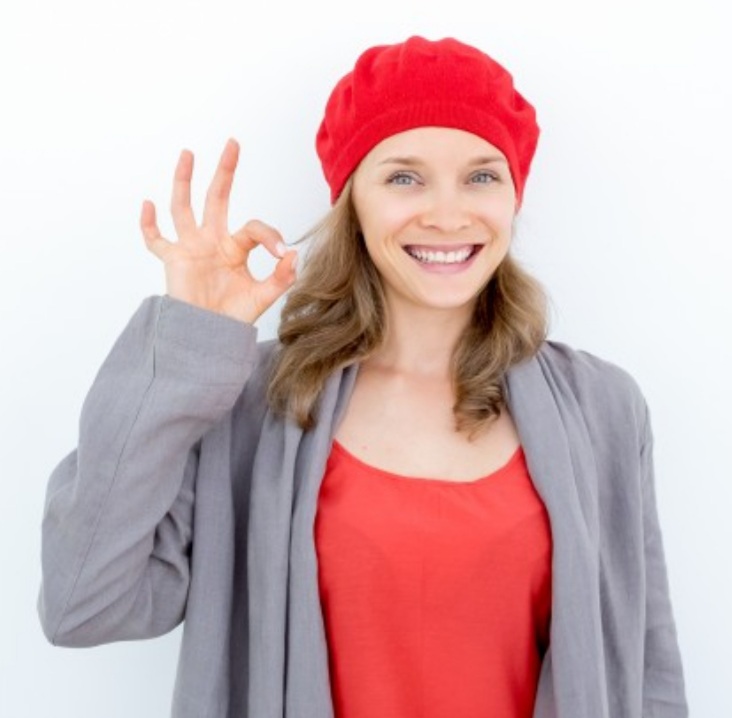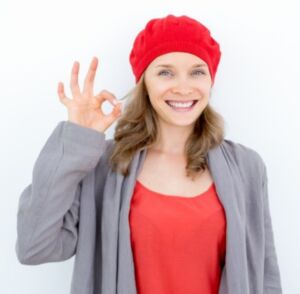 Conclusion
For others who find learning at their own pace and in their own space more comfortable there are online learning options. Some of them come with a certification while others do not. Here also you get to learn directly from a teacher in an organized and structured manner, however, the curriculum could be designed based on specific needs as well.
French is one of the most learned and taught languages in India and you can easily find a course that suits your needs and budget as well.