Introduction
Japanese (Nihongo, 日本語) belongs to the Japonic language family. It is spoken as a first language by 122 million and as a second language by over 1 million people in Japan. There have been numerous attempts to establish a genetic relationship between Japanese and other languages and language families. The most popular theory is that Japanese, like Korean, is a member of the Altaic language family. This suggests that Japanese and Korean are related, although extremely remotely. As far as Ainu, spoken in northern Japan, is concerned, there is no evidence that there is a relationship between Ainu and Japanese. Ainu is considered to be a language isolate.
The origin of Japanese is in considerable dispute amongst linguists. Evidence has been offered for a number of sources: Ural-Altaic, Polynesian, and Chinese among others. Of these, Japanese is most widely believed to be connected to the Ural-Altaic family, which includes Turkish, Mongolian, Manchu, and Korean within its domain. Japan is one of the world's leading industrial powers and is remarkable for its economic growth since World War II, considering it has few natural resources. Japan is known for its people's strong work ethic and the high level of cooperation between industry and government.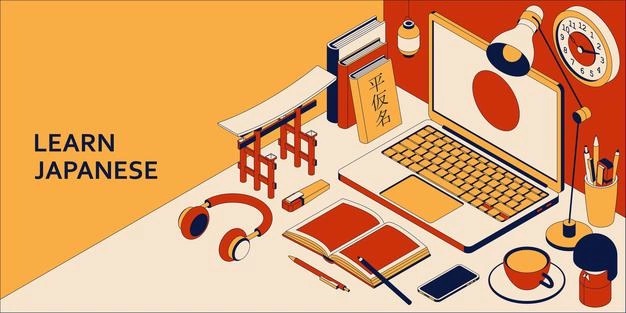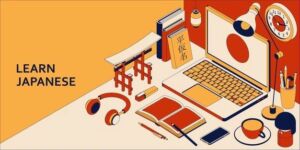 In this blog, we'll discuss some of the benefits of learning Japanese:
Career Scope

: Japan is the leader in many sectors like automobiles, animation, consumer electronics, computers, optical media, semiconductor manufacturing, infrastructure, shipbuilding, and many more. Being able to communicate with potential clients, customers, and colleagues can open many doors. The ability to speak the Japanese language in India offers many jobs that require languages.

You can work or study in Japan:

If you take advanced education in Japanese language, you will be able to study there or score a job in an MNC easily. Since India's bilateral relationship with Japan has only improved, there is no dearth of opportunities for you if you know the language. Even the education system in Japan is ranked amongst the best in the world. Therefore, getting an educational degree from there can be a great asset for your career.

Rich, Vibrant, Colorful and Unique Culture:

Japan is a incredibly beautiful country with a diverse, rich, unique, and long history. It's a mélange of traditional and modern practices. The country has plenty of historical places and it has the some of the friendliest people in the world. There is hardly anyone that doesn't know sushi, karaoke, manga, Pokemon, bonsai, origami, nintendo, and many more. All of these had accelerated people's interest in learning the Japanese language.

High Competitive Edge

: According to my personal experience, not many succeeded in speaking the language with a high competency level. Japanese is considered difficult for English speakers. It has three alphabet systems — Hiragana, Katakana, and Kanji. There are very few people who can speak with a high level of Japanese. Therefore, having these skills can give you great job and business potentials in India and worldwide.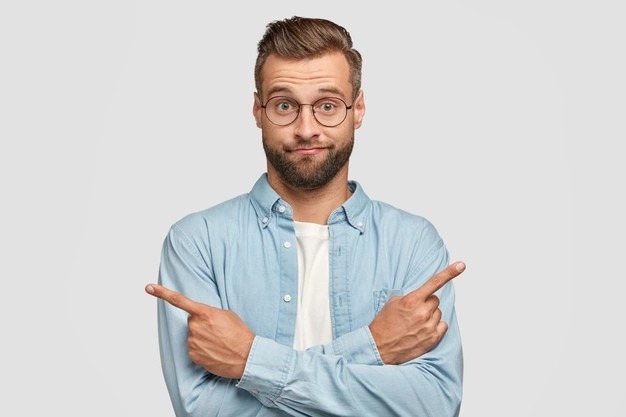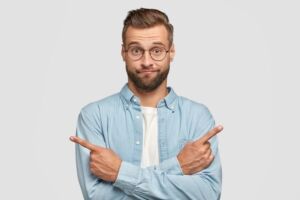 The only con is, if your native language is not English, your second language should be English, which allows you to function in English-speaking nations and in 55 other nations where English is the most common second language. 
If you need help while learning Japanese, our classes are one of the best!