Introduction
Arabic is the official language of the 22 countries that form the Arab League. There are more than 300 million Arabic speakers across the world, though they predominantly live in the region stretching across the Middle East and North Africa. Arabic is a Central Semitic language, closely related to Aramaic and Hebrew. Standard or Classical Arabic – Fusha – is the distinct form of the language used in media, newspapers, literature and other formal settings. 
Learning the Arabic language opens up many employment avenues and possibilities in several different industries such as oil, travel, finance, industrial collaborations, and translation, to name a few. The Arabic language is assuming a central position in international business. One cannot underestimate the significance and importance of Arabic in the modern world, and the scope of the Arabic language in India is growing and vast. In India, It is also being taught and learned in more than twenty thousand Madrasas and 100's of Colleges and Universities, mostly in Northern and some central and western parts of India. Arabic is becoming a critical language in India and outside it when it comes to operating an international business trying to break into foreign markets. Let's discuss the stages of learning Hindi: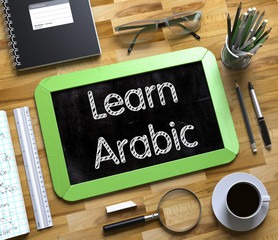 Stages of learning Arabic
1. Decide which form of Arabic you want to learn
There are many types of Arabic. It is the mother tongue and official language of nearly 30 countries in the middle east and northern Africa. There are different accents and a variety of local pronunciations. If you're planning to spend time in one area, you'll want to choose the variation that pertains to that region. 
2. Mastering the Arabic Alphabet
Knowing the letters is the actual first step in learning Arabic and the hardest one, but you will be able to achieve your goal by following organized guidance. Firstly, you need to download the alphabet chart of the Arabic language and practice Arabic letters. Secondly, familiarize yourself with the vowel diacritics and other symbols. It is important to mention that the diacritics in the Arabic language are almost equal to the vowels in English. Since a speaker pronounces them after each letter and at the beginning of any word – the Arabic language starts with a vowel, not a consonant letter. 
3. Learn how to use an Arabic dictionary
Words in Arabic dictionaries are normally listed under their three-letter roots. So you would look for istiqbal ("reception") under "q" because the root letters are q-b-l. Getting used to this takes a little practice but it is not particularly difficult because additions to the roots follow set patterns.
4. Speak Arabic with Natives
A careful listener is a great speaker. If you listen carefully to your teachers' instructions, to the sounds of the letters you have been taught, to the passages you have heard and read silently; then, you will be able to speak the language. The most prominent benefit you can gain from speaking a language will be through speaking with its natives. Find a partner and practice with them. We should, therefore, thank technology for making practicing a language with the natives possible and available. 
5. Try language classes
For most people, part-time evening classes are perhaps the most accessible option. They can provide a leisurely introduction to the language, but don't expect to learn very much very rapidly. Try researching what options you have in the area where you live.
6. Immerse yourself in study and practice
One way for beginners to practice a foreign language is to watch children's television programs in that language. The vocabulary is simpler, and the educational nature of those programs can be extremely helpful to new students of any age. As you gain proficiency, another tactic is to watch movies in a foreign language with English subtitles on. That way you gain a better "ear" for listening, and the subtitles give you the translation for what you're hearing. Eventually, you'll be able to switch off the subtitles and still understand what is being said.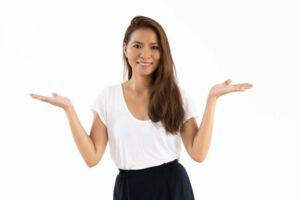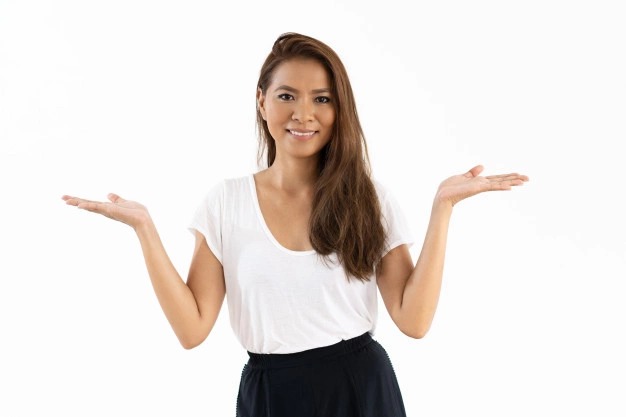 Arabic is a beautiful and musical language, and it is high time that appropriate action should be taken to promote the growth of the Arabic language. There is a shortage of intellectuals when it comes to speaking Arabic. So it's almost a guarantee that you're most likely going to reap a huge benefit from it once you become proficient in the tongue.
Happy learning!