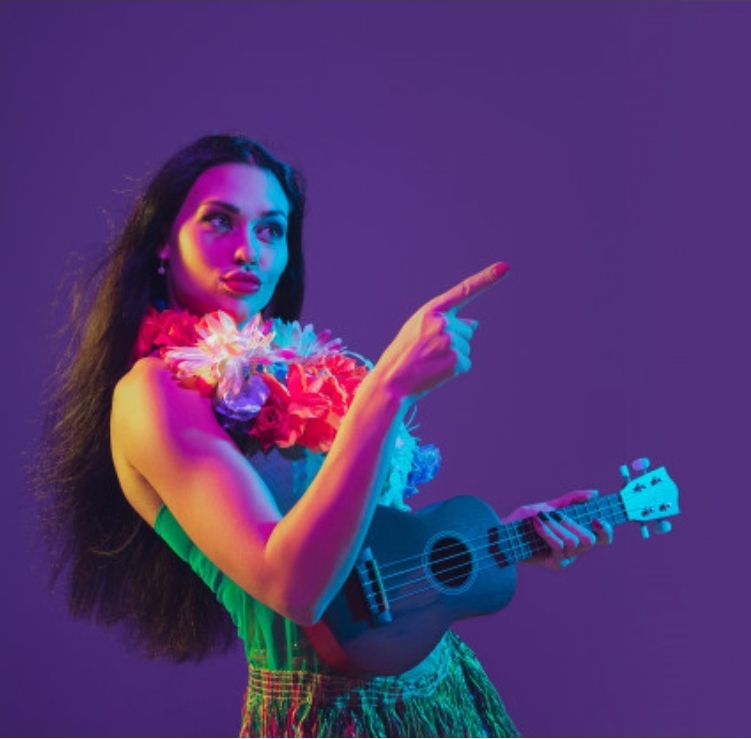 Introduction:
Spanish is a Romance language that originated in the Iberian Peninsula of Europe. Today, it is a global language with nearly 500 million native speakers, mainly in Spain and the Americas. It is the world's second-most spoken native language after Mandarin Chinese, and the world's fourth-most spoken language overall after English, Mandarin Chinese, and Hindi.
Spanish is a part of the Ibero-Romance group of languages of the Indo-European language family, which evolved from several dialects of Vulgar Latin in Iberia after the collapse of the Western Roman Empire in the 5th century. The oldest Latin texts with traces of Spanish come from mid-northern Iberia in the 9th century, and the first systematic written use of the language happened in Toledo, a prominent city of the Kingdom of Castile, in the 13th century. Modern Spanish was then taken to the viceroyalties of the Spanish Empire beginning in 1492, most notably to the Americas, as well as territories in Africa and the Philippines.
Fistly,
Don't make the mistake of thinking you can't learn Spanish fast! It is entirely possible, and you'll find plenty of experienced language learners who will testify to this. And you don't necessarily need expensive Spanish classes or fancy learning software to do it.
But you will need guidance. You'll need to work damn hard, and it might not be for you. But if you're willing to put in the effort, the results will be more than worth it.
Top Tips for learning spanish in just 15 days!
Build A Sizeable Vocabulary In Spanish:

Words are the building blocks of a language. As you set out to learn Spanish, nothing else matters much if you don't know enough words. Now, the ideal way to grow a sizable vocabulary in Spanish over time is by learning as you go.

Take A Self-Study Spanish Course:

The most efficient way to learn the basics is usually with a good Spanish for beginners course because all the important stuff is laid out for you in an easily digestible way. Most importantly of all, make sure the course you choose includes plenty of dialogues and comes with both audio and text so you can improve your listening skills and learn to understand real spoken Spanish.

Find A Spanish Tutor Online:

If you're going to be able to speak Spanish fast, you can't afford to wait long before starting to speak. iTalki.com is the best place to find affordable online tutors, so head over there and find a Spanish tutor or Spanish teacher. You have plenty of options and can choose a teacher who speaks the variety of Spanish you're learning.

Don't Obsess Over Spanish Grammar:

One of the biggest traps beginner Spanish learners fall into is the desire to learn Spanish grammar perfectly. Now, while it's important to learn the basics, you can actually get quite far with an elementary knowledge of grammar, because Spanish sentence construction is often similar to English. And you certainly don't need to know all the ins and outs of Spanish grammar in order to communicate well.

Be consistent.

To really learn a language takes time and commitment. Consistency is by far the most important factor. If you can devote a solid twenty minutes a day, nearly every day, you will be far more successful than if you "cram" for an hour or two, but only sporadically.

Talk to yourself.

When learning a foreign language, it is common for listening skills to develop more rapidly than speaking skills, leaving the learner in the unfortunate situation of being able to understand, but unable to respond. A good way to surmount this problem is to talk to yourself as much as possible. Because there is no one else around, you won't be weighed down by the inhibition that so frequently burdens the beginning language student.

Use flashcards.

One of the best tips we can give you is to make and use flashcards. Make cards that are small enough to easily carry with you, and write the English on one side and Spanish on the other. Be sure to ALWAYS have some cards with you. This way, you can capture "wasted" time (standing in line, riding the bus, waiting for class to start, etc.) and turn it into productive study time. Even if you only have a couple of minutes, you can use it to study a few flashcards.

Label your surroundings.

Make labels for things all over your house. For example la pared (wall), la Puerta (door), el escritorio (desk) etc. Remove the labels only after you have mastered the vocabulary.

Be patient.

Progress in language learning does not follow a straight-line graph. You cannot expect to make the same amount of progress, day after day, week after week. You may find yourself struggling at times, seeming to make no progress. Don't let this discourage you. It is normal to reach plateaus in your learning progress. If you find yourself "stuck" try spending time going back and reviewing things that you already know well. Often this will help prepare you to break through to the next level.

Readout loud.

Try reading out loud. You will get all of the benefits of reading, plus you'll get really good pronunciation practice. In fact, as a beginner, you should read aloud as much as possible.
Top Tips for learning spanish in just 15 days!
As you can see, learning Spanish fast requires some dedication. But it is possible!
The secret is to stay focused on the techniques that will actually help you learn the language… and speak it!
With these 10 tips, I've shared the best ways I know, as a polyglot, to learn a language quickly so that you too can learn Spanish fast.
All the best!!!