Introduction
German is considered one of the most popular languages to learn in India after English and Spanish. Thanks to its leading fields of engineering. Germany is famous for its production of high-end automobile brands, like, BMW, Volkswagen, and other brands in the field of electronics, banking, and many more such as Bosch, Daimler, Adidas, Allianz, Deutsche Bank, Siemens, SAP, BASF, and Lufthansa are all established around the world. Fluency in this language has opened up job possibilities in medicine and healthcare, education, logistics, automobile, power and utility, mass media, entertainment, tourism, information technology, financial services, outsourcing, etc.
Learning this language not only in your target countries but the other country also, as it is a widely spoken language in parts of Europe. Moreover, many Indian multinationals companies are seeking out German linguists as a bridge for trading with Germany. Not only in the MNCs, but you are also open to many opportunities after learning German in India. Let's look into it further below,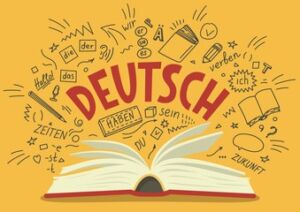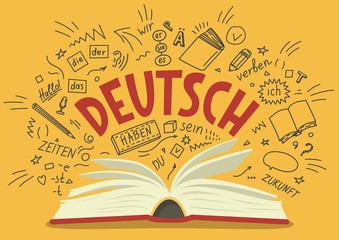 Usages of learning the German language in India
Here is the list of scopes for the German language. Read the below sentences to enlighten yourself. 
There are a number of schools, private and government that have the subject German language as their compulsory subject, you can aim at a career in teaching once you have completed the necessary education courses. 

One can be a freelancer that takes the contracts from companies that give transcription tasks for the German language. In this field, you really need to upgrade your skills and sharpen your tools. As we developed, translation, interpretation, and transcription can be done by machine but it cannot beat the manual work done by a human. Human translators and interpreters are much more reliable and effective, and the 'personal' aspect will always beat technology. In transcription, you need a high level of speed and skill in the particular language that you learned.

A translator job is one of the scopes for people who have studied a diploma course or degree in the German language. In this field of work, it is unavoidable for you to have a huge amount of vocabulary in your brain's dictionary. And, not only the textual theories you need to be familiar with the colloquial terms of the language. If you have the required set of skills you can get works very easily.
Students with higher secondary education levels can go for Telesales executive, Customer Service Executive.

 Employment in BPO, KPO, IT, Call Centers & MNC-You can find the opening for multi linguals in the MNC, it is also one of the good opportunities for working in the sectors like education, IT sector, retailing, marketing, export houses, pharmaceutical, financial institutions, and small to large scale business involving international dealing, such as Amazon, Accenture, BMW, Siemens, Volkswagen, HP, Audi, Oracle, Samsung, Hyundai, LG, Thomson, Axa, GE, etc., are employing German language experts for outsourcing and offshore work. To work in this industry you do not need to be at an expert level or do not need higher studies in German. An advanced diploma or diploma degree would be sufficient along with the individual company requirement.

People who are non-native with a German language diploma or degree certificate can become a content writer for the German language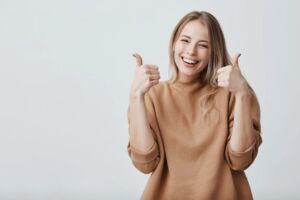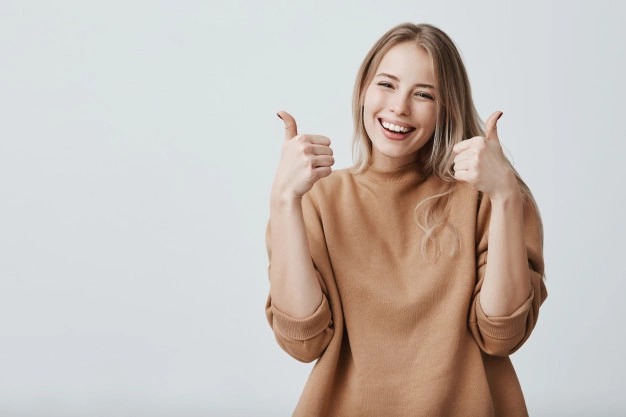 The above-listed scope is a major sought-after career for a linguist after learning a foreign language in India.  But you need skills and experience in order to shine. At the starting or before starting, it will be helpful for you to check out youtube tutorials about this language, so that you can have some upper hand while you actually learn the language. As learning a new language is not possible without proper guidance, it is highly recommended that you take proper lessons from the professionals from this field, such as Multibhashi. They will help you in your learning process. All the required material after the learning and where to learn is already in front of you, what you need to do is give time and your hard work.