Introduction
In the 21st century, the Chinese language is moving into the position to be the dominant language and cultural force. China is having a booming economy and it is rising as a global superpower. And for this very reason, the future of the Chinese language in India is astonishing and it gives you an unparalleled advantage in your career and the global job market. In the past few decades, China has transformed from an underdeveloped country to become the most significant global economy. And due to this, the language's popularity has reached beyond expectation. In the present situation, there is a huge demand for Chinese language experts to bridge the gap between the new growing China and the rest of the world. The knowledge of the Chinese language will help you to boost your career and job prospects within India and abroad. So, let us have a look at what are the uses of learning the Chinese language in India.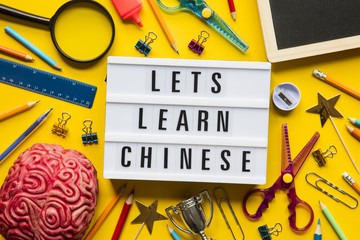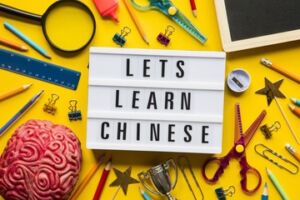 Benefits of learning the Chinese language in India:
3. The Relation between India and China
India and China are two countries that are active partners on the economic frontline. India's massive market is the favourite destination for Chinese goods and services that leads to the global economic rise of China. India and China are actively collaborating on many international commercial activities. They both have been working towards increasing bilateral trades. Approximately more than 150 Chinese companies are doing business in India, with as much as 70 billion in bilateral investment in 2017 in sectors like automobile, electronics, power, and consumer goods. The Chinese mobile companies occupy nearly 70% of the Indian mobile handset market. Knowing the Chinese language in India will open up job or business opportunities provided by this bilateral relationship. There is a new  China – India commercial and trade collaboration emerging. The future of the Chinese language looks excellent on India's social, cultural and economic fronts. 
2. Job opportunities
In the present competitive world, the advantage of knowing the Chinese language in India is huge. It gives you a lucrative job opportunity in various sectors. Proficiency in the language can lead you to become a Chinese teacher. The demand for Chinese teachers and trainers is skyrocketing as more and more young Indian and Chinese citizens take up classes in learning the language of both nations Many Indian students are now taking up Chinese as an elective course or full-time degree programs. You can also grab the opportunity to become a Chinese language trainer in several companies, education institutions, Colleges and Universities, and schools operating in India. 
You can become a Chinese Interpreter and a Chinese translator by mastering the language. Studies suggest that Indians generally speak better Chinese than Europeans and Americans as Chinese is a tonal language and the Indians are better in this sector. So, an Indian who is proficient in Chinese is preferred for an interpreter role in any organization over others. The interpreter career option is very lucrative and you can work as an interpreter in several Indian and Chinese companies. Apart from working as an interpreter, you can also work as a Chinese translator or transcribe documents written in Chinese into English (or other language known to you) and vice versa. Most industries generating employment in India need someone who can help them translate the end-to-end communication. These documents are for effective interactions with their Chinese counterparts. As Chinese experts are not very common in India so you can definitely grab the opportunity once you learn Chinese. Along with this, you can also make your career in translation as a freelancer.
There are plenty of job opportunities after Learning Chinese. You can choose to be a tour guide and help breach the gap between language and culture for visiting Chinese tourists to India. A linguist guide who can speak the client's language is always going to be the most preferred. A Career in tourism as a Chinese linguist is an excellent career idea. You can even work as a content writer in Chinese. 
3. Competitiveness
Knowing the Chinese language enables people, especially Indians to compete competitively, effectively and efficiently in the global economy. As the Chinese market is playing an influential part in every aspect of business and trade around the globe that is why acquiring the Chinese language will give you an instant entry pass into one of the most prominent groups ever.
4. Mental and Individual development
Studies reveal that Chinese speakers use both sides of their brains! By learning Chinese you will develop creative and critical thinking skills. Writing the Chinese characters can help to develop your motor skills and visual recognition that will keep your mind sharp. 
5. The Chinese culture and heritage
The culture of China is unique, multi-layered, and colorful. China has one of the richest and oldest cultures in the world. It is a vibrant and modern country. Learning the Chinese language will enable Indian students to develop awareness and appreciation for Chinese culture and historical perspective.
By learning Chinese the Indians can engage themselves in the import-export industry with the Chinese. Your Chinese speaking ability will help you operate on a level of trust with your Chinese business counterparts in the payment and shipping of goods.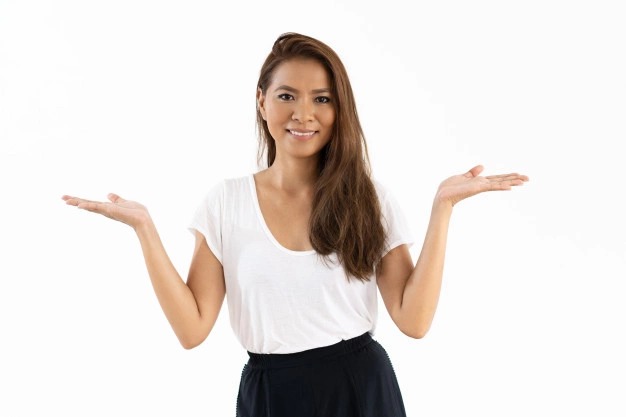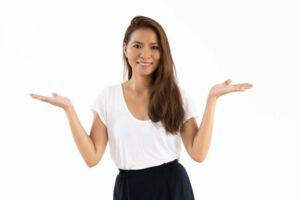 Finally, 
China is presently the second-largest economy on earth and has been forecasted to take over from the United States in the foreseeable future. So there is numerous usage of learning the Chinese language in India. If you wish to take up a Chinese language learning course, you can definitely grab the chance to book a Chinese language course with Multibhashi at a very reasonable price. Multibhashi offers to teach you Chinese along with other languages by experienced tutors at your flexible timings from the comfort of your bedroom. So look no further and start exploring the Chinese language with Multibhashi. All the best!