Introduction
Russian is an official language in Russia, Belarus, Kazakhstan, Kyrgyzstan, and is used widely throughout the Caucasus, Central Asia, and to some extent in the Baltic states. Russian belongs to the family of Indo-European languages, one of the four living members of the East Slavic languages alongside, and part of the larger Balto-Slavic branch. It is an East Slavic language native to the Russians in Eastern Europe. Russian is the largest native language in Europe and the most geographically widespread language in Eurasia. Russia is the world's largest country by landmass. It is the most widely spoken of the Slavic languages, with over 258 million total speakers worldwide. It is the seventh most spoken language in the world by several native speakers and the eighth-most spoken language in the world by a total number of speakers. Russian is written using the Cyrillic script; it distinguishes between consonant phonemes with palatal secondary articulation and those without soft and hard sounds. Almost every consonant has a hard or a soft counterpart, and the distinction is a prominent feature of the language.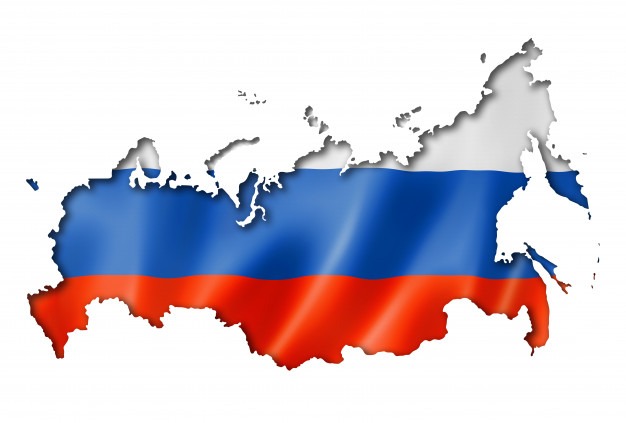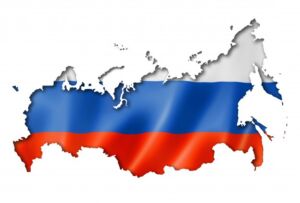 THINGS RUSSIAN NATIVE DOES TO DEFINE THEIR CULTURE:
Russian culture has a long and rich cultural history, steeped in literature, ballet, painting and classical music. While outsiders may see the country as drab, Russia has a very visual cultural past, from its colourful folk costumes to its ornate religious symbols. Its religion has always been a primary component of Russian life, even during times of oppression. The third most popular religion in Russia after Christianity and Islam is Tengrism, a form of pagan, animistic and shamanic religion.
The Bolshoi Ballet is a popular notable art form coming out of Russia. Founded in 1776, a classical ballet company based at the Bolshoi Theatre in Moscow and known throughout the world. At first, the Bolshoi Theatre's Opera and Dramatic Troupes formed a single company. Company members came from very diverse backgrounds – all the way from serf artists to guest stars from abroad.
The beet soup that is full of vegetables and meat, typically served with a dollop of sour cream is the most well-known traditional Russian food that may seem strange to an outsider is called borshch, also spell as borscht. Caviar, or ikra, traditionally made from the eggs of sturgeon found in the Black Sea or the Caspian Sea, is often served on dark, crusty bread or with blini, which are similar to pancakes or crepes also defines the culture of Russian foods. 
Also, Russian can be defined with its rich tradition of folk tales that derive from several Slavic myths and traditions. The Russian colourful folk characters betray the ancient pagan roots: the Baba Yaga is a witch-like old woman who lives in the forest in a house that rests on chicken legs and is surrounded by skulls and bones. Russian nesting dolls are well-known symbols of the country. These sets of dolls, known as Matryoshka dolls, consist of a wooden figure that can be pulled apart to reveal another smaller version of the same image inside, and so on, often with six or more dolls nested inside one another. The painting of each doll, which can be extremely elaborate, usually symbolizes a Russian peasant girl in a traditional costume. 
The roots of Russian literature can be traced to the Middle Ages when epics and chronicles in Old East Slavic were composed. By the Age of Enlightenment, literature had grown in importance, and from the early 1830s, Russian literature underwent an astounding golden age in poetry, prose and drama.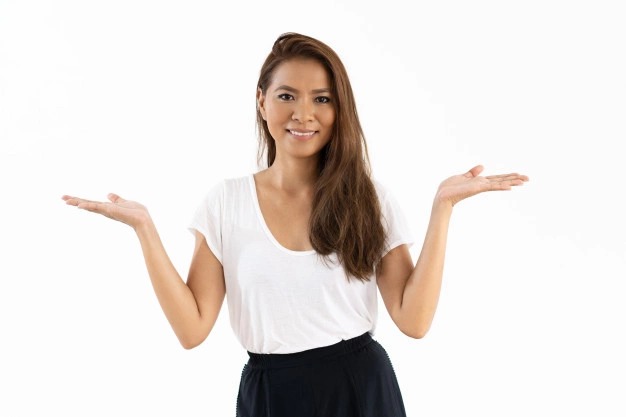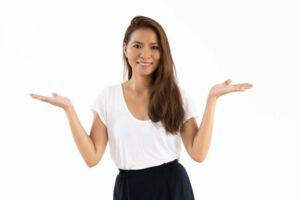 Multibhashi is a language learning platform that you can trust to learn the Russian language quickly and be able to use it in your day-to-day situations in just a few days after you start taking the sessions. Why one should learn Russian is to help you understand useful concepts for studying other languages. Taking on the task of learning Russian will profoundly change how you perceive language and understand the world around you. Learning the Russian language will also help ease the experience when you travel to Russia.