Introduction
Chinese is a Sino-Tibetan language that developed in the 10th century BC in East Asia and it is now spoken in 9 different countries and territories in Asia, but also around the globe. Chinese is a native language for over 900 million people, being an official language in 6 countries. Basically, 14.6% of the world's population speaks this language. That's why learning Chinese is definitely a smart choice. Fashioned by the colonial British in the manner of a grand European capital—yet now set in one of the poorest and most overpopulated regions of India—Kolkata has grown into a city of sharp contrasts and contradictions. Kolkata has had to assimilate strong European influences and overcome the limitations of its colonial legacy in order to find its own unique identity. In the process it created an amalgam of East and West that found its expression in the life and works of the 19th-century Bengali elite and its most noteworthy figure, the poet and mystic Rabindranath Tagore.
Learning a new language makes you more conscious of the nuts and bolts of your own language. Terms such as vocabulary, grammar, conjugation, comprehension, idioms and sentence structure become everyday phrases, whereas your own language is probably absorbed more intuitively. Learning a new language also makes you a better listener as you are used to having to interpret meaning and judge nuances. In this blog, we'll share some of the best places to learn Chinese in Kolkata:


Best place to learn Chinese in Kolkata:
IIIT Language Academy

– Joining the Chinese Language Course in Kolkata will give you several other advantages as well. Since China is right now a major player in the world economy and with the growth of the different sectors in China, the need for experts in the language has substantially increased and completing this training program will open up a world of opportunities for you.

Ni Hao Calcutta

– Learning Mandarin Chinese is one of the most worthwhile things to do in today's world. With more than a billion native speakers and millions of foreign language speakers, Chinese is truly a global language. This is a standard course that helps any student develop a firm foundation in Chinese. We help students prepare for the HSK Certificate Examinations (Level 3/4), the only Chinese language certificate recognized by the government of China. This course has 96 hours of instruction and includes special online learning tools.

Jadavpur University

– School of Languages and Linguistics is an outcome taken by the Jadavpur University for pursuing research across disciplines and Foreign language courses in Kolkata. The university offers a 1-year Certificate in Chinese. You'll be awarded a certificate at the end of the course.

Ramakrishna Mission School of Languages

– The School of Languages offers Beginners and Advanced – Level certificate courses in 14 international languages. The school employs state-of-the-art language learning techniques and has a modern and well-stocked language library. It offers certificate level courses in Chinese.

The School of Chinese Language (Zhongwen)

– It is one of three authorized Chinese language centers in India affiliated with Hanban and the Confucius Institutes. The institute offers various Mandarin Chinese language courses in Kolkata.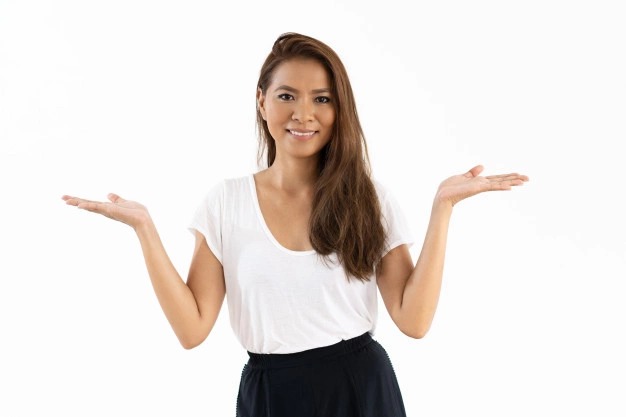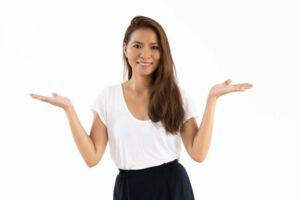 These are some of the best places to learn Chinese from in Kolkata. You can choose out of these or look for more places to learn from in Kolkata through the internet, You can also try online classes in Chinese to get better at it. 
Good luck!