Introduction
Hindi, also known as Khadi Boli, Khari Boli, belongs to the Indo-Aryan branch of the Indo-European language family. It is spoken as a first language primarily in northern and central India by more than 258 million people. Hindi is the primary official language of the Union government of India. It is the primary tongue of about a third of India's 1.09 billion people. Hindi became the official language of India in 1965, although the Constitution of India also recognizes English plus 21 other official languages
Practice basic "Hello" and "Goodbye" are the same word in Hindi, "namaste", pronounced. you will greet someone with "namaste" at the beginning of a conversation or as a casual greeting when you meet them. Try to speak in Hindi with your friends or colleagues who are well versed with the language and ask them to correct you if you pronounce or say something wrong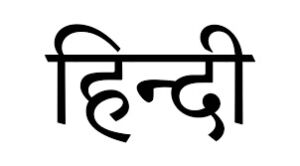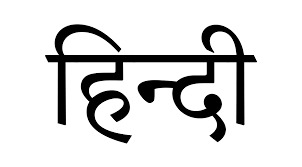 Ways to learn:
1. You can Study the days of the week.
Practice the days of the week to expand your Hindi vocabulary.Daily learn 5-10 words of hindi. 
Start practicing some basic sentences in Hindi. We all know that learning a new set of alphabets/scripts is going to take time. 
2. Watch Bollywood movies with subtitles
. 
Watching movies will help you in learning hindi. Try some old movies with such actors like Amitabh Bacchan and many more. Old actors speak very polished, very well pronounced Hindi. It's very helpful to master good pronunciation. You can also watch Hindi TV series. Most of them are amazing, but they are easy to understand. improve your Hindi listening skills and understand different words.
3. Learn the Devanagari script
If you want to learn Hindi you must learn Devanagari. It will help you a lot. Many people try to avoid it as they think they only need to "speak Hindi". The script is not that difficult to memorize, just give it a little time. This will make your learning much easier. Hindi words are pronounced the way they are written. 
Get familiar with the alphabets, nouns, pronouns, and conjugating verbs. You can also learn Hindi quickly on multibhashi. 
Read the Hindi content as much as possible. It can be news, story, biography, or anything else. So you can Google the meaning of it for better understanding the word or if you are finding it difficult to pronounce any word.
Testing yourself will help you to know your knowledge and how much you learn and by testing you can know where your faults are, where you have to work hard. Learning the Hindi language is easy if you practice it daily with dedication
Learn phrases that are in practical and daily use first.
Make mistakes! And from mistakes you can learn and improve it.  
Practice, practice, practice!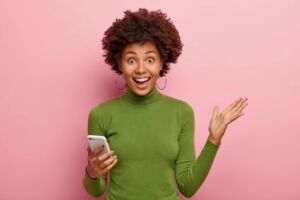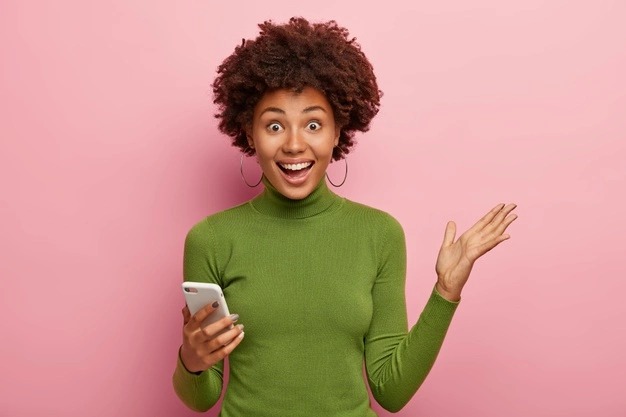 There are many online platforms offering Hindi, one of them is Multibhashi that offers a wide range of online language learning programs.  
Multibhashi app can be easily downloaded on any android phone from the Google Play store. Multibhashi is a language learning app that has been developed in India to cater to the needs of language learners worldwide. Users can simply install the app and test their knowledge of a language by solving quizzes and puzzles that are uploaded on the app every day. It takes, indeed, just a small bit of your internet data. Its web version is also available.