Introduction
The Hindi language is an Indo-Aryan language spoken chiefly in India. Hindi has been described as a standardized and Sanskritised register of the Hindustani language, which itself is based primarily on the Khariboli dialect of Delhi and neighboring areas of Northern India. Hindi, written in the Devanagari script, is one of the two official languages of the Government of India, along with the English language. It is an official language in 9 States and 3 Union Territories and an additional official language in 3 other States. Hindi is also one of the 22 scheduled languages of the Republic of India.
Like other Indo-Aryan languages, Hindi is a direct descendant of an early form of Vedic Sanskrit, through Sauraseni Prakrit and Śauraseni Apabhraṃśa (from Sanskrit apabhraṃśa "corrupt"), which emerged in the 7th century CE.
In this blog, we will look at the stages of learning Hindi.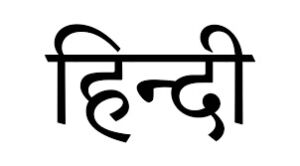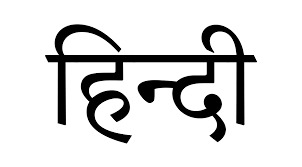 Stages of learning Hindi
1.Hindi for beginners
Learning Hindi for beginners usually takes time, and you have to be patient with yourself. Using a Multibhashi language learning app can speed up your progress at the beginning of the Hindi learning process and help you reach your goals faster than you think. We've found online learning opportunities for you that are especially well-suited for beginners.
Identify the best time to learn new Hindi words and phrases. Plan your lessons in a way that doesn't create roadblocks in your schedule. Learn the Hindi language for beginners online with the Multibhashi language learning app anytime. You don't need long breaks from school or office to become a pro in the language.
2.Hindi at the intermediate level
At the intermediate level of learning Hindi, you pick up new Hindi words and enhance your Hindi vocabulary. The Multibhashi language learning app also helps you in honing your listening, reading, and writing skills. Your brain needs to get used to the Hindi language, and the process demands time. The most suitable way to become an expert in Hindi is to get the verbs right. In case you don't have enough time for attendance lessons, and you are hell-bent on learning the language, there's also an easy and effective solution: the live online classes of Multibhashi .In the online version, you will get access to a list of intermediate Hindi lessons, exercises, and tests. All you need to do is pick the one that best suits your requirement.
In the case of our online Hindi course for the intermediate level, you will develop better control of your Hindi vocabulary. And, guess what the best thing about online courses is? You can take them from any corner of the world, at any time that suits your schedule.
3.Hindi at the advanced level
There's no end to getting better! There's always a scope to improve. Don't worry if you are going slow, be proud of what you've achieved and the level you are at. Why bother when there is always room for betterment? To hit the advanced level of Hindi, you need to push yourself beyond the scope of learning Hindi at the advanced level and make necessary changes in your schedule to focus on what you're doing. With Multibhashi, you can practice the Hindi language at the advanced level online whenever you wish to. The secret to learning efficiently and effortlessly is focusing on how to use the natural Hindi resources instead of wasting time on learning Hindi out of the box.
In case you already know a foreign language or are bilingual by birth, you may save yourself quality time as you learn Hindi at the advanced level online with Multibhashi. Wondering why we mentioned bilinguals? Several studies have shown that bilinguals find it easy to learn a third language as they have a natural flair for being exposed to different languages. Fluency and skills that come with one language help you in acquiring the other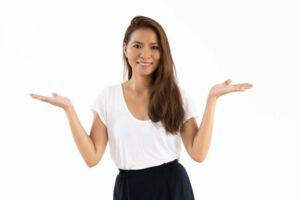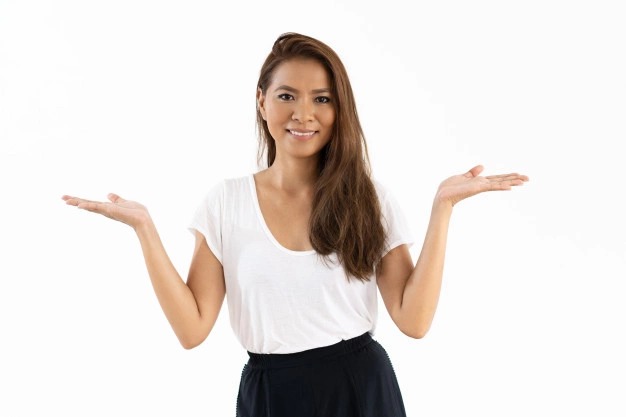 If you want to learn Hindi there are three stages to learn: Beginner, Intermediate and Advanced. You can learn as per your convenience.
Also join Multibhashi to become proficient in Hindi language.