Introduction
Learning a new language is something that is usually on our to-do list, but we never seem to get around to doing it. When it comes to studying new languages, French is usually a popular choice, not least because it has such a lovely ring to it. The number of students enrolled in French Language Classes in India has risen significantly, as French is the most popular language to learn after one's mother tongue. Many people choose to learn French in India not only because it will boost their professional prospects, but also because it will help them master their field of interest. We can't say that taking French Language Courses is as simple as taking a walk in the park, but learning anything new is always exciting.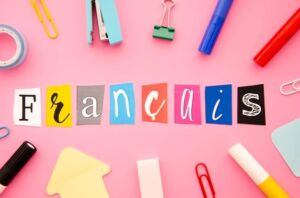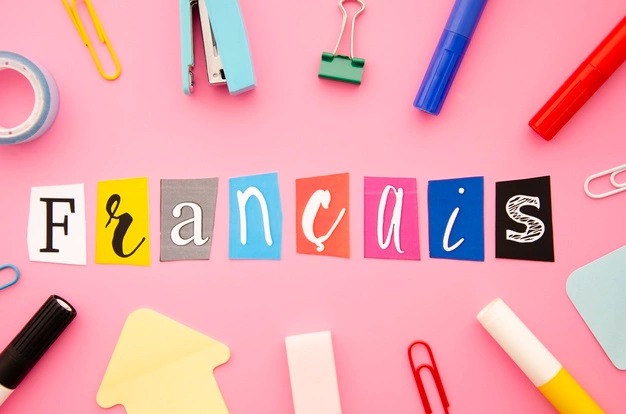 Some of the institutes that teach French in India are listed below.
1.ILSC, New Delhi
The ILSC – New Delhi offers a variety of courses to acquire the French language. The ILSC offers a Canadian-developed curriculum that consists of four language manuals: speaking, reading, writing, and listening.The French Language classes offered by ILSC New Delhi concentrate on all of the important components of the language in order to thoroughly prepare students. For students to learn from the French Learning Courses in Delhi, ILSC New Delhi offers two alternative class lengths: 1.5 hours, which focuses on study skills, and 3 hours, which includes proper communication in French.
2.World Languages Centre, New Delhi
The World Languages Centre in New Delhi is also well-known for offering French language courses in the city. This institute offers weekday lessons that are held three times a week for one and a half hours each and cover various parts of the French language for students to learn and progress in. This Institute's French Language classes concentrate on students' reading, speaking, listening, writing, and grammatical skills. This institute has an audio-visual area where you can practise your vocal and listening skills. In addition, this institute offering French training in Delhi offers a library that may be used for research purposes.
3.European Institute of Foreign Languages
Another Institute, the European Institute of Foreign Languages, often known as the Foreign Language Guru, is located in Karol Bagh, Delhi, and provides courses in foreign languages as well as International Studies such as the French language. This is a comprehensive learning platform that allows students to study foreign languages in the most efficient manner possible. Aside from French, this Delhi institute regularly offers courses in Spanish, French, German, Russian, Chinese, and Japanese.
This Institute, which offers French language lessons in Delhi, is built on the principle of versatility. This can also be joined by any student, senior citizen, or other people.
4.Cosmolingua Institute of Foreign Languages
Cosmolingua Institute of Foreign Languages is a prominent institute that offers a communicative approach to learning foreign languages. The major goal of Cosmolingua Institute, which provides programmes for students learning foreign languages, is to assist students in making use of useful sources and improving their foreign language skills as a result. This Institute, which offers French Language classes, is equipped with high-tech audio-visual sources and a variety of basic features for the convenience of students. Students with free Internet access have immediate access to all of the informational sources for knowledge growth.
5.Jawaharlal Nehru Academy of Foreign Languages
The Jawaharlal Nehru Academy of Foreign Languages at Bhartiya Vidya Bhavan is one of the oldest institutes in the National Capital that offers intense foreign language education. This institution engages in a 3-year activity that is separated into 6 semesters, each lasting 5 months, to acquire all types of foreign languages such as the French language. Students who pass the exam after the second semester are awarded certifications, while those who continue to study the language and pass the fourth semester are awarded Diploma degrees.This institute not only provides the best instructors but also assists students in broadening their career options. As a result, the French Language Courses offered by this academy are a must-take because they will enable you to navigate the language fluently and therefore pursue your profession in this field with confidence.
6.Alliance Francaise De Delhi
One of the most well-known institutions to learn French in India is Alliance Francaise. This academy, which is located in the lovely Lutyens area, offers general classes (for kids, teens, and adults), themed courses, and courses with specific purposes. The library here is well-stocked with the best books and materials to make learning a pleasurable and enjoyable experience. The finest aspect is that Alliance Francaise often presents plays and screenings films in French to provide visitors and students with the best cultural experience possible and also provides the best language teaching of all major languages throughout the whole world such as the French language.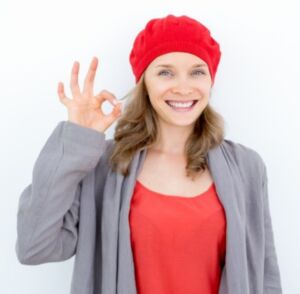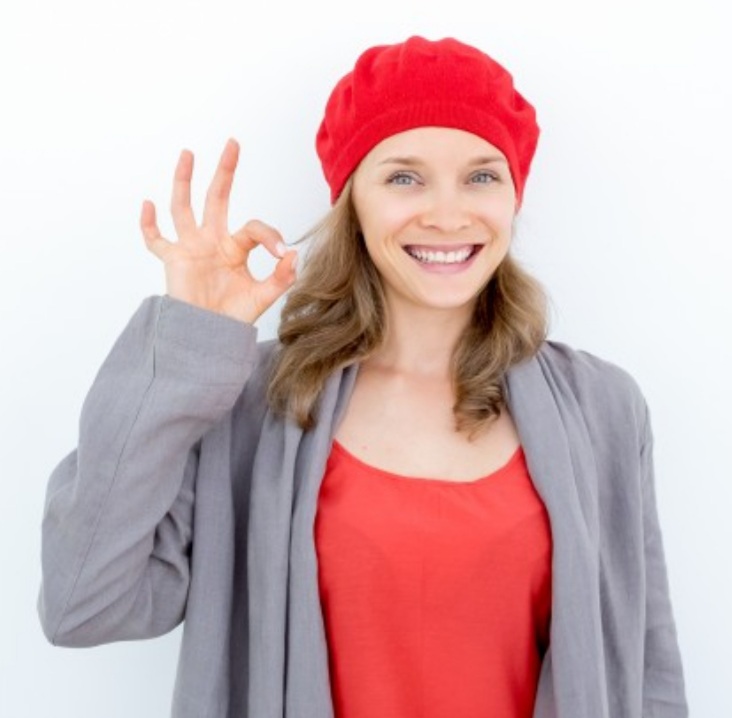 Conclusion
The demand for foreign language study has risen over time, as the number of institutes offering French language classes in India. Here are some of the good institutes to learn the French language along with the option of learning other languages also. You also have an option of online learning from Multibhashi which will benefit you like the institutions hereby mentioned. In the end, you have the opportunity to grab any of these institutions and explore them by learning your desired language…