Introduction
Wherever you go in the world, you're never far from a French-speaking region. French is spoken across five continents and the language is only growing! French is a Romance Language, French is the title of the romance language because it is such a beautiful language, many countries speak french including Switzerland, etc. With 130 million total speakers, French today is already one of the most spoken languages in the world. And thanks to the growth of French-speaking African countries, French is one of the most spoken languages of the future. The total number of French speakers will reach approximately 500 million in 2025 and 650 million by 2050. OIF estimates 700 million by 2050, 80% of whom will be in Africa. Before the Roman invasion of what is France today, the territory was inhabited by Celtic people whom the Romans called Gauls. The language of the Gauls had little impact on French.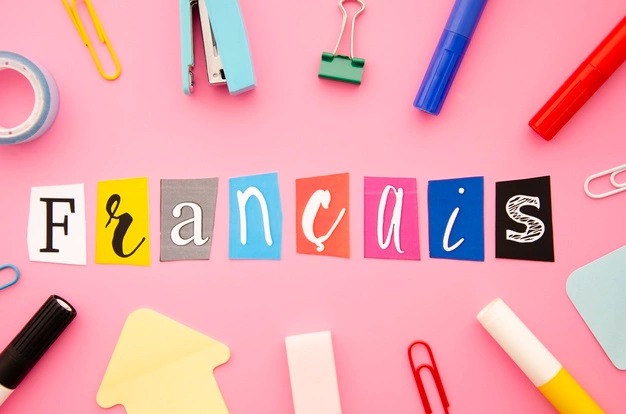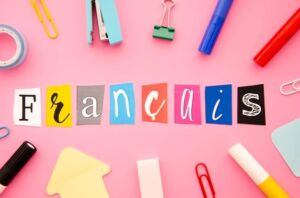 Important points to learn french for Indians:-
1.Practice makes perfect, don't be afraid.
French is not hard to learn, especially when compared to English! That's right. Learning French isn't going to be as difficult as you think. In fact, it's a language that is much easier to achieve fluency in than you would have ever expected. English and French share a common alphabet and a large portion of vocabulary. In fact, English has more in common lexically with French than any other Romance language. The Romance languages belong to the Indo-European family, as does English. So if you're fluent in English, you'll already have a head start in French vocabulary. You'll be familiar with the spelling, pronunciation, and meanings of words to begin with. 
2.French Is Simpler to Pronounce than English 
French is a language that English speakers come into contact with on a regular basis. English is not consistent when it comes to pronunciation. French grammar can feel very alien at first because of its structure, which is very different from what you're used to English.  What's important is that you really just get started learning and don't be discouraged. french grammar can be tough, and even the French know this. When you're speaking to a native french speaker, they are most likely just going to be impressed that you're learning their language. So, don't be afraid to mess up! However, this can be extremely confusing for new learners. All languages have many rules. The problem is, English has about as many exceptions as there are rules themselves! French pronunciation can seem difficult at first. Like English, there are a lot of silent letters. Nouns can be pronounced differently depending on whether they are masculine or feminine.
3.Find french People to talk with
The final and most important step in learning french is practicing using it with real people! No matter how much you study, you'll learn things from conversations that you simply can pick up in a textbook or by watching your favorite anime shows. You can search online for language meet-up events or look for conversation partners on sites like conversationexchange.com (face-to-face language exchanges tend to be more serious and last longer). There are also a number of language exchange apps and websites which you can use to find language partners from around the world. This means it's easy to find language partners to practice with online even if you can't find an in-person meet-up.