Introduction
Learners of the Russian language, rejoice: there are a plethora of excellent resources at their fingertips for learning this beautiful language. You're more likely to become paralyzed by the abundance of good choices than to battle to discover something that meets your requirements.
It's vital to keep in mind that the most popular language resources aren't always the finest; a great marketing plan doesn't always suggest superior quality.
In this article, we'll look at apps that can assist Russian learners. We've tried a lot of them and categorized them into categories based on their strengths, but this is by no means an extensive list. It should, however, help you narrow the search sufficiently to identify some excellent tools for your learning.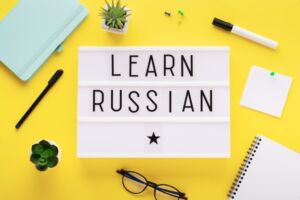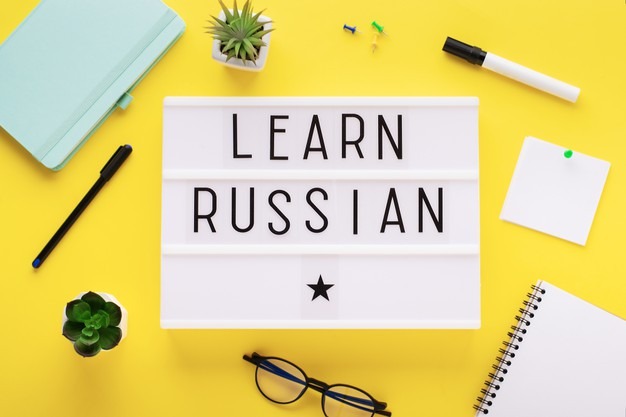 Here are some of the best Russian vocabulary building app:
Multibhashi is one of the best platforms for learning various types of language such as Russian when it comes to language learning. The Russian language is a world-class language and is one of the most featured languages in the whole world. Multibhashi is an Edu-tech platform that provides basic to advanced course materials with proper guidance and mentoring. It also provides one on one facility for all the learners to seek knowledge with their comfortable time setting.
It also provides experienced and helpful educators to teach the language that you have chosen with great efficiency. It will be a great move while you are starting a new language with a language course and this Multibhashi app will be a great investment in building your vocabulary.
2. Babbel
Babbel has proven to be one of the greatest language learning applications out there if you want to go right into developing your Russian vocabulary through writing and speaking.
Its spaced-repetition method combines visual and learning skills with Russian writing and reading skills. Babbel exercises include matching images to sentences and typing, filling up blanks, and voicing new words over your microphone.
Like the other apps on this list, Babbel lets you choose when and how much time you want to spend studying Russian. With custom-configured notifications, you can keep track of your activities, and the app encourages you to set weekly exercise goals.
3. Pimsleur
Do you know what the Pimsleur method is all about? The app focuses on improving your Russian speaking and listening skills without relying on your visual learning pathways because it uses this constructive method of learning.
Pimsleur uses four different strategies to help you learn a language. One is a technique called "graduated interval recall," which is similar to Babel's spaced repetition method. The "concept of anticipation" is used in listening exercises, with pauses in audio recordings pushing the learner to figure out the answer before displaying the correct solution.
This strategy uses "organic learning" to expose you to "core vocabulary." This means that the vocabulary taught in Russian is divided and constrained to the context of relevant interactions. This allows you to connect words to their phonetic and contextual meanings.
The Russian learning app provides numerous opportunities for you to review what you've learnt and improve your weaker areas. Word matching, flashcards, pronunciation checks, and reading activities are all examples of practice exercises.
4. LingQ
LingQ enables you to learn Russian in a fun way by allowing you to watch movies, read books, and listen to your favourite Russian tunes. The library portion of LingQ will provide your Russian treasure hunt backdrop, where you can peruse materials from various shelves depending on your language level. For example, you can go through your lesson or news stream, go through your business, entertainment, and sports shelves, or check out books, podcasts, and professional lesson material at the lesson store.
Your LingQ stats table can help you keep track of your progress. You can also take notes from audio recordings, participate in various challenges, and use the language exchange area.
5. Lingvist
Lingvist is one of the most effective apps for learning Russian through various vocabulary exams. Its spaced-repetition strategy is designed to help you expand your vocabulary while also providing you with a taste of basic Russian grammar.
Its functionality is based on machine learning, which uses your profile to improve the quality of your learning experience.
Developing basic Russian fluency is the main goal of this app. Because its activities focus primarily on vocabulary acquisition, Lingvist is best used in conjunction with a grammar primer and extra textbooks if you wish to advance further.
6. Drops
Drops are perhaps one of the most innovative apps for learning Russian at a drive level of enjoyment, with a total of over 25 million users. The program specializes in feeding you new vocabulary and phrases under time constraints, in addition to its game-like aspects.
The app is well-illustrated, with activities in which you swipe the word you're leaning towards the picture that corresponds to it. There are also spelling drills for each topic. The topics range from the Russian alphabet to everyday phrases, as well as astronomy and commerce.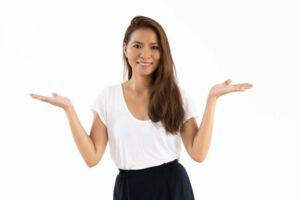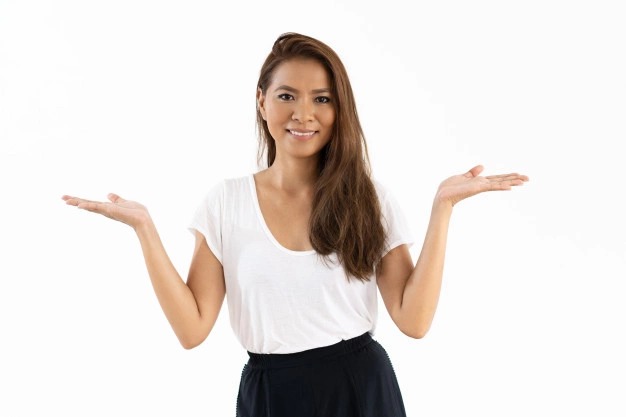 Good Russian grammar and textbook with a 15-minute break that listens to some podcasts, reads the news and watches some YouTube videos in Russian (or videos in your mother tongue with Russian subtitles), is a strong combination on the long term learning of the language; it can be a powerful combination of Russian speaking and Russian learning.