Introduction 
French, descending straight out of the Roman Empire is a beautiful language often known as the language of Romance. Being the official language of as many as 29 countries is enough to explain its popularity worldwide. Learning French is equally fun. It is amongst the easiest languages to learn across the globe. If you are someone who is learning it, this blog is exactly for you. Here are some good tips to learn the French Vocabulary quickly. 
Vocabulary is the first thing that you start learning when you start with a new language. However, it is also something that you keep learning even after you have completely learned the language. Each language has thousands and thousands of words which we all learn over time and come across them almost anywhere. In order to study and maintain a French vocabulary, one can use the following tips.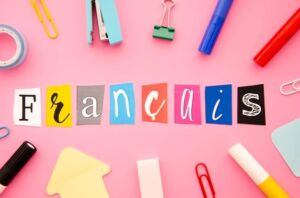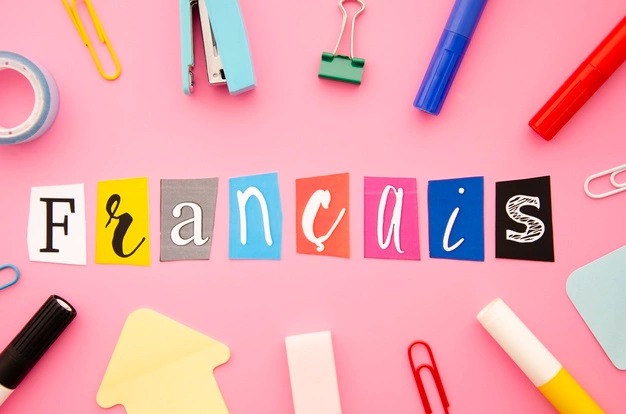 Best way to study French vocabulary
1. Write it all 
Maintain a journal from the very beginning and start noting things down whenever you come across a new word, a new phrase, a new proverb and its meaning in a language you are comfortable in. Writing it down will ensure that you remember it for a longer time, plus even if you forget you will always have the advantage of just turning a few pages over and finding it instead of wondering where you came across them. Writing will also help you in practicing the letters and words and their spellings. That is also very essential while learning a language. And also help you build your own vocabulary.
2. French around you
When a learner acquires knowledge from its surroundings, without even noticing it is called acquired learning. It is a great way to learn, by ingraining French in your day-to-day lifestyle and surroundings you will be able to learn it faster and without a fuss. Some interesting things you can do are – 
Create and stick notes at places that you see the most, like beside your dressing table, your refrigerator etc. these notes can include new words and their meanings, or some quotes and proverbs. 

Use flashcards.

Keep magazines and newspapers in French and you can try reading small quantities. Or just have a glance at them whenever you have time throughout the day. 

Maintain a dairy in French and try writing all your daily events in it. 

Listen to music and songs in French.

Watch French movies, shows, etc. 
These are great ways to introduce yourself to new words on a daily basis and enhance and grow your vocabulary.
3. Make it fun 
Try making your learning process as much fun as you can. That way you will not be bored of learning french. Indulge in a lot of movies and TV shows. This will keep you entertained as well as teach you new words, their pronunciations, and how to effectively start and continue the dialogue in the language. Listening to French music, audiobooks and podcasts will also help you in learning it. French also known as the language of romance, has a great collection of books and novels to read. You can begin reading them as soon as you start recognizing the alphabet and the morphology. By the time you are a pro in French, you will have read so many books of french literature. You can also download apps and games such as Duolingo, flash academy. These will help you recall what you have learned. 
4. Social Media 
Apart from this, you can also learn on social media. You can join various French-language groups that are open for all learners and speakers, it is a great platform for exchanging ideas and solving your doubts. Moreover, you will also come across something new almost every day that will help you grow your French knowledge and vocabulary.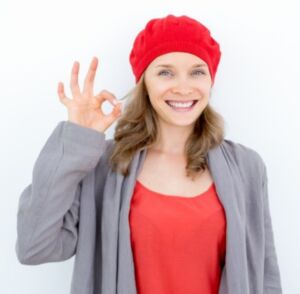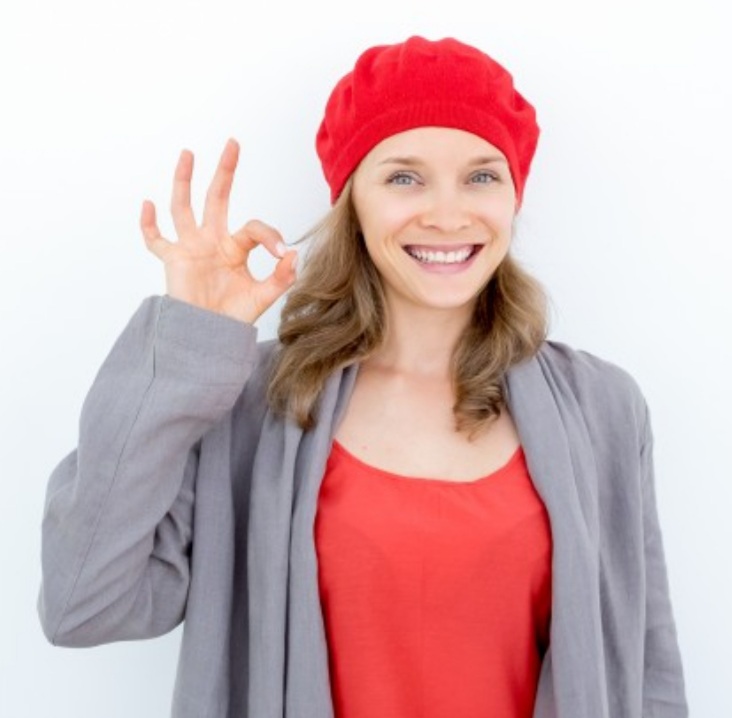 These are some of the best ways to study as well as grow your vocabulary. These are not just going to help you grow your vocabulary, but also make overall learning fun. It is an interesting way to indulge in learning something new every day and being able to remember it as well.