Introduction
French is one of the world's major languages. It is a main or official language not just in France but widely spoken in north and west Africa, Lebanon, and parts of southeast Asia, particularly in former French colonies. It is an official or a main second language in 55 countries worldwide and is reputed to be the foreign language that is most widely used in international communications, after English. Almost 300 million people speak French as their native language or as a second language.
Some people choose French because it is spoken in so many countries. Others enjoy exploring the rich literary, historical and cultural traditions of the French-speaking world. Some just fall in love. If you already chose French, you know your reasons and how hard it is to learn French. In this blog, we'll discuss some of the reasons how French is hard to learn: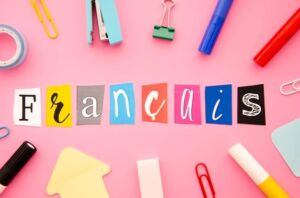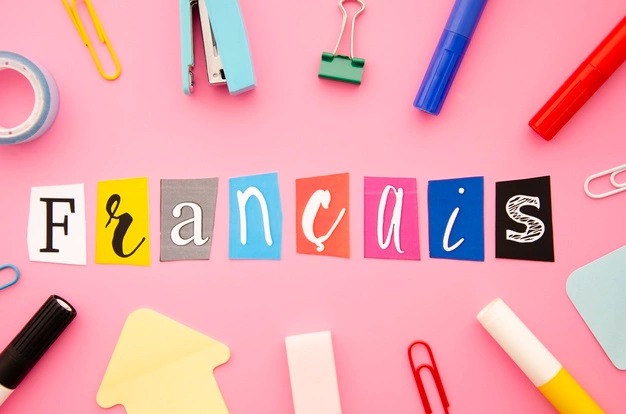 Why difficult is learning French?
Nouns have gender-scary

: The English language is difficult in many ways, but I'm grateful every day that my native tongue doesn't involve gendered nouns. In French, as with other Romance languages, all nouns are either masculine or feminine. Masculine nouns are preceded by un (a) or le (the), and feminine nouns are preceded by une (a) or la (the).

French Pronunciation is Challenging:

The French language tends to be difficult to pronounce at first because there are simply sounds that native English speakers aren't used to making. To begin with, French is more evenly stressed. This means that while some parts of a word are stressed, it's not as distinct as in English. Nasal vowels, back of the throat "r"s, and silent letters make French pronunciation one of the biggest obstacles in learning French.

Words all run into each other:

The reason that it's hard to tell when one word stops and another starts is because words literally run into one another due to something called the "liason". This is when one word ends with a consonant and the following word starts with a vowel. The two words become connected in order to sound nicer to the listener's ear.

The Prepositions are a Headache!

: One of the main reasons that they're so hard is because you have to memorize the gender (masculine or feminine) of the noun that they're introducing. Also, you must consider whether the noun is singular or plural.

French Spelling is Hard:

The critical point to remember here is that spelling takes practice in any language. And the more you do it, the better you become. Many people have difficulty spelling even in their native language. With French, you must not only remember how to spell the word when many of the letters aren't used, but you'll also have to remember all the accents and abbreviate articles correctly according to their gender.

The numerous exceptions of French grammar:

With any language, there are exceptions to the rules. French grammar can be very complicated at first, but there are plenty of resources to help support you on your journey to learn French. You want to keep those handy because it's always best to take the time to make sure you're learning the language properly.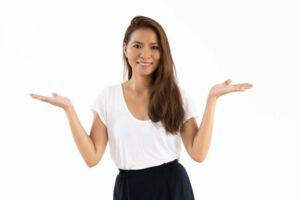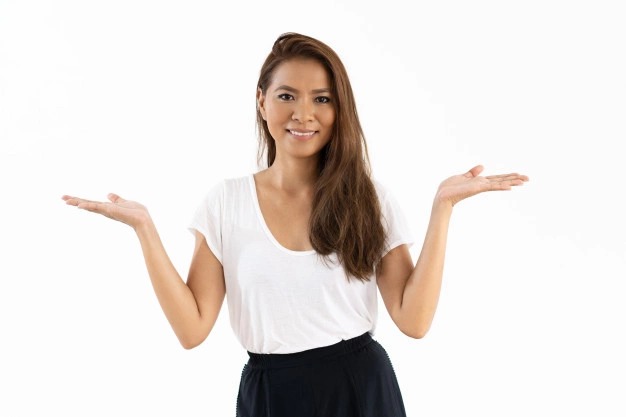 Learning to speak French isn't exactly easy but at the same time it's not impossible. I've just come up with five areas where students struggle and offered some common-sense solutions. What's been your experience with common difficulties learning French? Please let us know in the comments section below!