French Language
French is a Romance language of the Indo-European family. A French-speaking person or nation may be referred to as Francophone in both English and French. There are over 280 million Francophones around the world. Are you planning to learn French? Do you also want to become a Francophone? Learning French is a very easy process but like any other language, it takes time and a lot of hard work. 
Why should you learn French?
A leading world language, French is taught in universities around the world and is one of the world's most influential languages because of its wide use in the worlds of journalism, jurisprudence, education, and diplomacy. In diplomacy, French is one of the six official languages of the United Nations (and one of the UN Secretariat's only two working languages), one of twenty official and three working languages of the European Union. 
Knowledge of French is often considered to be a useful skill by business owners in the United Kingdom. 
Learning french will connect you to 280 million French-speaking people.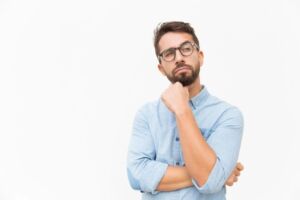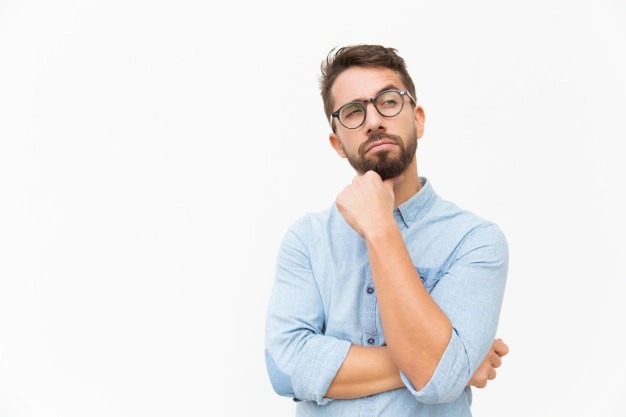 What are the courses you can take?
Usually, people start learning a language through free resources available on the internet. But, if you are learning French for official purposes, you can opt for a more structured paid course. 
1. Find an online tutor 
You can find tutors on sites like Italki, Multibhashi and book sessions with them. Sessions do cost money, but the prices are generally very reasonable. Many teachers and tutors also offer free trial lessons. You will need to spend at least Rs.1000 to 1400 per week. It's recommended to learn from a teacher rather than by learning yourself as teachers have experience working with other language learners. When you're a beginner, it's essential to have a teacher who's supportive and patient. Teachers also know the best way to help you progress – pushing you hard enough to keep you learning, but not so hard that you feel overwhelmed.
2. FrenchPod101
FrenchPod101 is a French learning system with audio and video lessons that are based on real French conversations. The classes focus on listening comprehension and pronunciation, and the teachers and speakers vary so that you can be exposed to different voices and speaking styles. You can start with a seven-day free trial, and after that, you can sign up for a basic plan for roughly Rs.600 a month.
3.The French Institute Alliance Française
(FIAF)
It is an organization based in New York City that promotes the French language and cultures. It offers French classes that feature an immersive, culturally rich setting, both in-person and online. Online lessons are taught via Zoom by the FIAF's experienced teachers. The FIAF offers one- and two-week refresher courses, which would be ideal for someone who needs a crash course to brush up on their French before travelling or starting a new job. A one-week refresher course that meets every day for two hours costs roughly Rs.21954, and for the same price, you can take a two-week course that meets for two and a half hours twice a week.
4. Babbel
It is a language-learning system that offers 12 different language options. The Babbel method involves learning through conversation and real-life dialogue. Choose from four subscriptions: one month ($13 a month), three months ($9), six months ($8), or 12 months ($7). There's even a 20-day money-back guarantee with your subscription purchase. 
It is a simplified language learning platform made by Indian creators. It offers French lessons costing Rs. 4299 per month for group classes and Rs. 10399 per month for individual classes.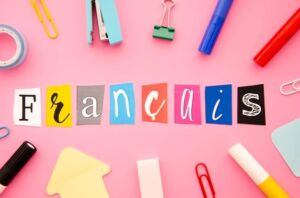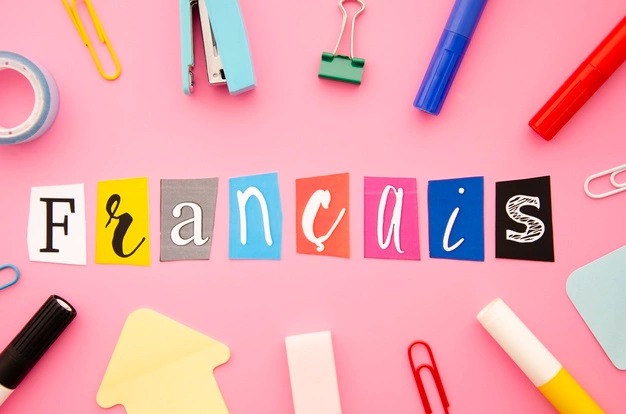 You can choose any course that best fits your needs and goals, and start learning. However, if you don't want to spend a lot of money on learning French, you can also learn it for free, There are free online classes, YouTube videos, and downloadable apps that can help you learn French at your own pace. The only thing to note here is that free lessons won't give you the chance to speak French with a tutor or a native speaker. Find a way that caters to your needs and works the best for you and start learning.