1. Be passionate about French
When starting to learn a new language, be passionate about your learning. French is the language of love. You have to love the language when you are learning. This leads to study the language for a short time, Or at least find a really good reason to stick with it, even when the going gets tough.
It is easier to speak French when French surrounds you. But you do not need to live in France to immerse yourself in the language. You can surround yourself with French wherever you live.
2. Immerse yourself in French
Switch the language settings on your phone and your computer to French. Search for French speakers in your city, and some cities will have a community of French speakers. Watch French TV and movies with subtitles to speed up your learning.
Read French articles and books; LingQ is a helpful tool for doing this reading and listening to French radio and podcasts by listening to French songs.
3. Be bold to speak French
Although you have never spoken this foreign language, try to speak it aloud. French have sounds that do not even exist in English. When you've only ever spoken one language, do not feel embarrassed about saying things wrong and making mistakes.
Even when you feel silly, push yourself to speak French and do not consider others. You will learn French much faster that way.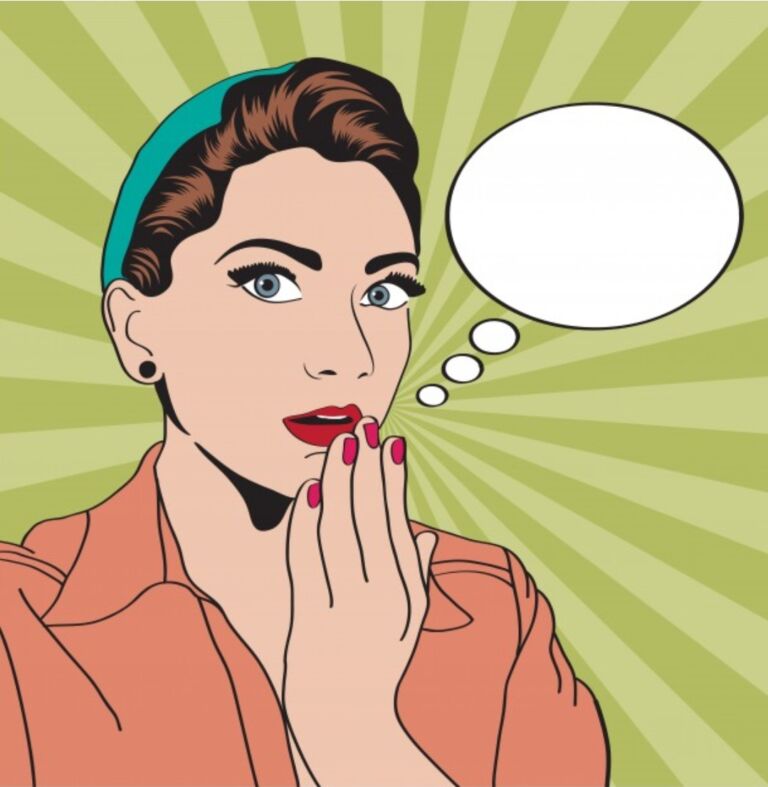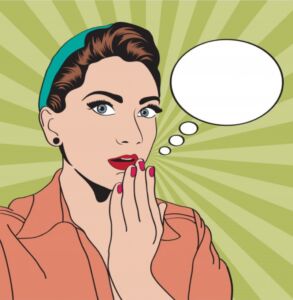 4. Hack Language shortcuts 
Shortcuts will help you to learn a language faster. Use Spaced Repetition Systems method for memorizing vocabulary and phrases using virtual flashcards. One of the SRS tools is Anki, and it allows you to create your own flashcards to build a deck from your personalized French phrasebook.
Mnemonics is a memory palace is an effective way to burn French words onto your brain. The Pomodoro Technique gives you better focus, so you learn more in a shorter time.
5. Have Conversations with Native Speakers
The most effective way to learn a language is to speak from day one with native French speakers.
You can find native French speakers on italki. This is the first place I go to find French speakers where you can find language exchange partners. Major cities have a Meetup for French speakers or French learners. 
CouchSurfing is another way to meet French speakers. HelloTalk is a free mobile app that helps you find French speakers.
6. Focus on the Easy Aspects 
French is not easier or harder to learn than any other language, but you can quickly learn this by focussing on easy aspects. Whenever you feel discouraged, think about the easy elements of French. French is an easy language because it has no cases (nominative, accusative, etc.). Unlike Russian, it Shares a lot of vocabulary with English. It uses the Latin alphabet, and it has Only had two noun genders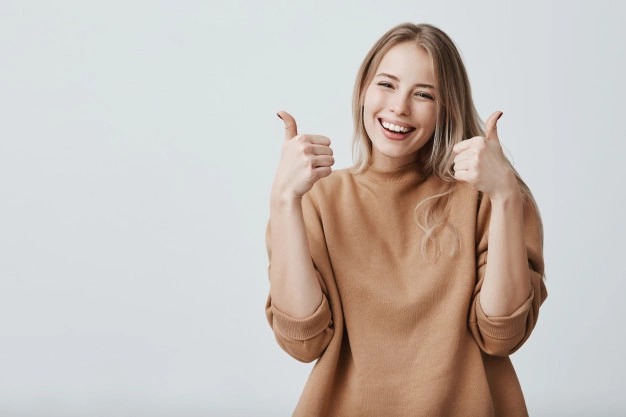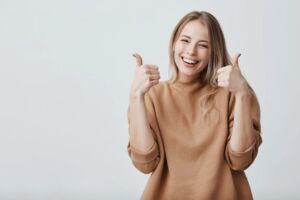 Even as a beginner, one can become fluent. Spend as much time in French as you can and believe in yourself; you will learn french in the shortest time.