Introduction
The Korean language is made up of it's own alphabet and writing system. It is spoken by almost 80 million people and is the official language of South and North Korea. It's also an official language in the Yanbian region in China. The word "Korean" can refer to the language, people, or an aspect of the culture. Typically when people say Korean, they are referring to South Korea. However, Korean can also refer to anything in the Korean peninsula and its history.
During the Japanese occupation of Korea, Japanese was declared the official language of Korea, and the use of Korean was officially banned. Koreans were even forced to change their family names to Japanese ones. With the end of the Japanese occupation in 1945, despite national division and civil war, Korean was once again established as the official language of both Koreas. After the division of the country in 1945, each Korea developed its own national standard and language policy. Today, Modern Korean is used in all spheres of life in both Koreas. In this blog, we'll learn how much will it cost you to learn A1 level of Korean language: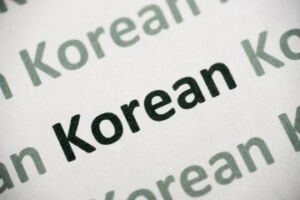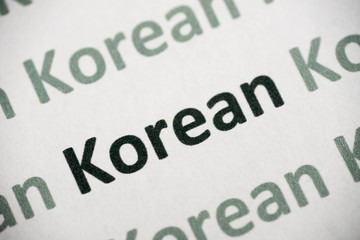 Price of learning A1 Korean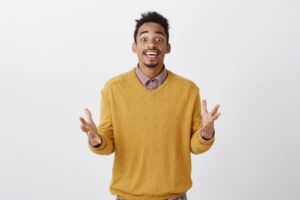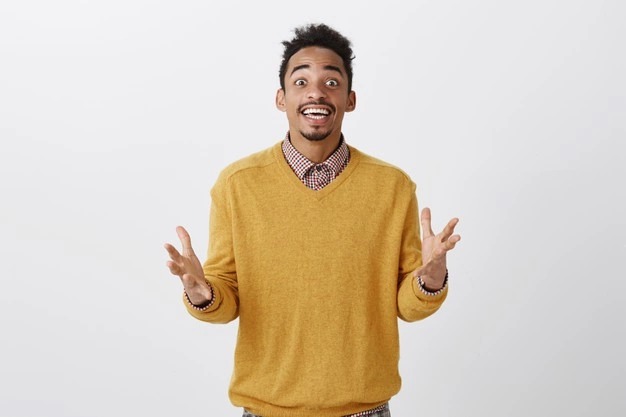 Korean language learning has been on the rise as Korea has become a bigger player in the world economy thanks to its technological innovation and popular culture. These are the 4 major online institutes that will help you learn Korean in the most efficient way and at an appropriate cost. 
Good luck!