Want to learn a language quickly
We all know that learning anything new takes time and effort. Rome was not built in a day!
Whether it is a sport, a vocational subject, a new skill like playing a musical instrument, working on a new machine, anything, to attain expertise in it requires enough time to be devoted to that activity. Learning a new language is no exception to this rule. If you wish to attain proficiency in a language and speak it fluently, you need to devote some time and make sincere efforts to learn it by heart.
Now, does this mean that language learning is a time consuming and tedious activity? Of course, not! If a language is taught and learned in an effective and smart manner, it can be mastered in a short span, say, in a few months, or even a few weeks. Don't believe us? Read the following:
There are many conventional (time-tested) or age-old methods of teaching a language. Along with these methods, there, also, are new, innovative, and interesting new ways to get onboard language learning.
Let us see a few methodologies used for teaching languages.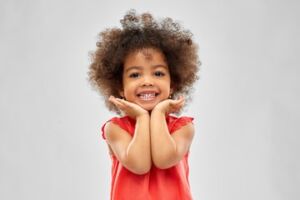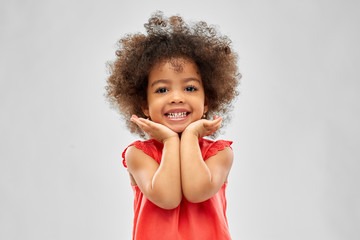 Introduction
Portuguese is the official language of Portugal, Angola, Mozambique, Guinea-Bissau, Cape Verde, Sao-Tome, Principe, and Brazil. So! The Portuguese Career Benefits:
When you learn a new language, many career opportunities get open before you. You can be a:
Portuguese Teacher
           You can always teach that you know. Teaching includes transferring knowledge. You can also improve your knowledge too! So! If you know Portuguese you can become a teacher or a Portuguese trainer in any online or offline institution. 
 2. Portuguese Translator
The work of a translator is to translate any matter from one language to the other. As Portuguese is a widespread language, there is a high demand for Portuguese translators. 
3. Government Employee
You can also work in Government offices as a translator, interpreter, or at any other post where the knowledge of Portuguese is required. You can earn a handsome salary in Government.
4. Sales Executive
Many big business houses have their branches in the Portuguese countries. You can get a job in the sales department there. 
5. Marketing Executive 
Many business houses hire Portuguese-speaking people so that they can market their products in foreign countries. 
6. Tourist Guide
You can also guide Portuguese tourists in your country and abroad. You can also open a travel agency when you know Portuguese.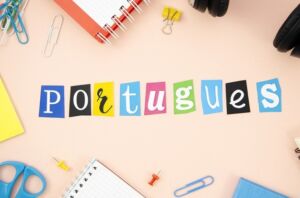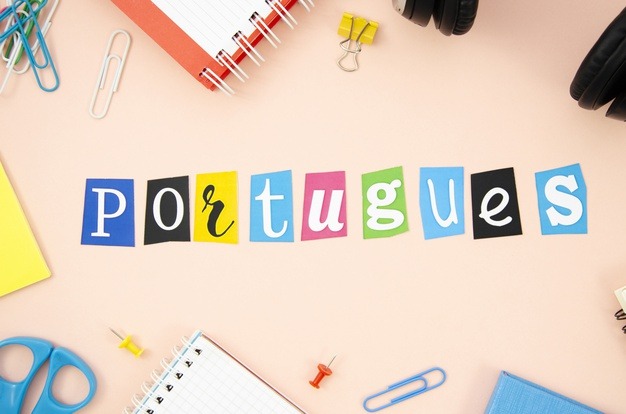 Multibhashi online language learning Institution provides the following facilities:
1. Language benefits:
Other than career benefits, there are language benefits also. You can enjoy Portuguese movies and music, books and magazines, and other entertainment means when you can understand Portuguese. 
You can also become a writer, critic, or media person when you know Portuguese. You can work in the media and news channels too!
2. Travel Benefits: 
You can freely travel to Portuguese countries when you know the language. You can enjoy many cultural programs and dishes. 
So! After knowing the benefits, if you have made your mind to learn Portuguese then you should learn it! And in my view, you can learn Portuguese fast and easily with Multibhashi!
3. Courses According to the Requirement:
Multibhashi language learning institution provides different courses for different levels of language learning. You learn according to your need and requirement.
4. Pocket-friendly Prices:
All the courses at Multibhashi are pocket-friendly. You can learn Portuguese within your budget.
5. Certified Trainers:
Trainers at Multibhashi are certified, language trainers. All the trainers are excellent in their work and always provide the best advice to make you learn.
6. Quick and easy access to the material:
You can access the learning /material easily on the Multibhashi language learning app. The app is free to download. The app also guides you in your learning.
7. Time:
The courses available at multibhashi are not for a long duration of time. It makes it possible to learn Portuguese for those also who have a short time.
Conclusion
So! What are you waiting for? Multibhashi is one of the best institutions that is working in the field of language training. Just book your seat in Multibhashi Portuguese Courses and the go-ahead to do your work! All the best!