Introduction
Portuguese is a famous language and covers a wide geographical area. Language-lovers and those who want to make a career in Portuguese countries learn Portuguese. Many apps, online and offline institutions, individual trainers, and teachers are offering Portuguese courses. They charge different fees for different courses.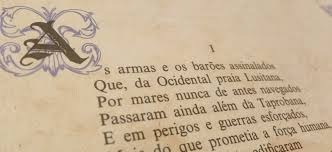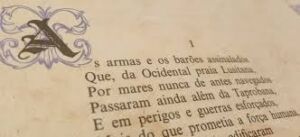 I am discussing here the approximate fees charged by different apps and institutions for various levels of Portuguese training:
1. Duolingo:
It is also an educational platform that trains people for language. It is an app that provides its services for free for five minutes a day. It is one of the best programs that makes you learn Portuguese at no cost. But the time limit is there to make you think over the other option. You can also opt for a paid version that allows you to remove ads and disturbances but it is free for only 15 days.
2. Mondly:
It is another language learning platform that offers you free Portuguese learning. It is at the second rank on the internet charts of language learning apps. Mondly gives you different options for a different level of learning and through structured chapters, you become fluent in Portuguese in no time!
3. Udemy:
Udemy is an online educational program that offers courses in the Portuguese language. They offer many courses for Portuguese and charge  ₹455 for each session. You can simply go to the site and opt for the required course.
4. Skillshare:
Again a free Portuguese learning platform that provides videos of Portuguese teachers to learn from. The platform offers free videos which can you access from their site.
5. Berlitz: 
Yet another platform that offers online Portuguese classes. When you go to the site, they ask you for a free demo class. In the demo class they give a small info about the teaching technique, style, their institution, course structure, and many morethings. After it they will charge you if you opt for any of their courses. They have their own online portal on which you learn Portuguese.
6. Multibhashi:
Multibhashi is a language learning platform that offers the Live Portuguese learning sessions and app. This institution also offer free demo session after which you have to choose from the courses and pay. The application is free to download. The app has the following features: 
Allows you to learn more than one language at a time.
Free Basic learning 
AI supported chatboat Expert's advice in a small fee
Easy to access learning material'
All the above features make it a different app than others. You can learn from it on your time and conviniancy.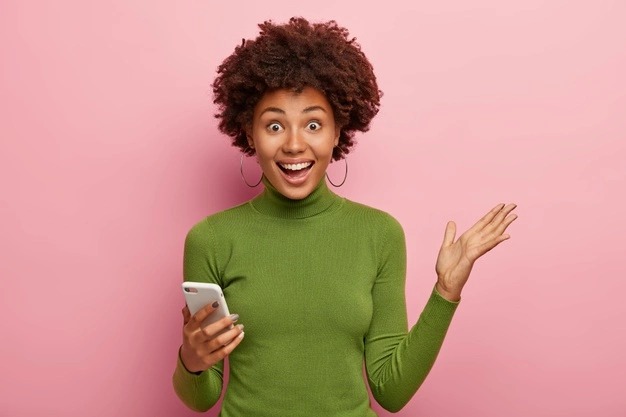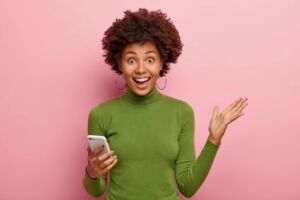 Conclusion
Among all the above institutions and apps, Multibhashi is the best as they offer the best services in pocket-friendly prices. You can access the Portuguese course through the app and the browser. 
Don't worry for the charges. The courses starts from ₹12000/ only. The charges are much lesser than that of other institutions. So! If you are also planning to learn Portuguese than enroll yourself in Multibhashi!