Learn Chinese
Learning Chinese on your own is possible. But, it also depends on what you mean by 'on your own. Do you mean you will be learning without the help of a tutor? Or do you mean you will be learning through self-study with the help of free resources? Learning a language entirely on your own can seem daunting at first. But it is easy to actually teach yourself a language if you have the right tools.
One of the challenges you will face while learning on your own is your learning frequency which will be hampered by your lack of concentration, procrastination, and interest. When you are learning at your own pace, you necessarily don't have to follow a timetable, you don't take guided lessons with a set schedule of classes, so this can become a challenge for you. You should know how to overcome this. Once you do that you can actually start learning on your own.
Audio Lessons
The proper way of learning Chinese on your own is to start with Audio/Video lessons available for free on YouTube and Google. You can try Chineseclass101, HSK Academy, Chinese Pod, and others to start your learning journey. Chineseclass101 is an amazing platform where you get interactive audio/video lessons for enhancing your vocabulary, grammar, and conversational videos for pronunciation.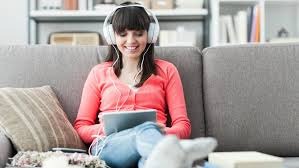 Start by learning pronunciation
This should be the first step in learning Chinese. Pronunciation is very important as it forms the very foundation of any language. For learning Chinese pronunciation, you need to learn Pinyin. Pinyin is the Romanization of the Chinese characters based on their pronunciation. Learning Pinyin is very important to build your pronunciation in Chinese. A great trick for learning Pinyin is to use Pinyin charts, you can find one at Yabla. Use flashcards to learn and once you have a good command over Pinyin, move on to learning vocabulary. 
Learn vocabulary
The second step is to learn vocabulary. Once you have a good command of your pronunciation, you can start learning words you can pronounce. Start by learning some common nouns and words that you use in your daily life. Remember to keep a vocabulary list or diary and write down every word that you learn.
You can go to HSK academy's YouTube channel and start learning from the playlist HSK level 1 and 2, each of them has about 150 words that are 300 words altogether. You can easily memorize these 300 words as a beginner and then start building sentences with these words.
Learn Grammar
When it comes to building sentences, you should know the basic rules of building sentences, which means our next step is to learn Grammar. Chinese grammar is in many ways similar to English grammar. It is even simpler in some ways. For instance, the Chinese language does not have different forms based on gender, or singular/plural. One of the most refreshing things about Chinese grammar is the complete lack of verb conjugations. In English, the third-person singular (he/she/it/one) form of verbs tends to be different from the others. Thus, if the subject is "I," we say "I go," but if the subject is "he," then we say "he goes." This change doesn't happen in Chinese. The verb 去 (qù, "to go") stays the same no matter whether we say "I go" (我去 wǒ qù) or "he goes" (他去 tā qù). The verb stays the same no matter what the subject of your sentence is. Another interesting aspect of Chinese grammar that comes as a relief to most students is that Chinese doesn't have verb tenses. So, it is easy to learn Chinese grammar, you can use several resources online, most of these resources are free and very effective in learning Chinese like Chineseclass101, Chinese Pod, Everyday Chinese, and many others.
Once you are well-equipped with Grammar, go out there and start talking. Find friends online who speak Chinese and gain conversational practice. Without practice, you can't master the language.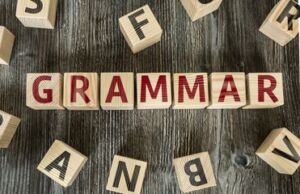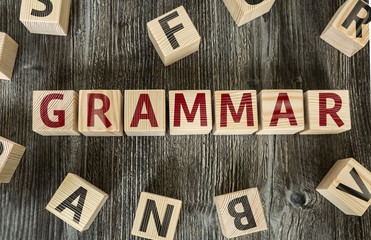 Conclusion
The proper way of learning is going one step at a time by starting by pronunciation first, then once you are able to pronounce words, start by memorizing a lot of words and then start learning grammar. If you learn this way, you can easily teach yourself the language.
Remember to be consistent and motivated throughout and don't worry you can do it, you can be fluent in Chinese even without the help of any official course or tutor.