What is coding?
Programming is said to develop logic skills. Also called coding, is becoming a new thing today. Coding is also called computer programming.
Coding is the way in which we talk to the computer. When you learn to code, you also know how to tell the computer to behave. To be able to talk to the computer, you will have to learn the computer language. The computer does not understand any human language. There are many different computer languages to learn. One can do programming using these languages. But one has to remember to give proper and correct instructions to the computer as the computer will only interpret the way we command. The computer does not do anything on its own.
Java, Python, C++, JavaScript ,etc.
It is said that programming at an earlier stage helps to build logical skills among children. Now, when is the correct age for a child to start programming? It is said that children who are in grade 1(years old) can start learning the coding concepts. But this would still vary from child to child. Some may not be able to catch the coding concepts at this age. So for such children, one can start teaching them coding as they are 8 years old. And children of this age definitely can understand the basics of coding if explained with proper examples.
You cannot expect the child to do text-based coding at this stage. Introduce coding to them by using block-based coding. If you tell them to learn commands and syntax they would not be able to and plus wouldn't enjoy it like this again becomes like their studies. So we have to teach them coding using interactive and fun ways like creating games, small animations, designing, playing with code.
Do not start with larger projects for them; teach them simple things on platforms specially meant for children. Introduce them to the platform, show them a few things, and show them how to run code, show some interesting things that catch their eye. Then let them rule the mouse. Let them play around with code; let them make mistakes, let them learn on their own.
Below are a few platforms that let you teach coding to kids: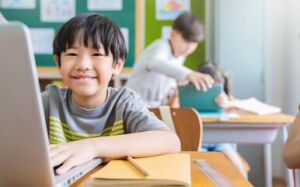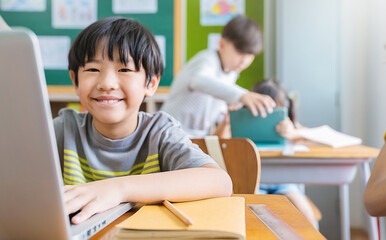 It is an extremely simple platform. It lets you create wonderful animations. It has an animation library. Children can choose animations ranging from humans to animals, birds, objects, household items, faces, and much more. You can change the background, decide the behavior of each animation and run the wonderful animation created. Children thoroughly enjoy doing coding here. It is very simple. Easy to remember and attractive.
It is yet another platform with many commands available. Here also you can choose from backgrounds to sprites to audios. You can make the sprites dance, walk, jump and talk. You decide how to move a sprite and create stories which children love. Children will enjoy learning to code here too.
3. Multibhashi
The best way to engage children at this age to start with coding is to enroll them in coding classes. Multibhashi offers such wonderful programs for kids. The teacher can explain things in a very simple manner and having a teacher assure that they do learn regularly with the proper assignment to let the children explore coding on their own. If you do not have much idea these classes will help a lot, as they have a curriculum designed especially for children. Children belonging to age groups 7 to 14. So it doesn't matter if your child is not in first grade. It's never too late to mend. You still have a chance to let your child explore coding. According to the age group, they will be taught different things. You do not have to worry, all things will be taken care of.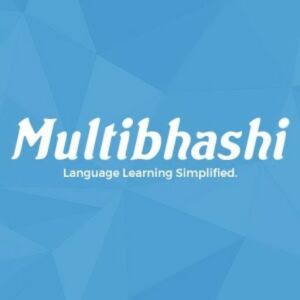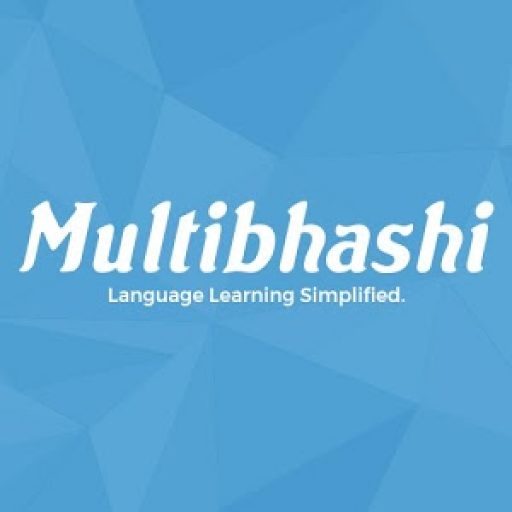 I think the coding classes would be perfect for these children to engage them usefully in their summer vacation. Start now when they are small, so that it sharpens their minds as they grow up. It will develop their logical thinking and help them achieve better things in the future.