Introduction
Play is one of the most important aspects of a child's life. Why? Because through peekaboo, patty-cake, and playing house, children learn to think creatively and interact socially. Through play, they develop physically and discover a slew of emotional skills, and they learn how to process the world. In short, play is pivotal to your child's development. Play promotes healthy development and critical thinking skills. It reinforces memory, helps children understand cause and effect, and, according to Mendez, helps children explore the world — and their role in it. Apart from this pandemic where social distancing is the new normal, many other factors in the society and environment support indoor activities for kids. Rising pollution, lack of space in metro cities also questions outdoor play. And hence a large percentage of parents are moving them into indoor activities for their kids. Here we will discuss some of the best benefits of indoor activities for kids that make it better than outdoor activities. When kids are made to play outdoors, they spend most of their time in physical activities like running, jumping, and sports which help in maintaining good physical health. But when it comes to creativity, improvement is not guaranteed. Indoor games are mostly calm, entertaining, and knowledge-oriented. There are many educational toys out there that help kids to bring out their creativity.
Drawing

Painting

Dancing

Singing

Storytelling

Arts and craft
Kids are always curious and expressive.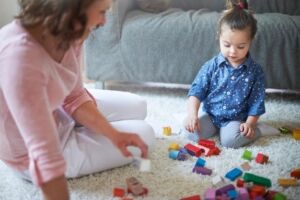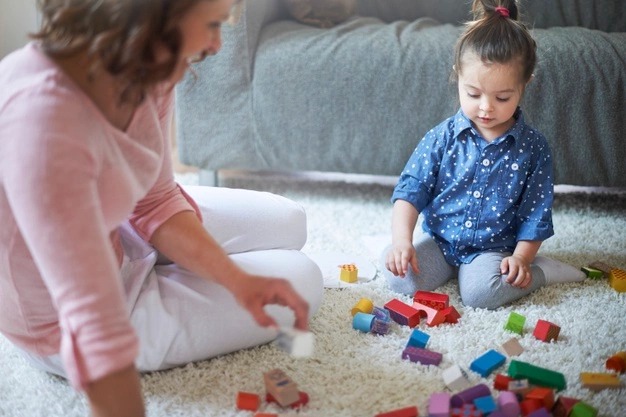 Here indoor games can help them learn new things which is why we have bought you a list of some of the best websites that offer kids activities:
Skipy's creative play kits encourage children to draw on their own, the blend of mixed reality with the toy keeps the children entertained in a safe way along with making them creative thinkers. Kids cannot be left unattended, indulging in outdoor activities means more into sports and physical activities. Apart from wounds, dust, pollution, and strangers, there are certain other situations to which our kids can become a victim.
Scholastic is one of the more unique educational websites for kids. This site, from the publishers of the educational magazines you find in schools, contains activities organized by grade level. Kids from pre-K all the way up to high school can find learning activities geared toward them. 
If you don't mind TV characters, you'll find printables, games and other activities your young kids will enjoy at NickJr.com. The games allow your children to explore their creativity, play dress-up, learn new music, put together puzzles, and work on numbers and shape recognition.
4. Disney Jr:
Fans of Mickey and friends will love visiting Disney Jr. Games, coloring pages, and videos are a few of the highlights. The games focus on memory, hand-eye coordination, color matching, and other important skills for developing minds.
5. Education.com
:
From school teachers and tutors to homeschoolers and parents, engaged adults are the key to unlocking each child's potential and drive to learn. We empower all kinds of educators to teach kids by providing the best educational resources in any form or device to be used at home, at school, and everywhere in-between.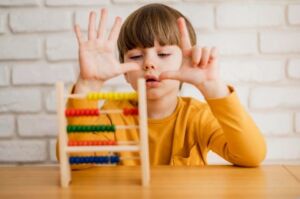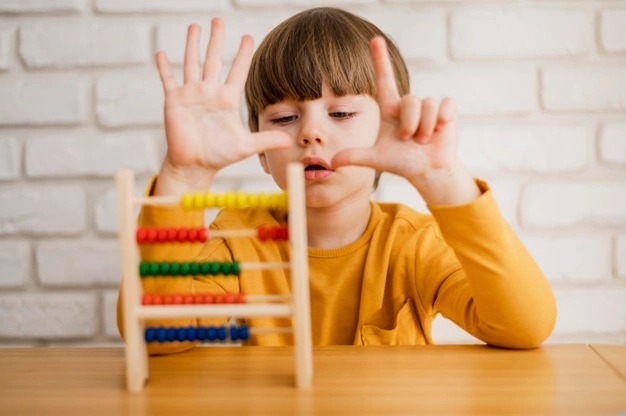 Conclusion
Learning while you're on vacation will likely look very different from a school environment. However, it can be just as valuable! By exploring the world around them and diving deeper into topics and activities they're interested in, your child will see that there are many different ways to learn and grow.