Introduction
Virtual schools can take different forms. It may consist of a conventional classroom scenario simply moved online in the form of a live, two-way video stream in which a teacher and their students can interact in real-time. It can also consist of a less interactive model, in which students can access educational materials through a computer interface, often with occasional communication with an instructor. Or it can be a blend of these approaches. The word school commonly refers to an institution that provides instruction or the building where it takes place, but it can also refer to a program of instruction, or formal education in general, as in My kids need the structure of school. The phrase virtual school can use either of these senses—it can refer to a specific institution or to an instruction program. Virtual school is a very flexible term that's certain to continue evolving. Its meaning may overlap with many other similar terms, including online school, online education, online learning, remote education, remote learning, and distance learning. In this blog, we'll discuss some of the free online classes that your kid will love during his/her vacations.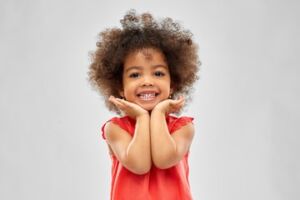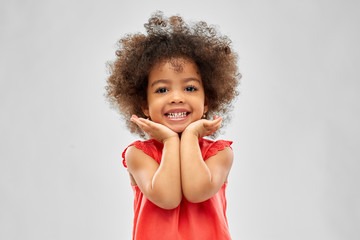 Free Online Classes for Kids
1. Outschool
:
There's even a class on mindfulness because it's just necessary. So while the classes aren't free, the sheer number of them, coupled with the very affordable rates and the expertise of the instructors make this one very worth your while. You choose a class based on age, interest, start date, and the length of the class. The courses run the gamut, from beginner reading (for $23/class) to film animation ($40/class) to basic multiplication ($19/class).
Klaytopia is a complete preschool experience that packs our decade-rich expertise in the form of a theme-based hands-on monthly learning box, complete with virtual lessons and expert support. We have fun and engaging content that packs in a whole lot of wonder, discovery and exploration and play based hand-on activities and virtual content that appeals to every child.
3. Brainly
:
The Brainly app aims to connect parents with other parents to help out their students, aka a virtual study group. That means you can crowdsource other families for help on concepts that you might not remember from grade and high school. For an extra fee, parents can get help with specific homework problems from experts (useful for brushing up on geometry if you don't remember the Pythagorean theorem).
Khan Academy offers practice exercises, instructional videos, and a personalized learning dashboard that empower learners to study at their own pace in and outside of the classroom. We tackle math, science, computing, history, art history, economics, and more, including K-14 and test preparation (SAT, Praxis, LSAT) content. They focus on skill mastery to help learners establish strong foundations, so there's no limit to what they can learn next! They are working hard to ensure that Khan Academy empowers coaches of all kinds to better understand what their children or students are up to and how best to help them.
5. Scholastic
:
Scholastic's "Learn At Home" is a free resource that helps keep kids learning even through school closures. The available classes are simple enough that some kids can be able to do it on their own, but "Learn At Home" can also be utilized by teachers who are keeping the curriculum going during school closures. There are plenty of activities for kids in pre-kindergarten and kindergartners, as well as kids up to the 9th grade.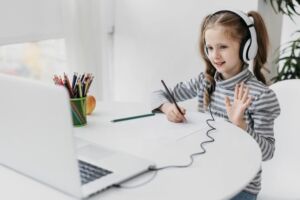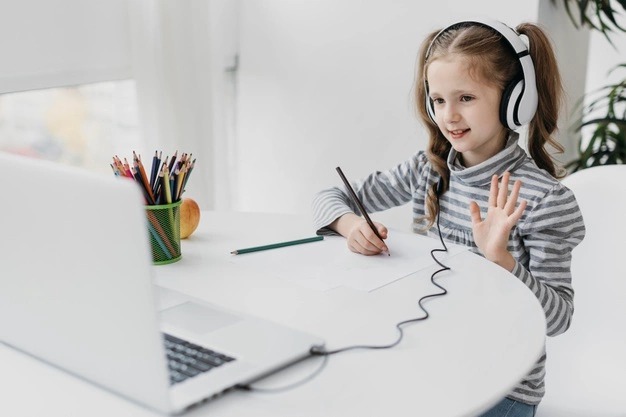 Conclusion
So, these are some of the fun websites that offer multiple fun and engaging courses for kids. We hope that we were able to help you in picking out some of the best courses.