Introduction:
Sanskrit is a classical language of South Asia belonging to the Indo-Aryan branch of the Indo-European languages. It arose in South Asia after its predecessor languages had diffused there from the northwest in the late Bronze Age. Sanskrit is the sacred language of Hinduism, the language of classical Hindu philosophy, and of historical texts of Buddhism and Jainism. It was a link language in ancient and medieval South Asia, and upon transmission of Hindu and Buddhist culture to Southeast Asia, East Asia, and Central Asia in the early medieval era, it became a language of religion and high culture, and of the political elites in some of these regions. As a result, Sanskrit had a lasting impact on the languages of South Asia, Southeast Asia, and East Asia, especially in their formal and learned vocabularies.
There are many ways to teach Sanskrit to the KIds. But what do you mean by teaching Sanskrit? Are you planning to teach your kid simple conversation or the other aspect of the language too? While learning Sanskrit you need to keep in mind that not only theoretical learning, presentation, as well as basics, are required too.
Learning Sanskrit is easy compared to learning other South Indian languages, and you are lucky if you are from a country like India where the majority of language roots are associated with Sanskrit.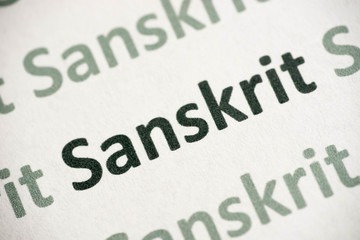 The best ways to learn Sanskrit for Kids are:

A structured approach will help your kid to learn Sanskrit in a better way. It is important to start discussing with your child the importance of the Sanskrit language. Find out some interesting ways to teach your child Sanskrit. Keep a certain time of the day to dedicate to learning the language. 

Be sure that your child sticks to the routine as it would become a habit and your kid will automatically tune themselves for learning. Help them to plan lessons on a task basis. Don't let the learning time span be too long as kids have a short time span for concentration. Help your child to learn bits by bits and not grab everything at a time. Follow it with a revision the next day before you move to the next set to learn. You need to make gradual progress from one stage to another so that your child does not feel the burden and enjoys learning.

Add fun to their learning pattern. Your child learns the best when they are taught through games, different activities, etc. try to include a variety of games such as memory matching, click and tell, word wheel game and quizzes, etc. You can play a rapid-fire round where you ask questions and your children answer them immediately but in Sanskrit. You can play Name, Place, Animal, Thing Game in Sanskrit where You say a Sanskrit letter out loud and the children have to think of a name, a place, an animal and a thing starting with that letter. 

You need to remember that the games must be strategically placed after each Sanskrit lesson to measure your child's Sanskrit learning progress. Show your child pictures of different objects, and tell them to mention the names in Sanskrit. The pictures will attract the kids and in this  way, they will remember the names of different things, objects, animals, birds, flowers, fruits, etc in Sanskrit.

It is the nature of the child that they learn better when they are taught practically by the audiovisual method. Show them cartoons, serials, tv shows, stories and rhymes in Sanskrit for your child to see and enjoy. You can take the help of youtube for this. This audiovisual method will tap into their latent talent and maximize their potential to learn. With the help of youtube, children can learn Sanskrit rhymes, kids songs, words. This will help them to remember words faster. 

Apart from learning sessions, you need to incorporate practice sessions for your child during other times. The practise sessions should not look like a formal tutorial. They need to have fun while practising. Suppose they will be asked a few questions while driving, or at the dinner table, or while dropping them off at school or even while giving them a bath. But it is necessary to remember that this procedure shouldn't be overdone. They need to feel motivated while learning.

Let them listen to stories on audiobooks in Sanskrit. This will create an interest in learning the language. Readout kids stories to them in Sanskrit. This will help them learn by listening. Let your kids watch Sanskrit movies that are meant for kids. This is a great way of learning Sanskrit. 

Encourage your child to speak Sanskrit at home. If any of your friends or relatives speak Sanskrit then let your child speak in Sanskrit with them. If you are fluent in the language ensure that all your conversations are in Sanskrit so that your child will hear and pick up the same.

Rewarding in any form motivates your child to learn in a better way. It can be any kind of reward. Try to set target goals and achievement levels and track the progress from time to time. If your child achieves the target or performs any exceptional act then he or she will be rewarded on a continuous basis. If your child asks anything from you then tell them to complete a task in their endeavor to learn Sanskrit to earn it.

Use a Sanskrit letter worksheet where your kid can practice writing by tracing the letters. 

You should never force your kid to learn when they are not willing to learn. This can create a bad impact on them. 

Hire an experienced tutor for your child for better learning. For best results enroll your child in online Sanskrit classes with

Multibhashi

, where your child will learn along with fun.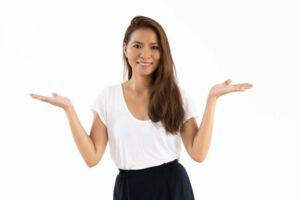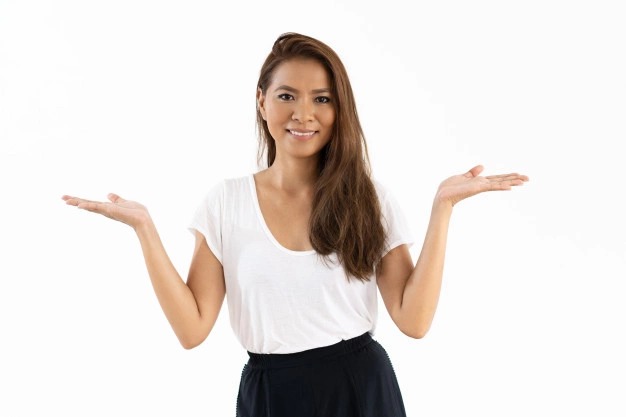 Your child's learning sessions must be full of activities and fun. This will keep them active and help them to learn fast. Sanskrit is a sweet language with a soothing tone and diction. With some participation and innovative ideas, you can help your child understand, learn and even ace the language. You are recommended to register with Multibhashi for a better, balanced, fun-filled learning experience for your child. 
Happy Learning!!!