Introduction:
 Sanskrit can be called a "language of consciousness", maybe because it opens the door to India's rich spiritual literature. Sanskrit is not restricted to spirituality & religion, however, but also encompasses a vast literature of many genres; and for us to understand the beauty behind those copious beautiful texts, learning the Sanskrit language is a must. Sanskrit, which was a primary language of communication in ancient India, lives on in modern India, though not in its full form: it survives in bits and pieces, in one way or another, in the various Indian languages that have descended from it. For natives of India, therefore, it is a matter of recapitulation of a language, which is present in them and merely seeking a proper channel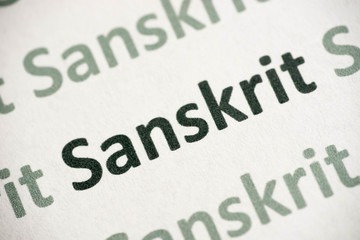 Tips to learn sanskrit for beginners:

Become familiar with the Sanskrit alphabets by committing your 5 minutes each day. The easiest way to learn the Sanskrit alphabet is by comparing it with the English language. 
Because Sanskrit and English are very different, where the vowels and consonants work together in English when it comes to Sanskrit, vowels and consonants are given separate places, and there is a science involved in both of them separately. 
Learn the rules of grammar
Sanskrit Grammar has been a challenge for many school students and individuals. Most of them will try to memorize the grammar without understanding the concepts. Commit your 5 minutes of time the next day by reading a few rules of grammar. 
Learn basic conversations
Learn about basic conversations that are involved in Sanskrit. This involves some, day-to-day conversations and you will progress as the day goes on. Because at the end of the day it is a tool for communication in the language.
Have a routine to listen to at least 5 minutes of audio in the Sanskrit language. By hearing lots of Sanskrit audio, you can improve your listening comprehension.
Allot some time in a day to memorize what you have learned before. Later, go through each word by reading aloud to improve your Sanskrit language. To ensure that the words always remain in your brain, write them down on some bits of paper or a chart and stick them around your house or at your workplace to see and remember.
Read Sanskrit Books regularly
Have a regular practice of reading Sanskrit books for at least 5 minutes a day. This will improve your knowledge and give you more insights into the Sanskrit language and be scanned in Sanskrit by the Indian Digital Library.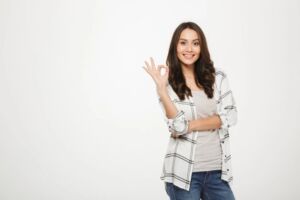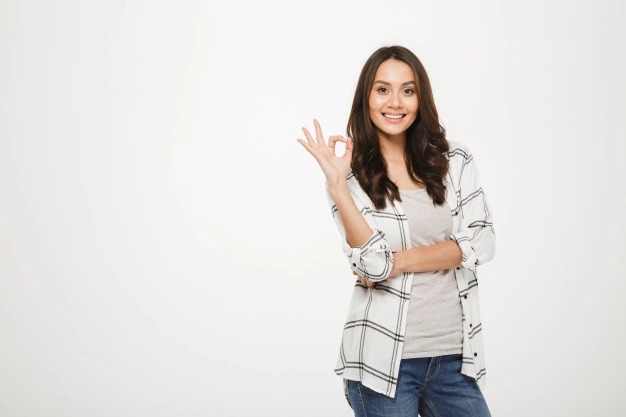 Sanskrit seems somewhat difficult to understand for most Westerners. This is true not only because of its script (Devanagari), which is quite foreign to Western & European countries but also because of its grammatically complex structure and highly inflected forms, which can be more richly inflected even than Greek or Latin, particularly the verbal conjugations.
There's an amazing new way to learn Sanskrit! Want to see what everyone's talking about!
https://classes.multibhashi.com/courses/live-Sanskrit-classes-online