Introduction
The Sanskrit language is a classical language of South Asia belonging to the Indo-Aryan branch of the Indo-European languages. It arose in South Asia after its predecessor languages had diffused there from the northwest in the late Bronze Age. Sanskrit is the sacred language of Hinduism, the language of classical Hindu philosophy, and of historical texts of Buddhism and Jainism. It was a link language in ancient and medieval South Asia, and upon transmission of Hindu and Buddhist culture to Southeast Asia, East Asia and Central Asia in the early medieval era, it became a language of religion and high culture, and of the political elites in some of these regions. As a result, Sanskrit had a lasting impact on the languages of South Asia, Southeast Asia and East Asia, especially in their formal and learned vocabularies.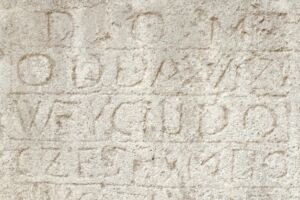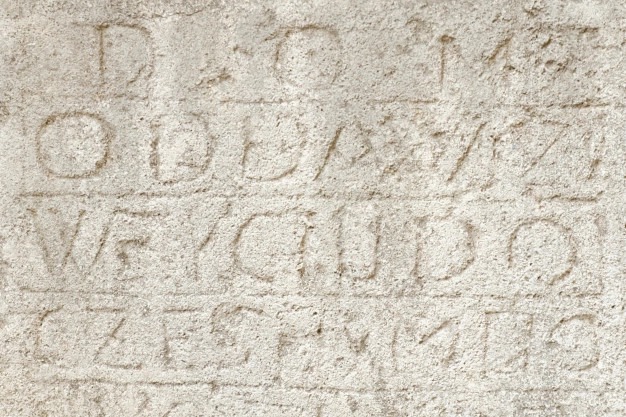 Ways To Learn Sanskrit in 5 Minutes Per Day
1. Learn alphabets
Become familiar with the Sanskrit alphabet by committing your 5 minutes each day. The easiest way to learn the Sanskrit alphabet is by comparing it with the English language.
2. Learn the rules of grammar
Sanskrit Grammar has been a challenge for many school students and individuals. Most of them will try to memorize the grammar without understanding the concepts. Commit your 5 minutes of time the next day by reading a few rules of grammar.
3. Daily basic conversations
Learn about basic conversations that are involved in Sanskrit. This involves some, day-to-day conversations and you will progress as the day goes on. Because at the end of the day it is a tool for communication in the language.
4. Listen to the audio
Have a routine to listen to at least 5 minutes of audio in the Sanskrit language. By hearing lots of Sanskrit audio, you can improve your listening comprehension.
5. Read Sanskrit Books regularly
Have a regular practice of reading Sanskrit books for at least 5 minutes a day. This will improve your knowledge and give you more insights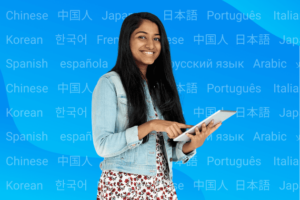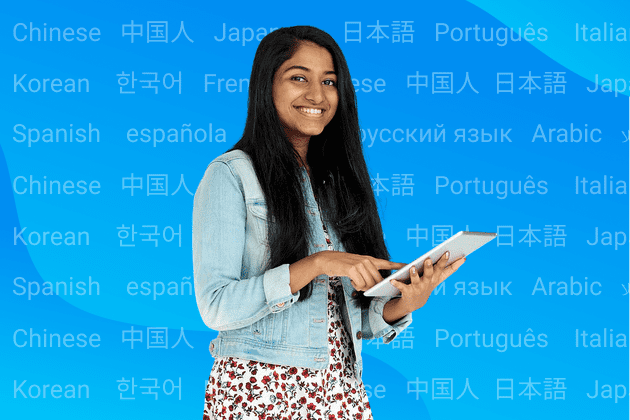 Conclusion
Above in the blog some ways mentioned which you can use to learn Sanskrit in 5 minutes per day.
And there are many interesting and fun tools for language learning out there. But at the end of the day, it's up to you to choose the one that suits your learning needs and time best.
Also you can enroll in Multibhashi for language learning.
Join us now. Click here