Introduction
Hindi is an Indo-European language, which means that many of its terms share a same root with English! Despite the fact that the language has developed so much, from Sanskrit to Prakrit to Khariboli to Hindi, we now require an English to Hindi dictionary. Hindi is a native language of northern India and Pakistan and is an official language of India (along with Tamil, Marathi, Punjabi, Telugu, and many more) (where the Hindustani language or dialect is called Urdu and written with an Arabic script rather than the Hindi Devanagari alphabet.)
However, to help you get started with Hindi, here are some basic Hindi vocabulary, expressions, words, and phrases that can come in handy whether visiting Delhi or searching for the Hindu shrine of Galtaji (dedicated to the monkey god Hanuman).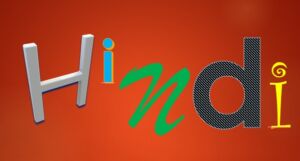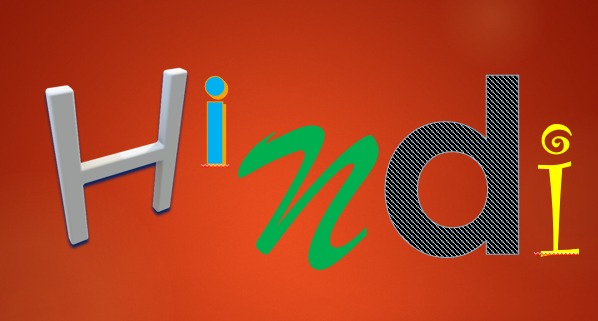 Hindi Greetings and Salutations
1. Greetings
They will greet each other with namaste, which means "I bow to you" in Hindi. While some Indians will shake hands, the majority will clasp their hands in front of their chests, fingers up, and bow slightly. You may also say namaskaar or pranaam to show respect to superiors or elders. These Hindi welcome words can be used at any time of day.
2. It's great to meet you.
"It's nice to meet you," says the narrator.
ap se milkar kushi hui ap se milkar kushi hui ap
3. How are you doing today?
"How are you?" is a phrase that can be used in a variety of situations.
Aap kaise hain? to a guy or a group of individuals
Aap kaisi hain, if you're talking to a woman or a group of women.
(It's like saying, "How's it going?"):
kaisa chal raha hai
kyal haal hai
Is it kaise ho?
Isn't it Sab theek?
4. Everything is OK with me.
Theek hoon main theek hoon main theek hoon main theek
5. Can you tell me your name?
Aap-kaa naam kyaa hai, aap-kaa naam kyaa hai, aap-ka Tum-hara naam kyaa hai (informal)
6. My name is…
Hello, my name is…
My name is (insert name here).
7. It's worth noting that this line is unaffected by gender; it says the same thing whether it's delivered to a guy or a woman.
Phir milenge Kal milenge, Phir milenge Kal milenge, Phir milenge Kal milenge, Phir milenge Kal milenge, Phir mile
 8.  Thank you for your consideration.
The Hindi translation of "thank you" is dhanyavaad, which you can find in your English-Hindi dictionary. It is vital to note, however, that this word is not carelessly used in an Indian language.
Thank you is indicated for simple actions like handing someone their Hindi dictionary or holding the door open. The word "dhanyavaad" is commonly used for extremely large favours, but practically never with family or close friends, whom you may unwittingly disrespect if you thank them!
9. Are you able to assist me?
If you're in a peculiar situation and don't have access to an English dictionary, you'll need to know how to ask for assistance:
Is it true that aap meri madad kar sakte hain?
In an emergency, simply say "help":
madad \ssahayata
10. I'm hungry or thirsty.
If you grow hungry (or thirsty) during your shopping spree and want to go grab something to eat, say:
Bhook/pyaas lagi hai, bhook/pyaas lagi hai, bhook/pyaas lagi hai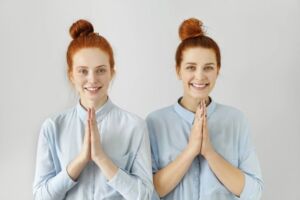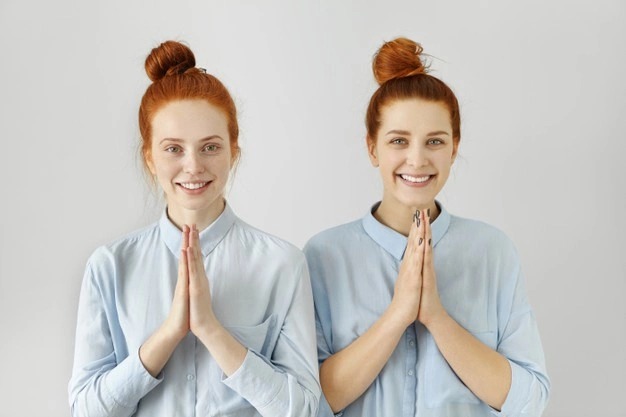 Conclusion
Learning Hindi obviously takes a long time. You must master not only the Hindi alphabet and pronunciation, but also all of the grammar rules, such as the multiple verb tenses, how to make an adjective agree with a noun, and how to construct proper sentences.