Introduction
Sanskrit language is a classical language of South Asia belonging to the Indo-Aryan branch of the Indo-European languages. It arose in South Asia after its predecessor languages had diffused there from the northwest in the late Bronze Age. Sanskrit is the sacred language of Hinduism, the language of classical Hindu philosophy, and of historical texts of Buddhism and Jainism. It was a link language in ancient and medieval South Asia, and upon transmission of Hindu and Buddhist culture to Southeast Asia, East Asia and Central Asia in the early medieval era, it became a language of religion and high culture, and of the political elites in some of these regions. As a result, Sanskrit had a lasting impact on the languages of South Asia, Southeast Asia and East Asia, especially in their formal and learned vocabularies.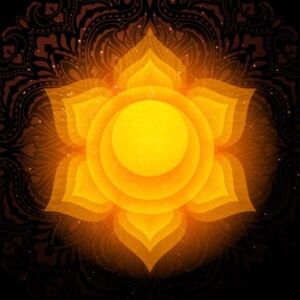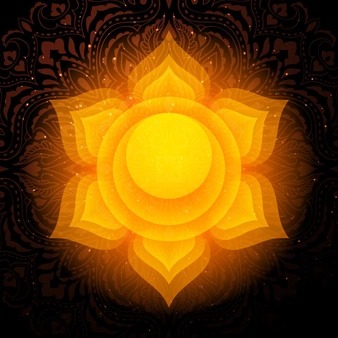 So some of you have a question: can I learn to speak Sanskrit in a year? 
First of all, Let me tell you that Sanskrit is not a hard language, in comparison to other foreign languages. Learning Sanskrit is an easy and beautiful language, you just need a good teacher and a constant practice of Sanskrit,then it will take you only a year to learn Sanskrit decently. Learning any language usually requires a time period of 2–4 month. So, if you want to learn Sanskrit quickly then you'll have to make a habit of practicing the Sanskrit language daily giving at least 2-3 hours.
BUT, the duration depends on the purpose of learning the Sanskrit language. If you want to learn Sanskrit to understand the ancient scriptures and texts, then it will take around 6 months to 1 or maybe 2 years. Whereas, if you want to learn spoken Sanskrit then it will take you around 3-4 months or less. Now, In this blog we will look at 6- step strategies to learn to speak Sanskrit.
6- Steps Strategies to Learn to Speak Sanskrit
Step 1: Set your priorities
Take a moment to define your priorities for Sanskrit: Why do you want to learn Sanskrit? What do you want to do in the language? Choose activities that will help you develop these skills.
Step 2. Decide what NOT to do
As my main focus is conversations, I'm suggesting you to avoid activities like:
Memorising the stroke order of characters.

Working through a grammar book from start to finish.

Playing on apps like duolingo.
Step 3. Choose the right learning materials
It's time to pick the right learning resources.
Here are some examples of skills you might focus on.
Speaking Sanskrit- Find an online conversation tutor or language exchange partner on italki.
Understanding conversational Sanskrit- Watch Sanskrit TV shows, and listen to Sanskrit podcasts.
Improve your Sanskrit handwriting- Use an app that helps you memorise stroke order, like Skritter.
Step 4. Choose your daily learning time
The key to learning Sanskrit in a year is to make it a habit. Something you do:
Every day

At the same time

In the same place
If you have an unpredictable life and this isn't possible, 2 out of 3 will work fine too.
Step 5. Use your dead-time for learning Sanskrit
If you're smart about how you use your dead-time, you can carve out loads of extra time for becoming fluent in Sanskrit language. You can use flashcards etc.
Step 6. Make Sanskrit a part of you
Learning a language requires loads of time and energy. Especially one like Sanskrit. If you're not willing to make the language and culture a part of your identity, you'll struggle to stay the course.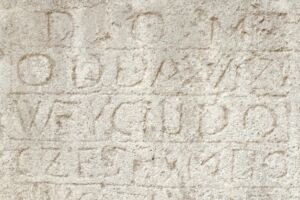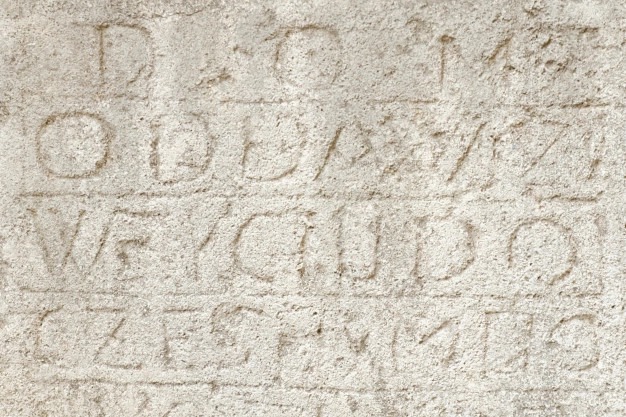 Conclusion 
If you really want to speak Sanskrit in a year then you have to be dedicated to your learning. Also in the blog we will discuss some points regarding Sanskrit learning and speaking that will help you.
You can join Multibhashi for language learning.