Introduction:
We all love to learn languages. Some people prefer to learn regional and some people prefer to learn foreign languages. Russian is a very popular language in the world. Russian is the official language of Russia, Belarus, Kyrgyzstan, and Kazakhstan. There are six levels in the Russian language and they are TEL/A1, TBL/A2, TORFL – I/B1, TORFL – II/B2, TORFL – III/C1, and TORFL – IV/C2. Whatever level you think you are very close to, please note that you should possess the required knowledge about it.
Now the main question arises where can I practice my learning skills?. Do I need someone who knows Russian? Do I need an application?. Well, in this blog, I will try to answer all these questions: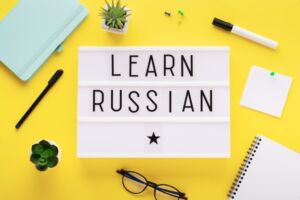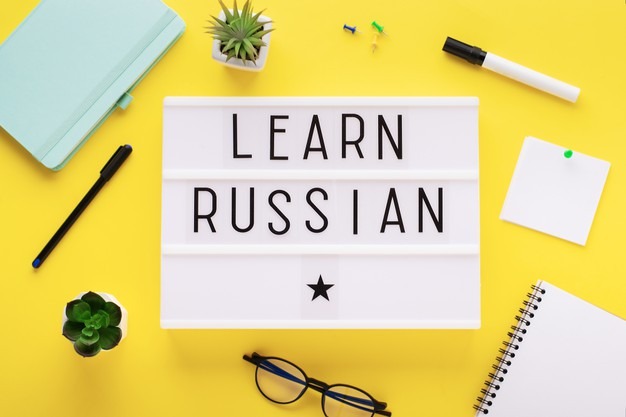 Ways to Practice: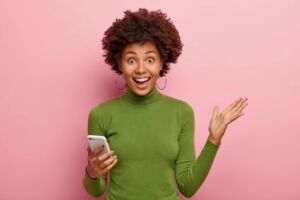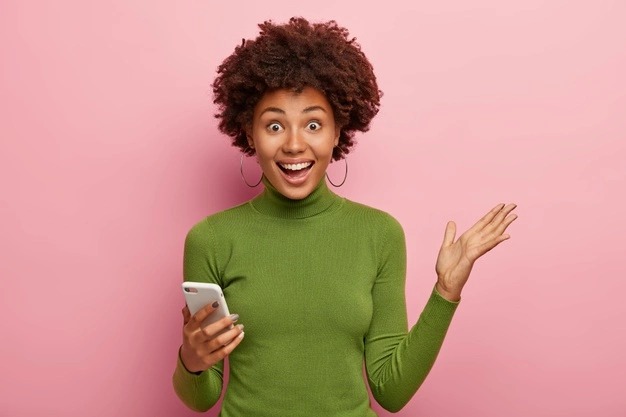 There are other ways also available which you can utilize to learn this language. Now I would like to recommend Multibhashi to learn this language. This online Edutech platform will answer all your questions related to the Russian language. Please have a look at our website for more details: here.
Happy Learning.