Introduction
Courtesy Hallyu or the Korean wave which started in the mid 1992s, K-Pop, K-drama, Korean culture and fashion is an element of interest and has gained a lot of attention among many people across the world. This has also given rise to many people showing interest in learning the Korean language. The number of people learning the Korean language though a minority may still be slowly increasing.
South Korea is at the fifth position when it comes to foreign investments in India. From the initial formal diplomatic ties established in 1973 between India and South Korea, both countries have come a long way with many trade agreements among them. The Korean language has also been included in the foreign language category in the New Education Policy in the year 2020.
If you would like to be one of the few learning Korean, and are looking for the best place in Mumbai to learn Korean, we have given a list of some language learning platforms both online and offline that can help you.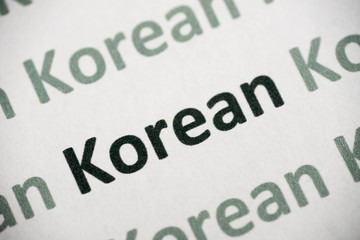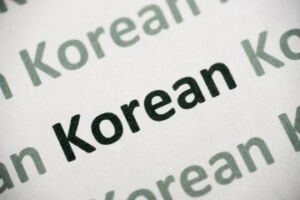 Best place to learn Korean in Mumbai
This is an online language learning platform that allows you to learn Korean from the experts from the comfort of your home at your own pace and in your own space. You also get an opportunity to learn in a one-to-one or a group session based on your preference. The best thing is you can choose a schedule which suits your personal and professional commitments. They allow a first free demo session where you get to interact with the teacher and understand the teaching-learning process which can be extremely helpful in decision making.
Republic School of Languages and Training is a language institution that offers courses in Korean Language in Mumbai.
This is another language in Mumbai that offers you courses in Korean. They offer classes on weekdays and weekends. There are some classes which are offered only on Sundays as well. Depending on your personal schedule you can choose any of these classes and start learning Korean.
There are many other online platforms like UrbanPro where you can find individual teachers who can help you learn Korean.
You can visit the websites to know more about the fee, course details and schedules for the classes.
Online learning has become the norm of the day. You can find excellent Korean classes online. Unless you are very particular about learning in a classroom atmosphere, finding an online language learning platform can remove the barrier of location and help you learn with ease at home.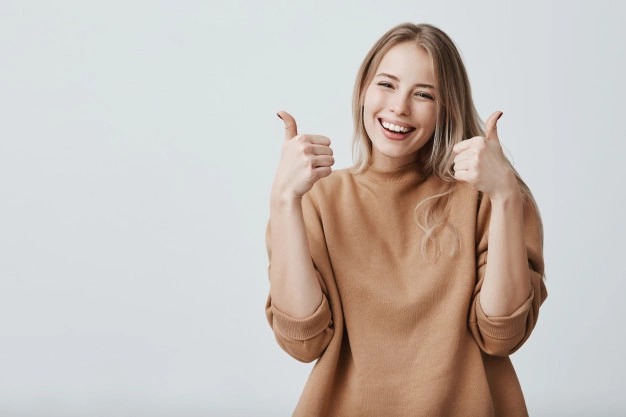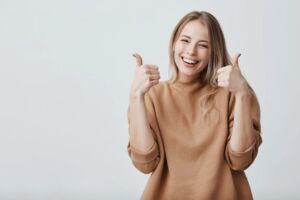 Learning Korean can help you connect with almost 80 million people who speak this language. Whether you are a complete beginner, an intermediate-level learner who is trying to hone your Korean language skills or would just like to work on your fluency as an advanced-level learner, you can find a course that best suits your needs.
Korean might look very difficult to learn, however, with practice, consistent efforts, and enough time spent on learning the language it definitely is not impossible.   
Choosing the right resources that help you learn a language in a very organized and structured manner plays a vital role in mastering the language in the most efficient way.