Introduction 
Learning any new language is a new challenge that will open up your mind and help you to connect people across the world of different cultures and languages.
The Spanish language is a part of the Ibero-Romance group of languages of the Indo-European language family, which evolved from several dialects of Vulgar Latin in Iberia after the collapse of the Western Roman Empire in the 5th century. The oldest Latin texts with traces of Spanish come from mid-northern Iberia in the 9th century, and the first systematic written use of the language happened in Toledo, a prominent city of the Kingdom of Castile, in the 13th century. Modern Spanish was then taken to the viceroyalties of the Spanish Empire beginning in 1492, most notably to the Americas, as well as territories in Africa and the Philippines.
As a Romance language, Spanish is a descendant of Latin and has one of the smaller degrees of difference from it (about 20%) alongside Sardinian and Italian. Around 75% of modern Spanish vocabulary is derived from Latin, including Latin borrowings from Ancient Greek. Its vocabulary has also been influenced by Arabic, having developed during the Al-Andalus era in the Iberian Peninsula, with around 8% of its vocabulary having Arabic lexical roots.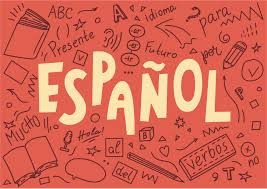 Best place to learn Spanish in Mumbai
1. University of Mumbai
Take your pick of Foreign language courses at Mumbai University. The language, linguistics, and literature department through various departments offer UG, PG, certificate, diploma, advanced diploma in different foreign languages, including Spanish. The Department of French offers a wide range of French, Spanish, and Italian programs. Currently, it conducts Spanish courses in Mumbai at three levels:
2.Guru Nanak Khalsa College
The College is affiliated with the University of Mumbai, and as of today, Guru Nanak Khalsa College of Arts, Commerce & Science Senior' College offers a certificate in Spanish (CSL). 
3.Instituto Hispania
Started in 1997, Instituto Hispania is one institute that has created a niche for itself to be one of the best Spanish language centers in Mumbai. Being one of the oldest private Spanish language institutes in the country, it has done remarkably well in building up a brand by imparting quality Spanish teaching in India.
4.La Escuela Española
La Escuela Española (The Spanish School) is located in the South Mumbai. The institute offers various Short-term Weekdays/Weekends Beginners and advanced courses for adults and children (age group-specific).They also have preparatory courses for DELE, and every year they organize summer Camps (with options to travel to Spain).Website – LINK
5.Cambridge Institute
The Cambridge Institute of language studies is located in Andheri, with a branch in Kandivali and Ghatkopar. They teach over 6 European languages, including Spanish. Their courses are two to three months long, and they offer both weekdays and weekend batches. Cambridge Institute is an affiliated center of FIDESCU. They also provide training for D.I.E. (Diploma Internacional de Español), a renowned international Spanish proficiency exam.
6.Second Tongue
The Second Tongue is another foreign language learning center offering Spanish courses in Mumbai. They have two more branches, one at Ghatkopar East in Mumbai and the second at Vashi in Navi Mumbai. The classes are divided into four broad levels: beginners, elementary, intermediate, and advanced. The aim is to make you proficient in Spanish and to ease with it as your second tongue.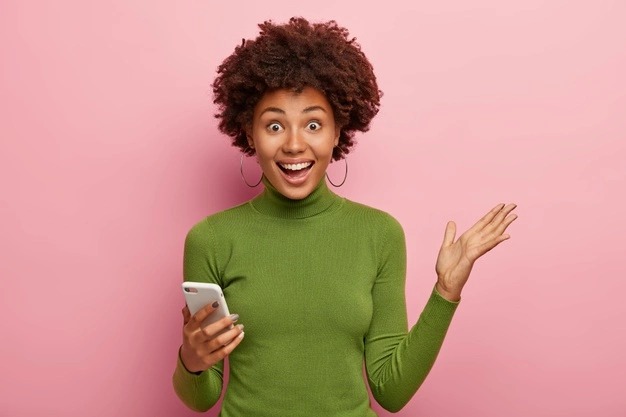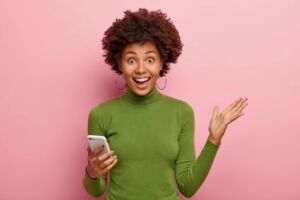 Above mentioned are the best places to learn Spanish in Mumbai. Also you can join multibhashi to be perfect in Spanish.  Multibhashi