In the world that we live in, languages are proven to be extremely influential and therefore very beneficial for those who master them in different aspects of life. 
Each language tends to be beneficial in a very specific industry, and the real trick to learning the right language to improve your future is to relate the same with the industry that you wish to work in. Similarly, languages like French, German and Spanish are known to be some of the most popular languages across the globe for different reasons. With that said, if you believe that either of these languages corresponds with the ones that would be beneficial to you in your choice of career, then it is time that you either learn French or learn Spanish online.
Let's now see whether you should learn the language of French or the language of Spanish.
Choose the language that benefits you.
As previously mentioned, different languages tend to be beneficial to individuals when chosen for the right industry. The right choice of language will most definitely help you exponentially increase your job opportunities and greatly affect your career prospects for your future. 

With that said, how was an individual to decide which language is right for them and which is not? 
With languages like French, German and Spanish taking over the entire world with their popularity due to their benefits, how does an individual truly decide which one is the right language for them? In this blog, we will be discussing this question in detail, which should essentially help you decide whether your choice of language should be French or Spanish. 
French is a global language that's considerably easy to learn!
To understand why people learn French, we can divide it into different aspects. First of all, let's deal with how easy are these languages to learn for a native English speaker. For starters French is considered to be the easiest language to master for any English native speaker. As the pronunciation of words and sentence formation tend to be extremely similar to English. 
The French language is also extremely popular around the globe and boasts the rank of the second most widely taught language around the globe apart from English. 
It is also one of the most influential languages with the official language of the United Nations and the European Union. It is also the official language used in international courts. Furthermore, France is considered to be the fashion capital of the entire globe. If either of your career prospects or job opportunities correlate with what French has to offer for you, then learning French would be the right choice for your future.

Spanish popularity across the globe!
Similar to French, let's first start by analysing the ease of learning Spanish. Spanish may not the most popular language as compared to French. But, it still enjoys patronage from over 500 million speakers across the globe. It also ranks as the easiest language to master for an English native speaker and is also a Romance language similar to French. 
Professional Edge received from the Spanish language
With that said, it has a lot of professional advantages. For example, it is extensively spoken in the US. If you wish to opt for a job in that country, since you already speak English, Spanish would be an excellent choice for a second language. Furthermore, a majority of BPO's and KPO's actually look out for Spanish speakers. 
The Spanish advantage!
Due to the similarities of Spanish with other Romance languages like Romanian, Italian and Portuguese, you are bound to be able to learn even those languages if necessary. If either of your career options or job opportunities are related to the benefits Spanish has to offer, then Spanish should be the sound choice for you.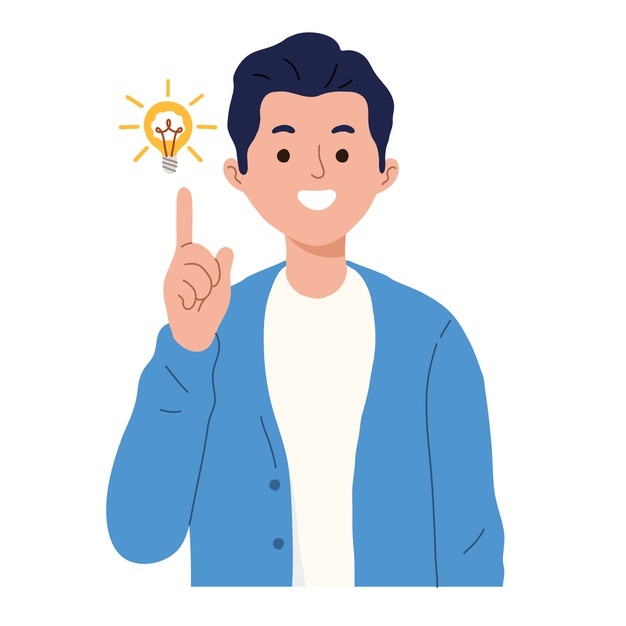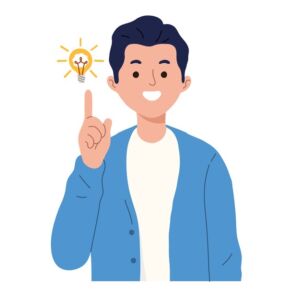 In order to choose the right language to convert the same language as a catalyst for the growth of your future, it is very important that you relate your language to your choice with your final goals in life and learn the language that suits you the most. 
Languages like French and Spanish have always proven to be fruitful to those who learn them, master them and achieve proficiency in them. With that said, choosing the right language for your right goal is also very important that greatly affects your time, effort as well as money involved. In order to avail the benefits of learning these languages, I strongly suggest you critically analyse your requirements for your future and the benefits that either of these languages provides. With this critical analysis, you will enable yourself to choose the right option for your future.