The world has never been short of the number of languages that are spoken in it. 
With that said, there are some languages that prove to be more beneficial than the other on an international platform. One such language that any day leads you to success is the French language. French gives you visibility, acceptance at the global forum. French is one of those languages. If you wish to avail the many benefits that French has to offer, it is time to learn French.
Let's now see if learning French is even useful.
For starters, every language is useful; provided you will learn the right language for your future plans. 
Let's see how. Assuming you decided to pursue Spanish because you wish to avail the benefits that learning German has to offer, then obviously it is going to be a useless effort. On the other hand, if you learn German to avail the benefits in Germany, it is going to be very useful. In this blog, we will be discussing all the useful benefits of French that you would get to avail yourself of if you were to learn the language.
The cultural advantage
French is specifically popular due to its culture, it is very commonly known as the language of love. France is also very popular for fashion, visual arts, dance, theatre, food, and architecture. 

Creating a worthy footprint for yourself on the global stage
Knowledge of the language of French will enable you to find a stable career in one of these industries as you will be able to communicate with many aspirants across the globe which will help you create contacts for yourself. In case you do not have any interest in creating a career in any of these industries, you can still enjoy them in the best manner possible by completely indulging in them by essentially learning French.

French for higher education
For students who wish to complete their higher education abroad, France is an excellent option as it offers many universities and special business schools which are ranked as one of the best across Europe and the world. The reputation precedes them as some of the best higher education institutions which would enable the students to have quality education in the best manner possible. 
The French advantage!
Have you ever wanted to learn more than one language? Well, of course, that is why you are trying to learn French but have you ever wanted to learn more than just French? French is a great language to start with as it is very similar to English hence making it easy for you to master it and due to its title of a romantic language, it makes it very easy to learn other romance languages like Spanish, Portuguese, Romanian and Italian.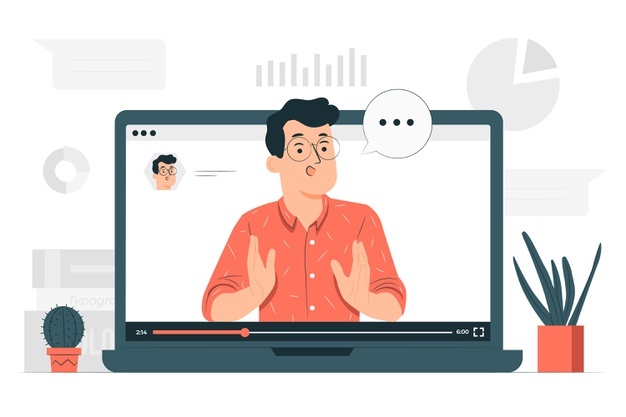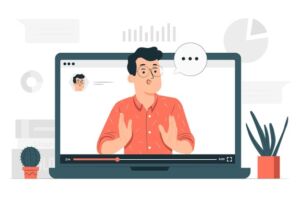 French is the language that is renowned to be one of the best languages to master for those who will look out to expand their horizons and their careers. 
A lesser-known fact is that French is a very deep language that also helps an individual to grow internally. While it essentially does create amazing opportunities for your future, it helps you grow in the present and understand the world in a different manner. French is a very beautiful language while being logical at the same time. This is one of the major reasons why it is so popular as it caters to almost everybody.