Introduction
Searching the internet for the best and brightest French immersion software?The immersion part is key here—you're not just looking for any old software. You're looking for something that'll totally plunge you into the deep end of French language learning. But you still don't know how to tell which programs are the cream of the crop. You've landed on the right page. With so many programs out there that promise to guide you on the path to fluency, how do you know where to get started? Most importantly, how can you combine your desire to learn French with the hectic daily routine that modern life has imposed on you? Fear not. If you don't have time to take a gap year in France or to attend weekly language classes, you'll find solace in these great programs.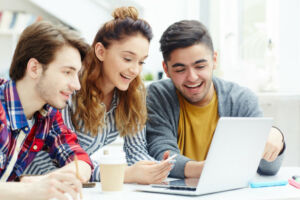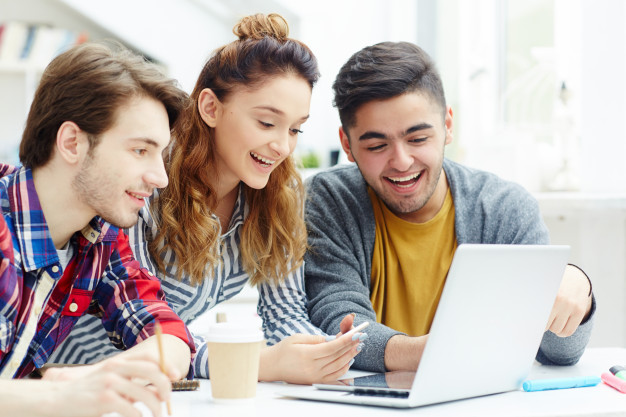 Programs for learning French
1. Multibhashi 
Multibhashi is one of the most famous language learning apps available. The platform is popular in India even in other countries too. Multibhashi is an app to learn languages in the most effective and innovative manner through the medium of audio-visual training sessions and app-based learning. It is a leader in providing learning solutions in various spheres. The company also offers the French language. French has the most professional teaching staff for the French language. All the staff are professionally trained in and have a good mutual understanding with their students. You can join now: click here
2. Rosetta stone 
Rosetta Stone has an easy-to-use desktop application and the best mobile language learning app we reviewed. Once you login, your progress is saved across all the learning platforms, which can allow you to start a lesson at home and finish it on the app during your lunch break or morning commute. It's method is to immerse you fully in the French language – all the text and speech is in French – and to give you visual cues to learn. It also relies on repetition, to make sure all the lessons stick in your memory.
3. Duolingo 
Duolingo delivers French lessons through a fun and easy-to-use interface. You can use the online application at home on your laptop or desktop computer, or the well-designed mobile app if you prefer to learn on the go. Both applications track your progress through the lesson plan, so you won't miss any concepts. The learning tools and lesson content are comparable to the best for-pay programs we tested. You can use this as your primary language learning software or, because it's free, you can use it as a supplement to face-to-face instruction or other language learning programs. If you want to remove the ads and get access to downloadable lessons, you can subscribe to Duolingo plus for less than $10 per month.
4. Babbel
Babbel has a free trial period of seven days, after that it costs anywhere between $6.95 – $13.95 per month, depending on the length of your subscription. This might seem pricey, but it's a lot cheaper than some other learning platforms – and the platform packs in a few nice features, too. We like that you can mix up your learning sessions with games and podcasts that are curated to fit your level of language apprehension.
5. Pimsleur 
Pimsleur is an academically grounded learning method that uses audio as the primary tool of teaching (with only a handful of visual cues thrown in). In this way, it's very different to the likes of Rosetta Stone. However, it's proven to be effective and isn't subject to any of the trends or 'attempts to be quirky or different' that a lot of learning French software attempts.
6. Memrise 
Memrise is a mostly-free app, similar to Duolingo, and is ideal for anyone hoping to learn some basic French during their spare time. Because it doesn't require long periods of concentration, it's good for fitting in around chores. The downside is that it doesn't give you a fully coherent grasp of the language, so isn't really suitable for people who want a comprehensive grasp of French. Memrise uses flashcards and other cues to prompt learning, and it scales lessons the more you progress, so you improve by mastery rather than any kind of reward system. It's playful too – users will find it easier to learn words and phrases if they're attached to unusual or funny visual cues.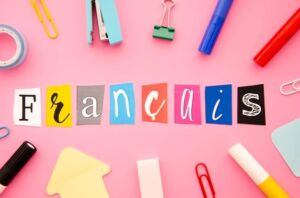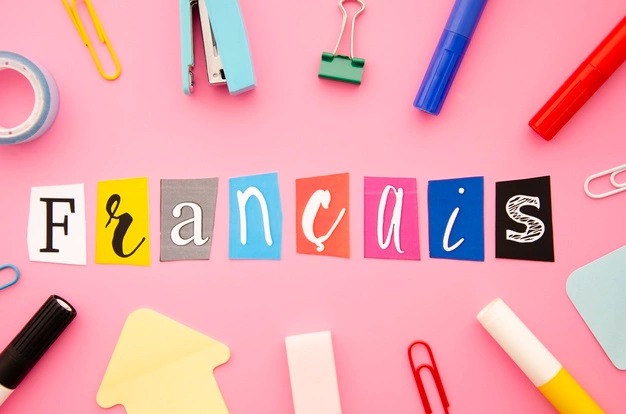 Conclusion 
As mentioned above are all the best programs to learn french la