French language
French is one of the most popular languages in the world. It is spoken in countries like French, Canada, Belgium, Guinea, etc. This language is part of CEFR. CEFR means Common European Framework of References. CEFR tells us how much we know about the language, and it tells us our current level. There are six levels in CEFR, which are A1 and A2, which are essential, B1 and B2, which are intermediate, and C1 and C2, which are advanced levels. The candidates have the option to choose any level which they think is very close to it. Now it is mandatory to have a knowledge of that level for which you will be giving an exam else, you will not be able to clear the exam. Before we start learning this language, we must ask ourselves these questions: what is my purpose for learning this language? What will I get? How much time do I need to devote to learning this language on a daily basis?. There are multiple questions, and these questions may vary from person to person.
The main question we need to ask ourselves is which program is best for me to learn french. In this blog, I will try to answer this question: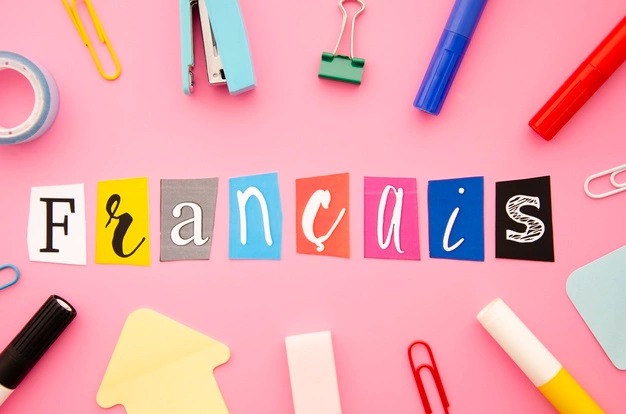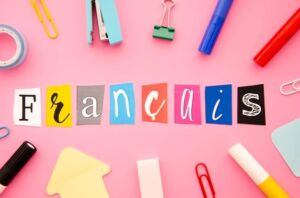 Best programs to learn French:
1. FluentU
:
FluentU is one of the software which you can use to learn French. Under this, they use great content like interviews and web series to explain this language to you. Also, there are audio and videos available as material, but there are text materials also available. 
2. Pimsleur
:
It is also one of the tools which you can use to learn French. The course is based on audio, and afterward, an English translation will follow.
3. Podcasts
:
Who loves to listen to Podcasts. Those who are new and not aware of what Podcasts? Let me inform them about it. The podcast is a digital audio file that you can download from the internet on your laptop, desktop, or mobile phone. The primary purpose of Podcasts is to listen to audio files. There are Podcasts available in the French language that you can download on your system to learn this language. These podcasts are FrenchPod101 etc.
4. Youtube
:
Who all wants to watch videos on their smartphone or laptop?. Well, we all want to watch and on different topics. Youtube is one of the platforms which you can use to fulfill your desire to watch videos. On Youtube, there are plenty of videos available which you can manage to start learning French. I include some of the Youtube videos which you can use: https://youtu.be/cctA8tkRY3M, https://youtu.be/zw8LXdFuTqQ, https://youtu.be/UWOr6sB2Ew8.
5. Duolingo
:
Duolingo is one of the best websites which you can use to learn French. As per their website, "It takes 5 minutes to learn French a day". Here is the link to access Duolingo here.
6. ElearningFrench
:
Learning French is one of the websites from which you can learn this language. Here is the URL to check this website here.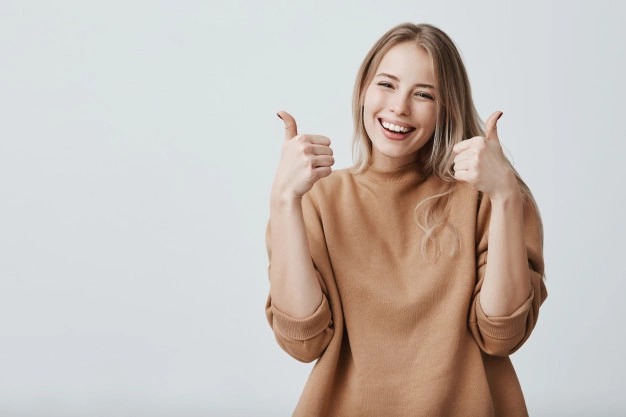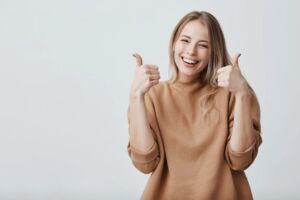 There are other options also available. Multibhashi is the perfect solution for where you can learn this language. Please have a look at this website.