Introduction:
It is clear that many people have believed that Arabic is one of the world's hardest languages. Briefly, why people said that they were: Arabic has many grammar rules, the form of the Arabic alphabet does not take time to correctly write Latin. Arabic has sounds that are not available in other languages. Because of these reasons, some people believe Arabic is the hardest language ever. In this article, you'll find certain techniques that help you to learn Arabic and drive your goal forward, which are realistic, tested and well known in order to help Arabic students understand the requirements for learning the language.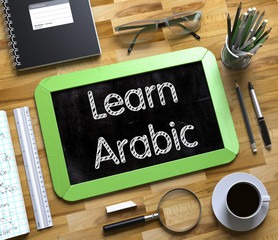 Is Learning Arabic Difficult?
Some people assume that this is a gibberish language simply because it does not seem like any Indo-European language. This makes them doubtful that Arabic can be learned easily. But this myth was shattered by researchers. Linguist research indicates that learning Arabic is no different from learning another language.
Memorizing Arabic is an essential step to understand. Arabic is an important step. Many people have problems trying to memorise the lexicon needed to speak this lovely language. There are, however, very effective methods of learning based on empirical evidence. They are focused on cognitive science and psychology and are free to learn this language. These are great ways to learn Arabic easily!
Whatever the scenario is, you just need some proper guidance to learn the language effectively.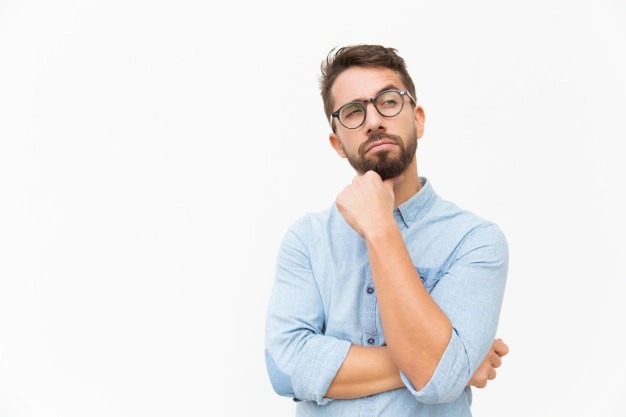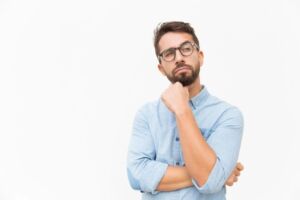 Tips to learn:
1. Have a desire that motivates you
I've added this strategy to the top of the article because I believe you're not good in any area unless you have a willingness to learn. Unfortunately, several students learn Arabic, and then stop easily, the question is why they don't keep going! You don't even have a strong desire to learn.
Be conscious that you want to learn Arabic, why you want! You will need to do a job, travel to an Arab country, or learn about it.
Write your goals in a paper, put the paper in a position that you will see every day.
2. Watch your steps and then continue with the flow
Arabic learners often ask for intense language teaching methods, they want to learn Arabic too quickly, it is good to have encouragement, but keep in mind that learning a language doesn't like learning to cycle, it can't come from a day or from the night. Be careful, don't lose your purpose. 
3. Start with the basics
Instead of studying Arabic first, it is easy to get into the pit of trying to learn Arabic by transcribing words. Think of how in school we learned English. You learn the letters first, then form them into words, then learn how to write sentences and learn about correct syntax and grammar. You'll just slow down taking shortcuts. Study the basics of Arabic letters and pronunciation with ease, it will be easy for you to deal with the language.
4. Immerse yourself in study and practice
This is a vital phase in any language learning, but especially when you're learning Arabic. You can always learn a new word by seeing it, hearing it, writing, and speaking it, so that you can incorporate these things as much as possible.
The language is easier to understand, and the instructional nature of such programs can be very beneficial to new students of any generation. As you develop skills, another tactic is to watch films with English subtitles in a foreign language. This gives you a better "ear" to listen, and the subtitles give you a translation of what you say. Finally, you can turn the subtitles off and you still understand what you are doing.
A Few More Tips:
Don't just learn the rules: it is essential to contextualize learning. Learn stuff that can be used quickly, for example during the job or the shopping.

 

Again, make sure your pronunciation of words, phrases or whole text exercises. It will help you to express yourself correctly and easily.

Arabic must be dynamic learning! Including enjoyable activities like games and many more to create a better understanding of the language which is very important.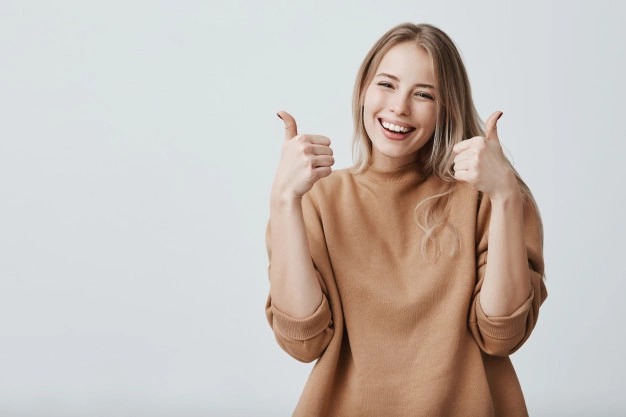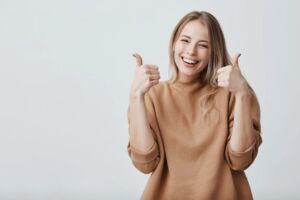 Taking an online course is a great solution to eradicate the fear of learning the Arabic language, and it helps you to learn basics to advance the history and culture of the language with immediate mentoring.