Introduction:
In fact, we are not from Korea! It's not as easy as you think it is to learn a language and to be at a proficient level. As an example, we all started learning the English subject from the basics when we were kids and a lot of people are still learning the same subject in a higher-level education like Master, Doctor of Philosophy in English literature. Imagine how vast the subject is yet people still tend to learn because they are interested.
To learn a language that isn't our mother tongue will take time and effort. We are born and raised by our own people; we spoke our languages from birth. So, it is natural for people to adapt to their own regional languages and accents. In the same way, people from Korea will not be able to understand our language. It may be somewhat understandable for Korean language learners as they are taking courses for the specific language, some may find it difficult even after years of study but imagine about the people who do not know a single word of the Korean language.
Before we discuss why it is a difficult language to learn, let us know the history of the language. Korean is an East Asian language spoken by about 77 million people. It is the official and national language of both Koreas: North Korea and South Korea, with different standardized official forms used in each country. It is a recognized minority language in the Yanbian Korean Autonomous Prefecture and Changbai Korean Autonomous County of Jilin Province, China. It is also spoken in parts of Sakhalin, Russia and Central Asia. The Korean alphabet is known as Hangul. The letters for the five basic consonants reflect the shape of the speech organs used to pronounce them, and they are systematically modified to indicate phonetic features; similarly, the vowel letters are systematically modified for related sounds, making Hangul a featural writing system.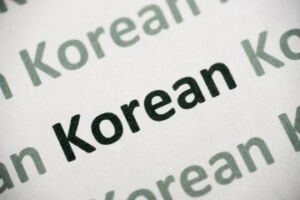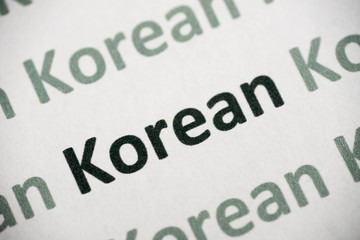 Why is it difficult to understand?
It is because we are not from Korea, and it is not our mother tongue. I have mentioned this in the above paragraph, but yes, this is one obvious and undeniable truth why it is difficult for us to understand the Korean language. 

The Korean language is a hierarchical language. It means you must use different words depending on the person you speak to. Even when you have mastered Korean grammar and vocabulary, you can frequently get yourself in embarrassing situations if you have no thorough knowledge of their honorific systems. It's an integral part of their culture, and you may likely offend people with the wrong use of honorifics. 

A major roadblock to learning Korean words is that so many of them sound so similar to each other. Since there are no characters, it's harder to build mnemonic building blocks in your mind. 

Memorizing a new alphabet and learning how to structure syllables is one of the reasons. 

Especially for English speakers and some European peoples, the word order of the Korean language can be really difficult to grasp. Verbs coming at the end with conjugations, particles instead of prepositions etc. are very tricky to understand. Their language has many verb ending forms depending upon the context. This makes learning Korean even more difficult.

The pronunciation is what makes it difficult to understand as learners couldn't figure out the differences between the single and double consonants; some couldn't hit the vowels. It has a lot of complicated pronunciation rules. Though one gets used to them with time, irregular pronunciation changes can be really annoying at the beginner's level.

It has a lot of connectors, and sometimes the sentences can get really long with so many connectors.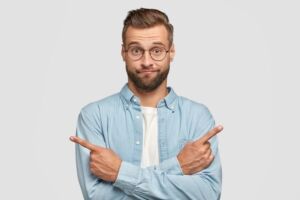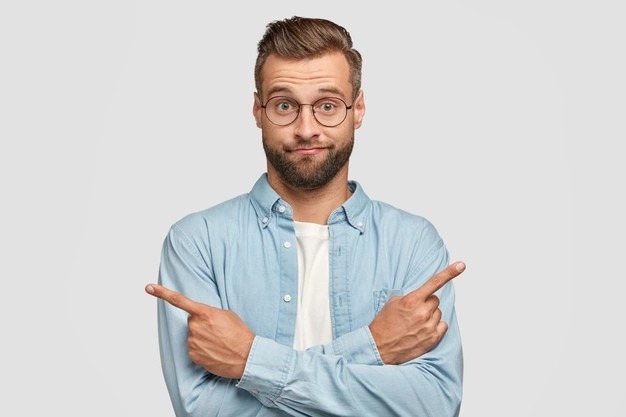 Even though the Korean language is difficult to learn it is by no means impossible. You may need to spend lots of hours a day and practice more than you should but in the end, it's worth learning the language. There are many opportunities waiting once you completely learn the language, and speaking of learning, you can check Multibhashi, the online language learning platform to help you learn the Korean language. Here's a link https://classes.multibhashi.com/courses/live-korean-classes-online?referrer=footer Always keep in mind that "The difference between impossible and possible lies in a person's determination."