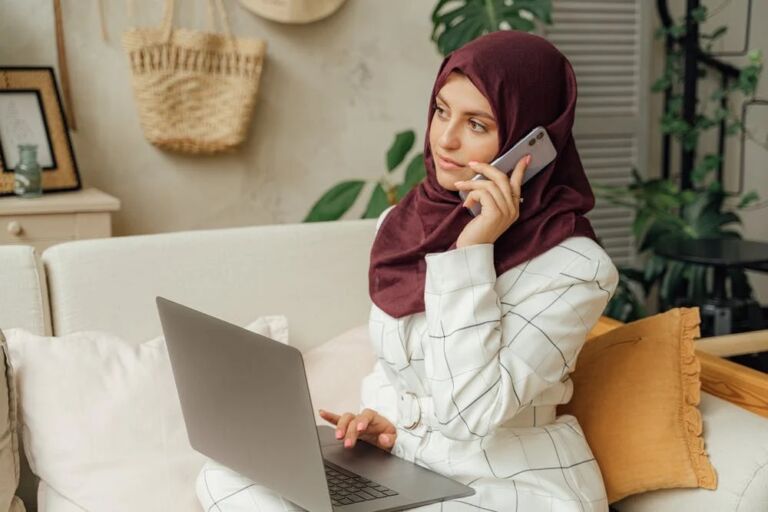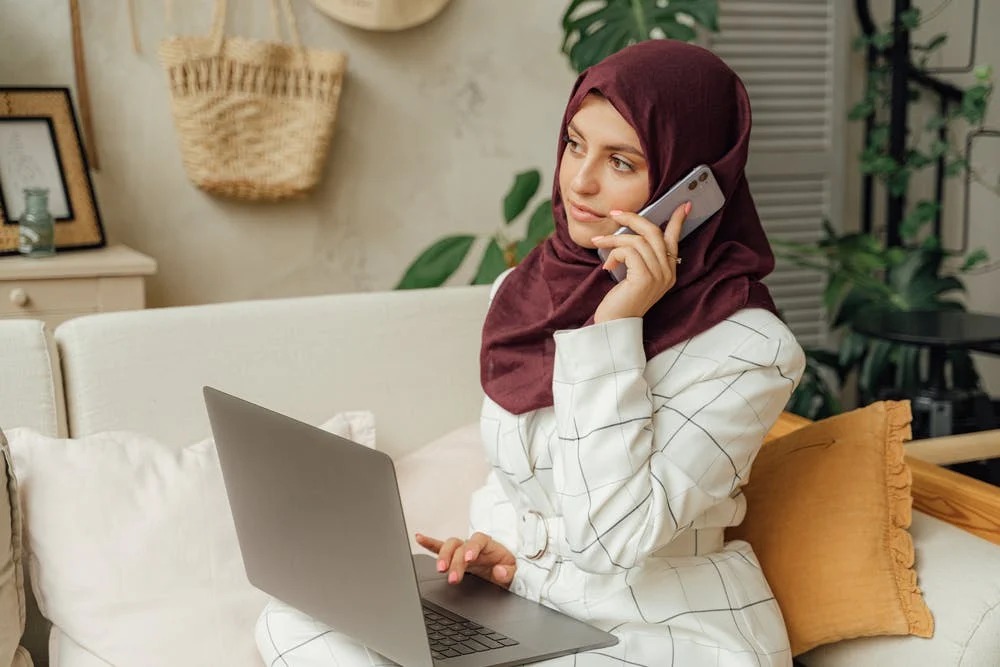 Introduction-
When I started learning Arabic, I didn't think much about the long-term benefits of learning the language. Most likely, I was just happy that I would be able to ask where the bathroom is in Beirut or ask for directions to your business conference in Cairo. However, the benefits of being bilingual go far deeper than that. The career scope of learning the Arabic language in India has risen to great extents. There are several reasons to learn a foreign tongue. 
As the nature of global business changes, so do languages used in communicating in the business process. And for many, acquiring a new foreign language opens the door to several other activities, like international travel, study abroad, pursuing a hobby, career advancement, and meeting people from different parts of the world. The cultural aspects, immigration, and careers requiring languages are some of the most influential factors in choosing a language to learn. Today we're going to discuss how your life will improve when you learn to speak Arabic as a second language.
Benefits of learning Arabic language-
Career-boosting language

– Presently, there is a lot of demand for Arabic language speakers. Learning Arabic can be beneficial even if you're not into the business world or if you simply want to make a career change. Arabic language skills are also in high demand in Other fast-growing fields like travel and tourism, healthcare and national security. For instance, many companies in Delhi, Mumbai, Bangalore, Hyderabad, Chennai, Pune, and other cities look out for Arabic speakers in the KPO & BPO sector.

The culture is amazing

– Speaking Arabic will give you the chance to interact with different people and understand the nuances of the Arab culture. This means you might have more opportunities to make friends. You will also understand better the richness and diversity of Arab culture through its music, film and literature. This will present you with more opportunities to meet new people, have conversations with them, and learn more about the culture than you ever could if you didn't learn Arabic.

It's an Economic wealth getaway

– In today's world, Arabic is of utmost importance due to the economic significance of the oil-producing Arabic countries in the global scenario. Most of the Arabic-speaking countries are extremely rich in untapped mineral and natural resources. Initiatives aimed at integrating the Arab world into the mainstream of the global economy are paying dividends in huge returns. These have led to the opening up of potential and numerous business opportunities.

Arabic is a language of strategic importance

– In India, the Arabic language is one of the most sought-after subjects among defense personnel. As stated earlier, the Middle East and the Gulf region are increasingly becoming a strategic point for crucial nations worldwide, including India. Since it is blessed with a considerable concentration of mineral and natural resources. As such, these countries' intelligence agencies are actively looking for people who can speak Arabic fluently which is another reason why I decided to go for Arabic.
Conclusion-
There are numerous benefits to gain from learning Arabic including the benefits you'll reap in your work, leisure and health. The sooner you learn Arabic and the more often you use it, the greater the benefits will be. Arabic is a beautiful and musical language, and it is high time that appropriate action should be taken to promote the growth of the Arabic language. There is a shortage of intellectuals when it comes to speaking Arabic. So it's almost a guarantee that you're most likely going to reap a huge benefit from it once you become proficient in the tongue.